Aga Khan Early Learning Centre is organizing a fun and interactive camp for your kids this summer!
Posted on
16 May 2018
|
Last updated on 16 May 2018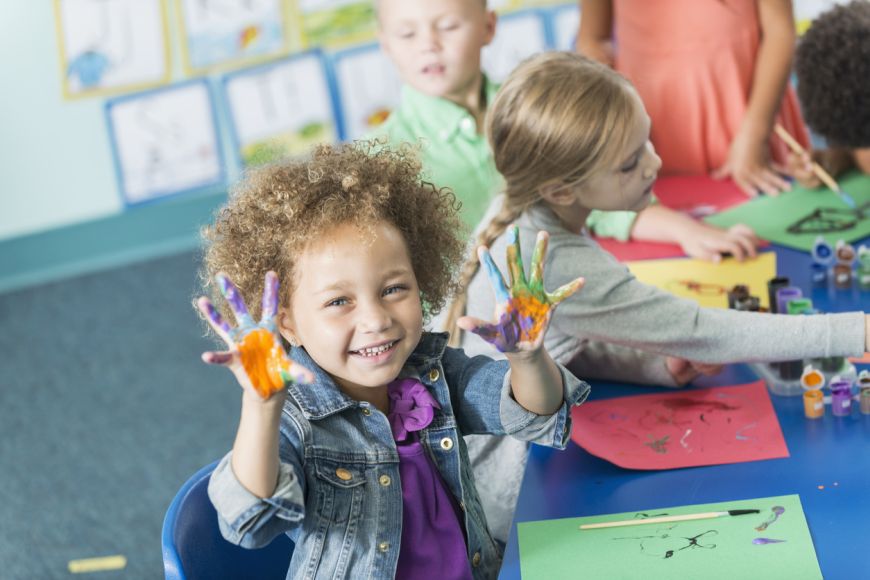 Aga Khan Early Learning Centre (AKELC) presents a fun-filled summer camp for children aged 1 to 4 years. The 8 weeks of camp will run from 2nd July to 20th August 2018 with flexible timings from 7am to 5pm, inclusive of breakfast and snacks.
Our weekly themes will take your child on an active and stimulating journey during these summer months filled with play and learning.
Our themes this summer include:
Fun and Fitness
Construction, Cooking
Teddy Bear Adventure
Splish Splash
Under the Sea
Art Antics
Mad Science
Sign up today for this great camp that your little ones will enjoy!