Here are tips that can help you create quality time with your children during the festive season in Dubai
Posted on
18 December 2018
|
Last updated on 18 December 2018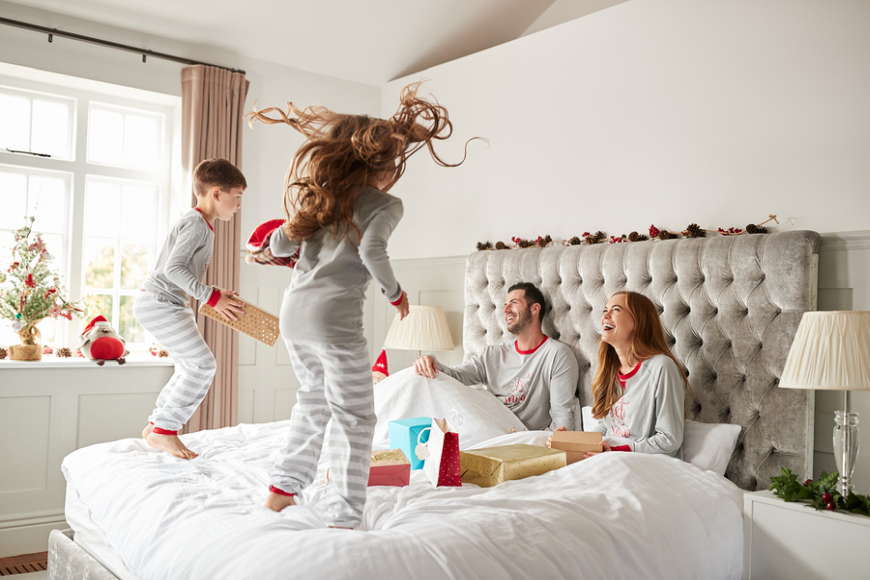 The holiday season is here!
There must be a lot going on; decorating, purchasing gifts baking cookies and pies.
This is a special busy time for family fun and getting together.
As you are shopping, baking and celebrating special traditions, try to mix quality time with learning and fun.
Here are few tips that can help making the Holidays a great opportunity to expose children to new information, reinforce skills and knowledge and encourage creativity, while your kids are home on break from school.
Keep routines
Routines are comforting for children. While having a break from the everyday routines, try to keep some things constant such as meal and nap times.
Involve you kids in lists and purchasing of gifts
Cook and bake together
Include your children baking for family gatherings. It's a great way to bond with your kids, to have fun and teach them about cooking and nutrition.
Make Holiday Greeting Cards
Have your kids make holiday cards or letters to family and friends. It's a great way to make your children busy and encourage creativity.
Holiday special events in your community
Enjoy the Outdoors
The weather is great at the moment in Dubai. Take the chance to go for a walk or to play together at the park.
Read Every Day
Spend time reading together every day. Let your children shop and select their favorite books.