Find out how this nursery in Dubai helps kids explore light through stimulating activities
Posted on
17 September 2018
|
Last updated on 19 September 2018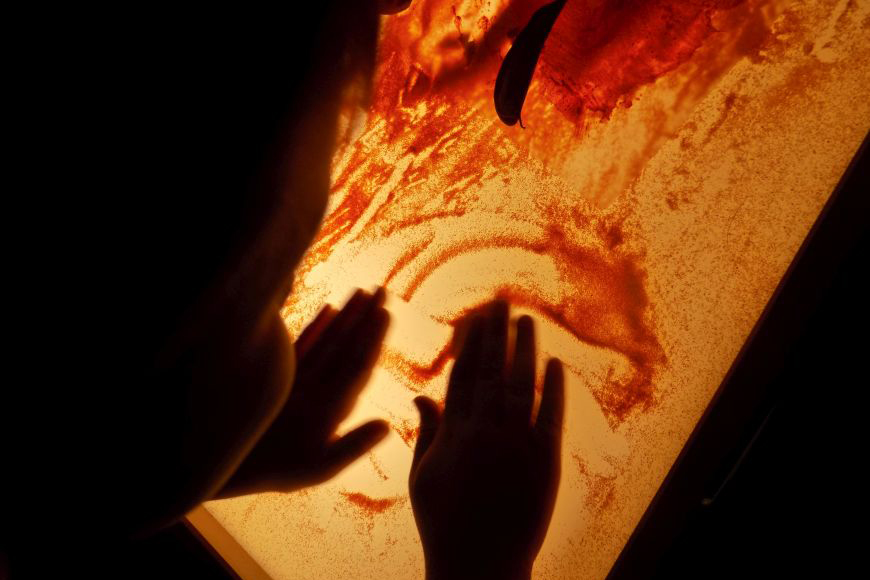 The atelier is a place to research and experimentation where light and its various forms can be investigated.
The kids can explore light through explorations that inspire wonder, curiosity and stimulate creativity and deeper inquiry.
Children are able to appreciate the wonder of the world around them in this environment rich in possibilities for them to develop their natural curiosity through the encounters with light and shadow.
SEE ALSO: Drawing Can Prove to be an Expressive Language for Kids
Light table: It is the epitome of open-ended exploration, inquiry and play
Overhead Projector: Children are always fascinated by the overhead projector and they are capable to manipulate objects and casting their shadows on the wall.
"In the spirit of the Atelier, we introduce different types of light sources to our children, in order to let their curiosity generated new wonders and explorations".
Kids Cottage Nursery is one of the best nursery and kindergarten school's in Dubai. They believe that all children are equally competent learners and they all aspire to be part of a stimulating environment where they get to learn. We at Kids Cottage Nursery offers kids a friendly, happy and safe environment in which they can flourish and develop confidence, independence and self-esteem.