Whether you're an expat or a tourist visiting, here are 20 things you will no doubt only experience while here.
Posted on
1 May 2016
|
Last updated on 2 July 2017
Whether you're an expatriate living here, or a tourist visiting, here are twenty things you will no doubt only experience while here in the Emirate. 
1. Patience really is a virtue
Because let's face it, you won't be getting to The Dubai Mall quickly between 4pm and 8pm.
2. Speaking only one language is really quite a frustrating thing
You don't understand a lot of people. Even people who speak the same language, their accent completely throws you. 
3. Despite not understanding, you do manage to pick up basic Arabic to get by.
SEE ALSO: The complete guide to living in Dubai
4. You quickly learn that yes doesn't always mean yes. 
5. Everywhere delivers.
Walking to Costa is a ridiculous concept here. 
6. You will reveal the worst, hungriest (and probably most drunk) version of yourself at brunch.
7. Even if you loved the heat, you will hate it here.
Nobody loves the heat here. 
8. Things like everyday banking, ordering a takeaway or paying your bills are NOT a simple phone call away.
We simply can't handle it sometimes... This results in expat anger.
9. Driving in Dubai is a little bit like Mario Kart. 
10. Thursday is your new favourite day. 
11. Sunday is your least favourite day.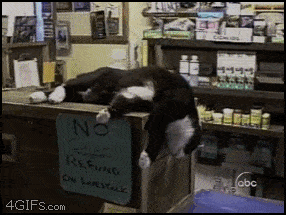 12. Everyone assumes you're rich because you live in Dubai.
13. Cars look like they're from video games.
14. Navigating the malls here is a skill you must learn that is vital to surviving. 
15. Winter is your new favourite season
Because it comes with acceptable temperatures, leaving you smug as.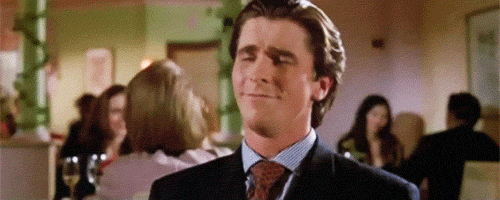 16. You come to appreciate that bigger is always better in all aspects of life. 
17. Everyone turns into part-human, part-sloth during the summer months.
Because it's too hot to do anything. Not even move. 
18. Paying rent in one cheque, two cheques and for the lucky ones, four is painful. 
19. Rain is the WORST thing that can happen here. 
20. Turning up at the bank and realising there's a four hour wait.
There's no point complaining, make a day of it. 
---