Dubai London Clinic shine light on their contribution in the field of sports medicine...
Posted on
7 October 2019
|
Last updated on 7 October 2019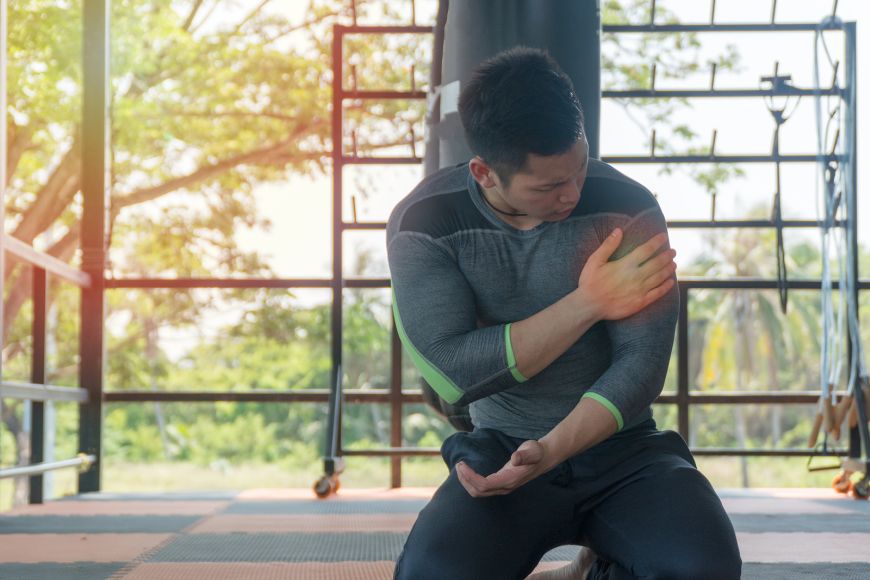 Whether it is a pickup football match or an organised tennis tournament, playing sports can make you healthier and more energetic because of the physical activity implicated.
It is a deluge of benefits: sports contribute to proper muscle development, boost heart health, and protect you from diseases. Globally, it is acknowledged that regular physical activity, which can be achieved through sports involvement, is linked to positive health outcomes because it can reduce the risk of many chronic diseases such as obesity, heart diseases, type II diabetes, hypertension, and osteoporosis.
Moreover, it is not just your body that reaps all the benefits! Whether you are playing sports, working out in the gym, or only taking a brisk walk every morning, physical activity contributes to your mental and emotional well being. It helps to enhance your mood and concentration, reduce stress, prevent depression, and boost self-esteem and body image.
The Dubai London Clinic and Speciality Hospital has always been dedicated to promoting and encouraging healthier lifestyle choices, with a strong emphasis on the importance of sports and physical activity for preventative health and wellness.
Dubai London Clinic Sports Medicine
We believe that when people are physically fit, their productivity increases; their quality of learning improves; their healthcare-related costs decrease, and accordingly, the community thrives. Undoubtedly, communities that cherish the merits of sports and physical activity enjoy positive social interactions and develop firm social bonds, and the people are more healthy and better-off than those where physical activity is not a priority of life.
Our community's sport sector is a significant contributor to the endorsement of health and well being.
Sports clubs are ideal partners for community-based physical activity promotion, and they can play a vital role in tackling many of our community's public health concerns.
Over the past two decades, the Dubai London Clinic and Speciality Hospital has been collaborating with various sporting organisations, ranging from community-based clubs to the most prominent national sports associations.
Our long-standing partnership with sport is vital for achieving our goals of increasing participation in physical activity, promoting healthy lifestyles and wellness, preventing non-communicable diseases, and enhancing the quality of life.