Could a pregnant woman's soda intakes put her child at risk of being overweight later in life?
Posted on
24 July 2017
|
Last updated on 26 February 2018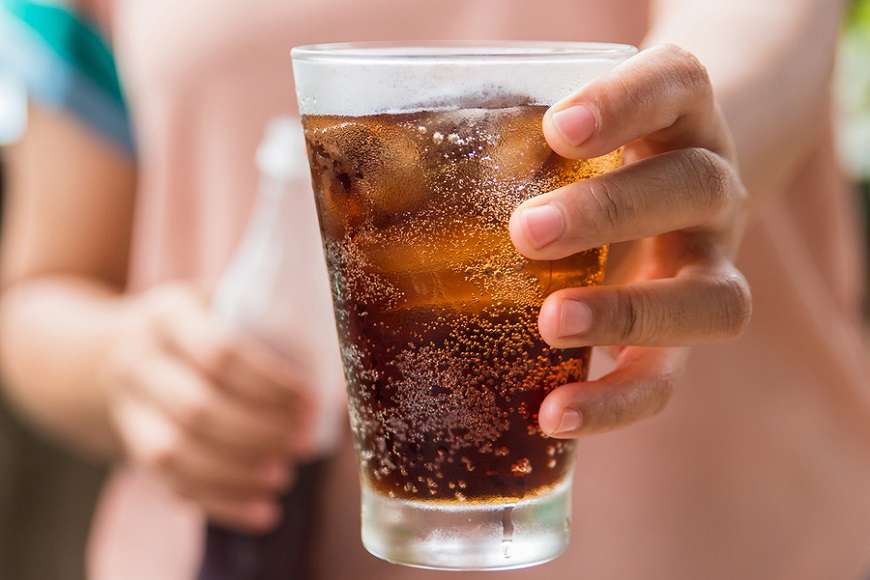 Did you know that Mother's soft drink intake during pregnancy is tied to child's obesity risk?
 
It is well established that gaining the right amount of weight during pregnancy is as important as the quality of the diet. 
SEE ALSO: Lifestyle Choices That Can Affect Fertility
The diet of pregnant women is strongly associated with children's health and predisposition to medical conditions.
 
Recent studies have shown that women who had non-diet sodas (or sugar-sweetened beverages) during pregnancy are more likely to have kids who carry extra body fat by age 7. 
SEE ALSO: Obesity in the UAE
 
However, a higher BMI in kids was surprisingly NOT reported with maternal consumption of juices and diet sodas. This association was found independently of mothers' weight, race or ethnicity, the child's gender or the amount of soda that the children themselves drink. 
 
Protect your kids by aiming for a healthier diet during your pregnancy...
By Ms. Ayla Coussa
Clinical Dietitian
Fakih IVF
Ms. Ayla Coussa is licensed by the American and Canadian Orders of Dietetics and is the Clinical Dietitian at Fakih IVF. Prior to joining Fakih IVF, Ms. Coussa ran a private practice in dietetics in two polyclinics in Montreal, Canada. Ms. Coussa is specialised in diabetes and weight management and was involved in patients counselling at the Royal Victoria Hospital in Montreal, Canada. Ms. Coussa played a pioneer role in introducing Nutrigenomix©, which is the nutritional analysis test using genetic testing, into the Quebec market in 2012. She has previously worked in Aleppo, Syria on starting-up a dietetic practice in private hospitals.
Ms. Coussa has also been involved in academia as a teacher assistant at McGill University (Montreal, Canada) since 2010 and as a guest lecturer in the Department of Dietetics & Human Nutrition since 2012. As a registered dietitian and an ongoing advocate of public wellbeing, Ms. Coussa developed the first Arabic version of the Diabetes Prevention and Management Nutrition tool for the Canadian Diabetes Association. Ms. Coussa's areas of expertise involve cardiovascular diseases, diabetes, hypertension and obesity.