Enjoy Healthy, Fresh Meals With Livefreshr in Dubai
Livefreshr, a revolutionary grocery delivery service in Dubai, helps you with recipes to cook at home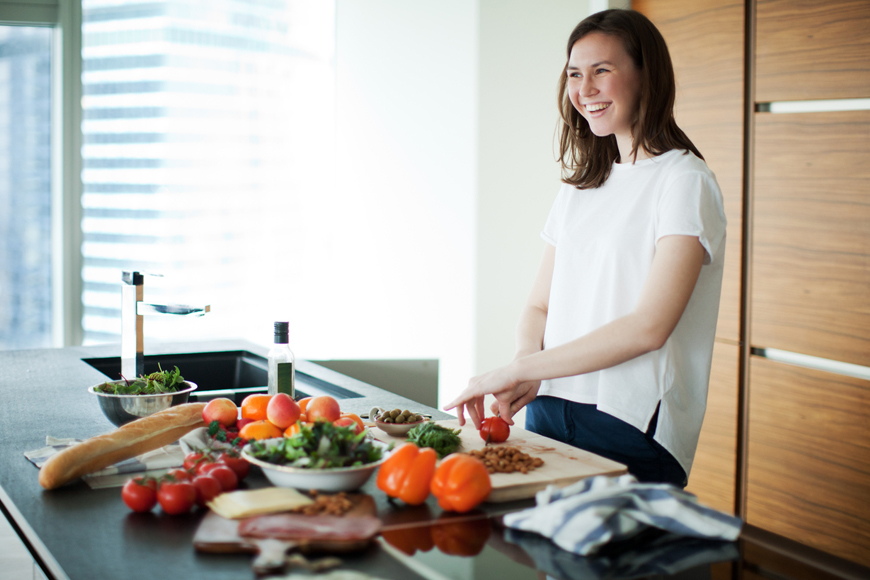 If you struggle with eating healthy, and unsure about what recipes to buy at the supermarket, we can totally relate. To help, we recommend Livefreshr…
This Dubai-based grocery delivery service helps you cook healthy, fresh food easily and conveniently in the comfort of your own home.
With new recipes every week, and different menus to choose from, Livefreshr can help you shop smarter when ordering your groceries…. Saving you money and hours of time grocery shopping.
With Livefreshr, gone are the days of standing in a supermarket aisle, at a loss over what ingredients you should be buying to make your eating habits healthier. Plus – you can save Dirhams with their fresh ingredients, and avoid the premium price tags we so often come across in Dubai shops.
How does Livefreshr in Dubai work?
Using their online delivery management system, you can easily browse, order or pause your deliveries every week. It's the perfect way to adapt eating habits around your lifestyle.
In fact, with their balanced menus, the company aims to bring you delicious food without compromise or extra cost.
From meal planning, healthy eating, and grocery shopping and budgeting… Livefreshr can do it all for you.
All you have to do is select which meal option you'd like for the week ahead (3, 4 or 5 meals per week for either 1 to 6 people) and for a fixed price, Livefreshr will provide ALL of the ingredients that you need to cook the delicious meals at home for yourself, roommates or entire family.
Everything comes pre-portioned, so you needn't waste any food at the end either. Meaning, it's the perfect way for you to do your bit for the environment.
And the only things you need in your kitchen? Salt, pepper and oil!


Frequently asked questions about Livefreshr
Considering signing up for Livefreshr's meal subscription? Here's some quick FAQs to help you make your decision…
What days does Livefreshr deliver? Either Saturday or Sunday each work, between 9am – 1pm, 1pm – 5pm or 5pm – 9pm.
Is Livefreshr a subscription service? Yes, but there is no minimum obligation. You can change deliveries to fit your lifestyle by pausing, changing delivery dates or re-starting your subscription.
What areas do Livefreshr deliver to? The team deliver to all areas of Dubai and Abu Dhabi, with plans to expand through the rest of the UAE. Double check delivery areas by clicking the contact button below!
What is the deadline for weekly orders? Wednesday at midnight is the cut-off for orders placed. Alternatively, you can sign-up to the subscription service and never miss out.
Does Livefreshr cater for special dietary requirements? All ingredients are packed separately and clearly labelled, so any ingredients can be omitted or substituted while cooking. A paleo-themed range is available, which removes all gluten, legume, dairy and refined sugars that you can opt for – a popular choice for customers who have allergies or intolerances.
With weekly meal plans starting from less than AED 400 to feed a family of 4, what are you waiting for?