The Anti-Valentine's Day Tour at Raw Coffee
Get ready to be acquainted to your newfound love this Valentine's Day!
Posted on
12 February 2018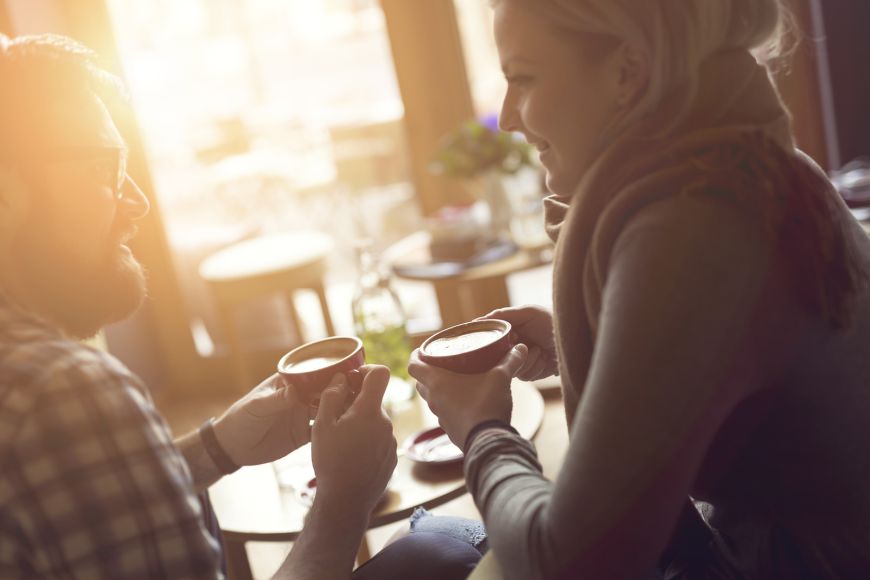 WARNING: This trail has traces of caffeine in it.
Trying to ward off all the love bugs this February? Look no further, we have the perfect escape for you! Grab your single mates and head on over to Raw Coffee Company, this Valentine's Day and enjoy the ultimate coffee experience.
Here's your chance to learn more about specialty coffee and get a hands-on experience in making an espresso, steaming milk and brewing your very own delicious coffee.
The Raw Coffee Anti-Valentine's Day Tour takes place on the 14th February 2019, Thursday between 9:30 am and 11:30 am
Book your seat online for the RAW Tour. No experience or prior knowledge is needed, but beware, your heart will skip a beat!
To book your seat, please visit Raw Coffee or press 'Click to Contact' to submit any inquiries.

About Raw Coffee
RAW Coffee is RAW passion.
We source and create the best products, methods, and environment to deliver the ultimate coffee experience. We trade ethically and care about our products, suppliers, processes and staff. We also care about the environment and our social impact and responsibility.
RAW coffee aims to deliver RAW perfection in every cup.