Enjoy Christmas AND Save Dirhams This December - Here's How
Don't break the bank this Christmas and save your Dirhams with Cobone over the festive season
Posted on
17 December 2018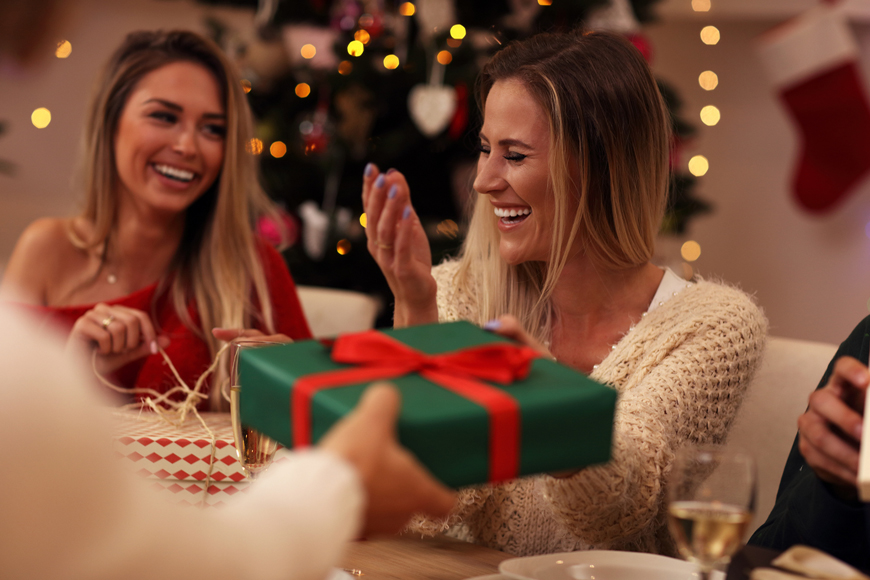 If you've still not yet booked somewhere for your Christmas Eve and Christmas Day celebrations in Dubai, here's a little help...
With thousands of hotels and restaurants participating in the festivities this Christmas 2018 in Dubai, there's plenty to choose from when it comes to festive brunches and dinners.
To help you find the best place to spend the holiday season with your friends and family, we've hand-picked 5 of the best Christmas Eve and Christmas Day deals in Dubai for you to enjoy from Cobone.
How to use Cobone
Simply download the app (Play Store or App Store), or head to the Cobone website and select your desired deal. Choose your preferred method of payment and once complete, you'll receive your Cobone voucher in your email inbox or via the 'My Account' section of the website. So simple!
Here's out pick of the 5 best Christmas 2018 in Dubai deals to enjoy this December...