Discover Beef Bistro at Le Meridien Dubai
Beef Bistro offers the finest selection of meats made to perfection
Posted on
13 January 2019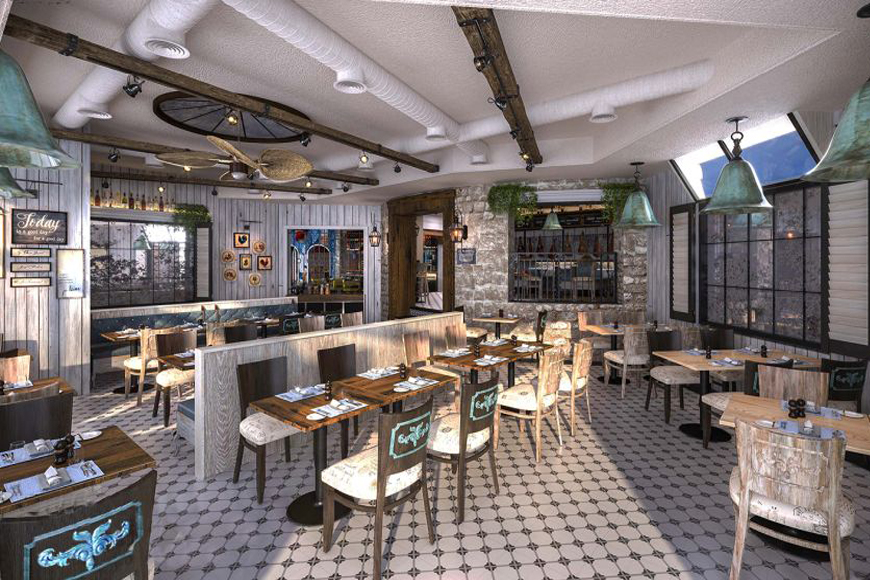 This bistro style restaurant has been best known for serving the finest selection of meats grilled to perfection; crisp salads and mouth-watering desserts.
Dishing out a wide variety of tastes. Beef Bistro focuses predominantly on fresh seasonal produce as well as prime cuts from the UK, Australia and New Zealand.
The restaurant has been revamped and is portraying the French cuisine at the moment with steaks from around the world, an ageing room that stocks over 500kg of meat and a Pairisan décor.

It's French cuisine, French taste and ambiance, best steak cuts from around the world: Argentina, New Zealand, USDA, Australia and even Japan!
The relaxed and friendly atmosphere is complemented by an open grill where you can watch your steak cook and a private cocktail bar for a pre-dinner aperitif or post-dinner port. Boasting a wine list featuring the rarest wines and a dedicated sommelier to shine, share knowledge and help guests to make informed choices.
It is bright and airy with bar style as well as family style seating, overlooking the restaurant's fascinating ambience. Whether in small intimate groups or a large gathering.
To book an appointment, please visit Le Meridien Dubai Hotel & Conference Centre or press 'Click to Contact' to submit your inquiries.
Chef's Special at Beef Bistro Ala Carte
Here are some scrumptious dishes that are on Beef Bistro's Menu:
Traditional Beef Tartar
Slow Cooked Short Ribs
Lamb Rack
Beef Bistro Burger
Beef Bourguignon
Oxtail Parcel