Discover the Best F&B Deals at Le Meridien Dubai
This month Le Meridien Dubai Hotel & Conference Centre is offering various themed nights, brunches and more...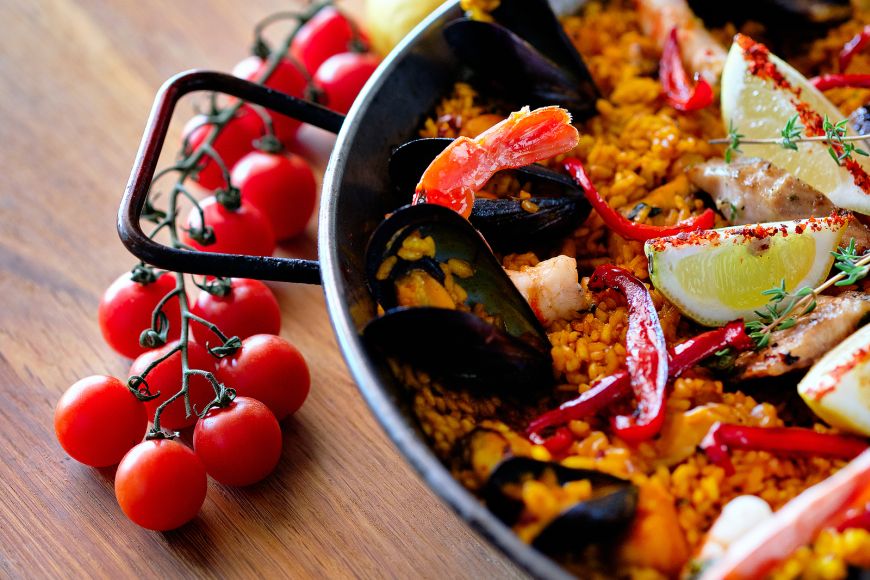 Located in the hearts of Dubai, Le Méridien Dubai Hotel & Conference Centre is easily accessible from various part of Dubai.
In the month of August they are offering great promotions and offers at their unbeatable prices.
From themed nights, gents night, quiz nights and night brunches, Le Meridien has so much to offer. Read on below to find out ore about the promotions:
Yalumba
The award winning restaurant, Yalumba at Le Meridien Dubai. Its name comes from the famous South Australian region of Yalumba and reflects the warm, earthy and organic interiors of the restaurant.
Sunday: Roast Nights
Monday: Mediterranean Nights
Tuesday: Seafood Night
Wednesday: Outback Wednesdays
Thursday: Queens Land
Friday: Brunchology
Saturday: Family Brunch

Warehouse
A casual, Soho styled destination with plenty of personalities to offer. Warehouse is a one stop for all diners and offers something for everyone.
Tuesday: Ladies Night
Wednesday: In-Flight Entertainment
La Casa De Warehouse
Thieves are caught on the run and they're all headed to Warehouse! We will carry out the most perfect brunching mission and we will show you what we're capable of!

Ladies Night at Warehouse - Girlfriends Forever
Glam it up and gather your girls for a night out you won't want to miss! Ladies night is back with a blaze, so burn your mark on the dancefloor with gorgeous music from around the world and live performances by the Dusty Notes.
Ladies get 4 Free House Beverages + 50% Discount on Food
Every Tuesday | 7PM to 11PM

The Dubliners
Homely, honest and friendly with traditional Irish hospitality. The Dubliners at Le Meridien Dubai offer an Irish authentic experience offering home-cooked fare, your best-loved cold beverages and an array of talented live musicians.
Sunday: Gaelic Appreciation Night Pub Lunch
Monday: Gaelic Appreciation Night
Tuesday: Quiz Night
Wednesday: Gents Night
Thursday: Thirsty Thursday
Friday: Emerald City Brunch/Friyay Gaelic Appreciation Night
Saturday: Gaelic Appreciation Night
MVT - Will Re-open in September, 2019
The Le Meridien Village Terrace offers themed cuisine evenings complemented by a live band performance by the X Groove every day of the week.
Sunday: Mediterranean Night
Monday: Curry On
Tuesday: Dragon Pan
Wednesday: I Heart Meat
Thursday: Talk Taco
Friday: BBQ Fridays
Saturday: Got Fish