Enjoy a Wellness Morning at Pullman Dubai Jumeirah Lakes Towers
In celebration of International Women Day, Pullman has invited their global wellness coach, Sarah Hoey for a wellness workshop on the 6th of March
Posted on
25 February 2019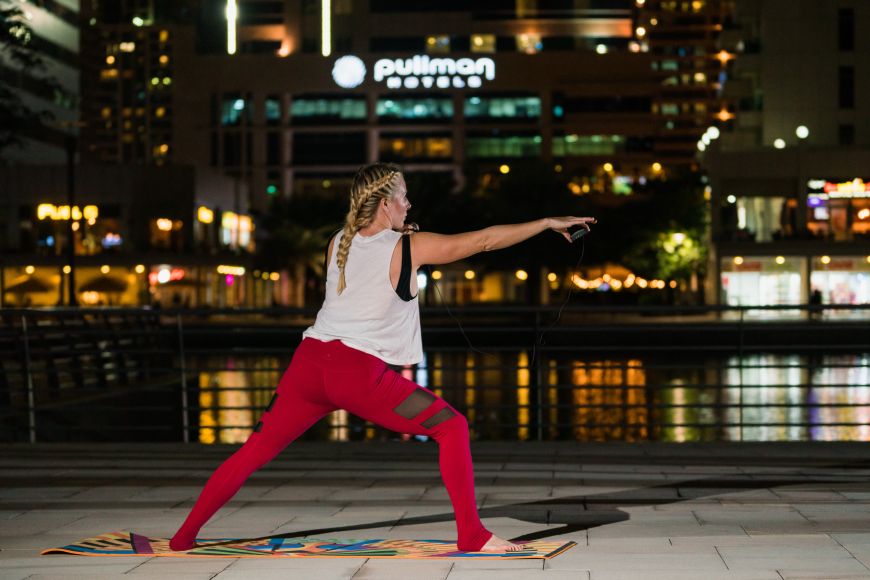 Wellness Morning with Sarah Hoey at Pullman on the 6th of March
In honor of International Women Week, join Sarah Hoey, Global Pullman Wellness Coach, for a wellness morning and learn about key well-being pillars.
As part of the Pullman brand's global campaign to improve the health and well-being of its valued guests' Sarah Hoey will host an exclusive energizing wellness coaching morning experience at Pullman Dubai Jumeirah Lakes Towers with an Active breakfast master class cooking.
Sarah Hoey is an ambassador for the brand's four key well-being pillars: Sleep, Food, Sport and Spa.
And guests will have the opportunity to enjoy the delicious Active Breakfast, designed for the hotel especially by Sarah Hoey, to enhance detoxing, age defense and to boost energy.
ExpatWoman readers can join for a special price of AED50
For the special price of AED50, guests can enjoy the following:
Active Breakfast
Master Class Cooking
Wellness Coaching
Raffles and Giveaway
More Details
Date: 6th March, 2019
Time: 10:00 am
Location: Pullman JLT
To know more please press 'Click to Contact to submit your inquiries or visit Pullman JLT.
Pullman JLT Wellness Program - 6th March, 2019