Iris Yas Proudly Presents Mahmut Orhan on Friday, March 9th, 2018
Mark your calendars, as the famed Turkish DJ and producer, Mahmut Orhan, returns to Iris Yas.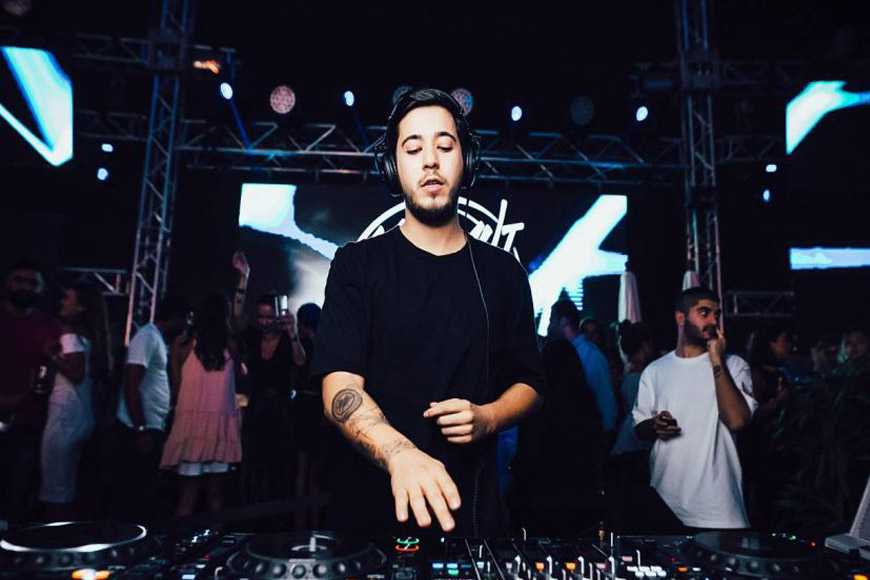 Get ready to dance the night away at your favorite party destinations in Abu Dhabi. Famed Turkish DJ and producer, Mahmut Orhan, will once again take to the decks at Iris Yas and perform his popular hits.
Mahmut Orhan, famed for his summer hit 'Feel' with Sena Sener as well as the original Game of Thrones mix; will bring his unique sound to the Iris turntables, playing a variety of Deep House, Indie Dance and Nu Disco.
About the DJ
Mahmut Orhan, born in Turkey, is a DJ and producer. Most of his work released is Deep House, Indie Dance and Nu Disco.
He is also behind the famous song 'Feel', which also features Sena Sener. The song has been an international commercial success, appearing in many record charts around the world and is still played all around town.
About Iris Yas
Iris Yas, a unique destination with a great ambiance, an outstanding food experience and a never ending party spirit which will keep you moving way into the night. It stands apart from the rest due to its trendy yet eccentric lounge music with its relaxed vibe, great views of the city and the smooth tunes that keep everyone coming back.
By night it's also a go-to-spot for all party goers with an epic resident line-up of DJ's and international artists.
For more information and reservations, please call +971551605636 | [email protected]