Iris Yas Presents Volkan Uca Live This Wednesday, 28th February
Creator of the chart topping number 'Istanbul', Volkan Uca performs live this Wednesday only at Iris Yas.
Posted on
27 February 2018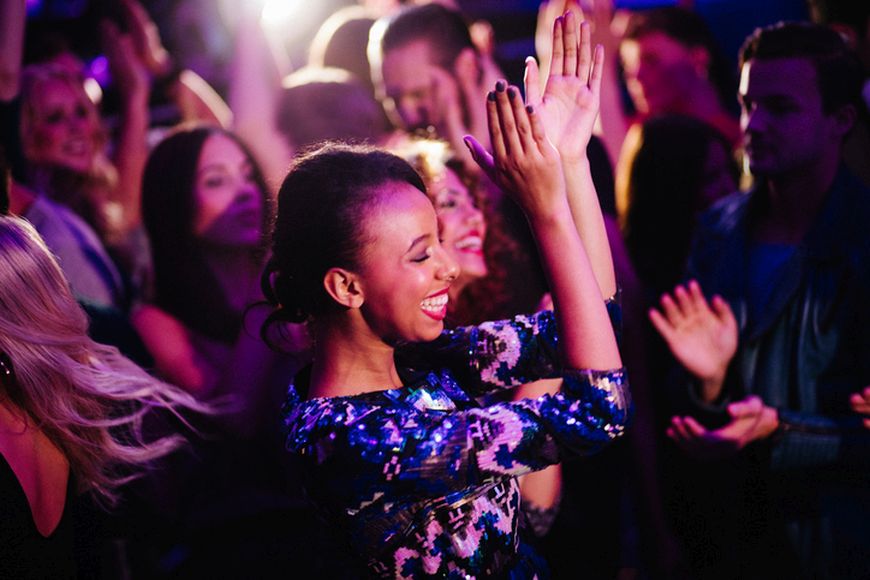 DJ Volkan Uca, known worldwide for his Istanbulpopular styles of music which include chill out lounge music, nu-disco beats, deep house, bass-line house, and soulful house music.
Get to ready to dance the night away at Iris Yas this Wednesday. Presenting the creator of the smashing and popular hit 'Istanbul' Volkan Uca will be spinning the decks of #IrisYasIsland with his house and disco beats.
Iris Yas, your one stop destination for great music, extraordinary cuisine and beautiful ambiance. Located in YAS Island, it is easily accessible from Abu Dhabi and Dubai.
For more information and to reserve yourself a place, please call +971 55 160 5636.
Also see below for more details.