Discover Dining at Le Meridien Dubai Hotel & Conference Centre
At Le Méridien you really will be spoilt for choice.
As you would expect, staying in Dubai gives you access to so many great places to eat and Le Meridien's vast choice of distinctly different restaurants means you never have to eat in the same place twice.

Meriden Village Terrace – Moonlight Garden Party Nights
This is an al fresco daily theme night with live cooking stations and different themes every day. For more information visit www.meridienvillageterrace-dubai.com
AED229 instead of AED 239 – house beverages package
AED269 instead of AED 289 – premium spirits package.
Dine With A Difference At Meridien Village Terrace
Ahead of the winter season, Meridien Village Terrace will be welcoming all to dine al fresco, with the launch of seven themed menus. Available throughout the week, guests are invited to experience cuisines from across the globe, in the tranquil outdoor setting.
Kicking off the weekend, Thursday evening will host the 'Chill & Grill' BBQ evening, with the finest cuts of marinated meats and seafood available, flame cooked on the wok to diner's preference. A 'Latino' evening, full of Spanish flair will be held on Friday's, with a quintessentially British menu to follow on the Saturday evening, with favorites on the menu to include homemade pie & chips and fish & chips.
Offering the perfect post-work chill out spot, Asian and Bavarian menus will be served up throughout the week, offering traditional dishes and pairing options, with regular and premium beverage packages also available.
Themed Nights:
Sunday – The Golden Triangle
Monday – Bavarian
Tuesday – Wok & Flame
Wednesday – Roast
Thursday – Chill & Grill
Friday – Latino
Saturday – English
Time: 8:00 PM – 11:00 PM
Price:
Regular beverages – 229 AED (includes beers, house spirits and wines)
Premium beverages – 269 AED (includes beers, premium spirits and sparkling)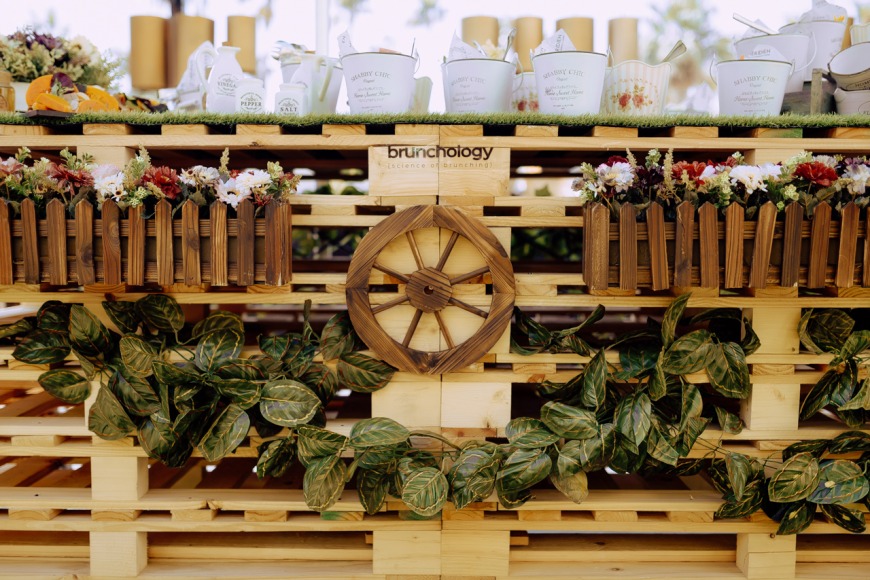 Yalumba Brunchology
A lively Friday afternoon of incredible food, bubbles, cheerful entertainment and pool access!
After brunching grab your swimwear and dive-in-to the after brunch pool party.
Join the after-brunch party until 7 pm with DJ Kennedy.
Date & Time: Every Friday from 12.30 - 3.30 pm
AED 499 instead of AED529 for sparkling package.
Valid until 28 February*

Shellfish Lobsession At Yalumba
Introducing the 'seafood marination station' as a signature feature, the culinary team are set to serve up the oceans finest, including sustainable grilled calamari, Cigali lobster and spider crab. Guests can indulge further in the endless dishes from the hot buffet or select from the grill which will dish up delicious shellfish risotto, seafood paella and grilled platters and much more – all perfect for sharing.
AED 190 – food only
AED 280 – including sparkling wine.
AED 499 including bubbly
Every Friday, 7:00 PM – 10:00 PM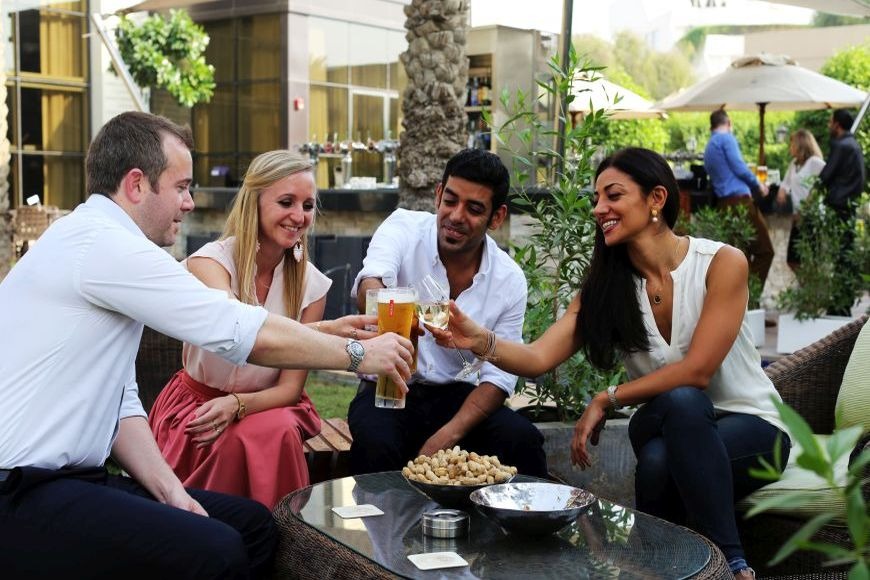 Hive Brunch At Warehouse
Come as you are and join us for an award-winning beelicious brunch! Enjoy endless eats & drinks, exciting activities, live music, entertainment and so much more.
Whether you take your seat in our gardens, unwind with a relaxing view on our terrace or simply appreciate the in-door ambiance ... it's the perfect hangout you'd rather bee!
Every Friday from 1pm - 4pm, Happy Hour 4.00 pm to 7.00 pm
AED 199 instead of AED279
Valid until 28 February

Back To Warehouse
Dust off your dancing boots and leg-warmers, it's time to 'flash-back' back in time every Thursday at The Warehouse, as we invite you to our 80's and 90's retro supper-club! A massive soundtrack of all the big old skool party anthems, with all you can drink from 9 pm-12 am for only AED 169 per person!
We're bringing back the best music, for the best generation!