Discover Amazing Brunches and Themed Nights at This Dubai Hotel
Le Meridien Dubai Hotel is the place to be this September and October!
Posted on
3 September 2018

If you're looking for unique themed nights, flavours from around the world and unbeatable deals on food and drink in Dubai, we think we've found the perfect spot for you. Whether you want to enjoy a family meal, a classic Friday brunch complete with party vibe and free flowing drinks, or al fresco dining in the heart of Dubai, Le Meridien Dubai Hotel & Conference Centre has it all.
Throughout September and October, the renowned Dubai hotel have plenty of new food experiences to try, offering food beverage deals you won't want to miss. From Saturday Family Blunch to Queens Land Ladies Night and All You Can Eat Dim Sum, Le Meridien Dubai will keep entertained (and well fed) this autumn!
Here are the best brunch and food offers at Le Meridien Dubai that we can't wait to indulge in –but don't take our word for it…
For reservations simply tap 'click to contact' above and below.
Saturday Family Blunch
We have magically combined brunch & lunch to bring you a terrific Saturday! Capturing quality weekend time with your family is delightful. Whether a large party of dearest or just you and the kids. Saturday Blunch has everything you could possibly wish for!
Location: Yalumba restaurant
Date: Saturdays, launching 8th September 2018
Time: 12.30pm to 3.30pm
Price: AED 119 per person for 'food only', kids upto 12 year are FREE of charge

Queens Land at Yalumba
The perfect ladies' night for throwing on your dress or jeans, Queens Land is a chilled and casual Australian themed evening at Yalumba with a lively vibe where ladies get 4 FREE drinks and 50% OFF the dinner buffet. Kick-off your weekend on Thursdays with the in-house DJ and join the crowd on the dancefloor.
Location: Yalumba restaurant
Date: Thursdays, launching 6th September 2018
Time: 7.30pm to 11.00pm
Price: Staring price from AED 169

Outback Wednesdays
Australian themed dinner featuring the region's best picks. This city-centre haunt is startling to describe - part bar, part indoors and part outdoors! With the added extra of the interactive visual experience with our Chefs by the BBQ live cooking stations, as they slice, dice or "shuck" the beef infront of your eyes, this night has the wow factor! With ONLY AED99, it's the perfect dinner spot for those who don't want to drop half their week's pay check on a round of drinks and a bite to eat.
Location: Yalumba restaurant
Date: Wednesdays, launching 19th September 2018
Time: 7.30pm to 11.00pm
Price: AED 99 pp 'food only', AED25 per Foster's pint, AED99 per bucket of Foster's

All You Can Eat Dim Sum
With ONLY AED119 for unlimited Dim Sum, we're calling all Dim Sum lovers, indulge in a wide variety of all-you-can-eat Dim Sum masterfully handcrafted by Chef George, complemented with Chinese tea and nin-alcoholic beverages.
25% discount on Tsingtao beer!
Location: Long Yin restaurant
Date: Saturdays
Time: 12.30pm to 3.30pm & 6.00pm to 11.00pm
Price: AED 119 per person

Curry On And Sing(ha)
For an authentic Thai experience, look no further than Sukhothai! Enjoy tongue-tingling, freshly prepared curries, served with a choice of coconut rice or steamed jasmine rice for just AED 109. With the classic water chestnut dessert and a whopping 25% discount on Singha, Thai aficionados are in for a great treat!
Location: Sukhothai restaurant
Date: Mondays to Wednesdays
Time: 12.30pm to 2.45pm & 7.00pm to 11.45pm
Price: AED 109 per person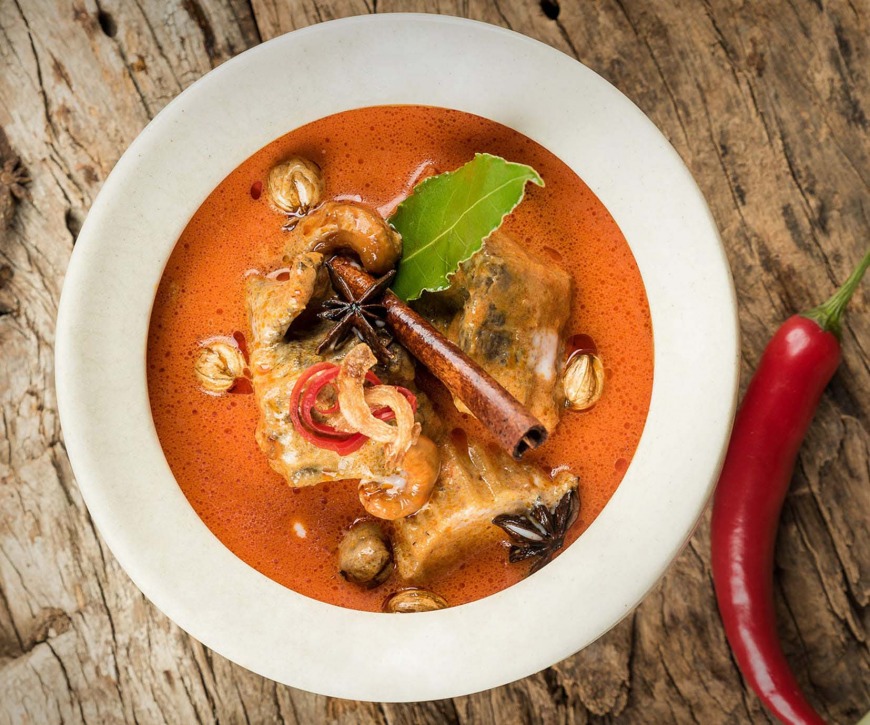 Australian Slow Roast
Come October, mark your calendar for an exquisite dinner at M's Grill every Wednesday and Thursday! Feast on the finest variety of Australian Black Angus Prime Ribs, slow roasted to perfection, served with a choice of side dishes and palate-tingling sauces amid the cozy and inviting ambience at M's Grills.
Location: M's Grill restaurant
Date: Wednesdays & Thursdays, launching 3rd October, 2018
Time: 7.00pm to 11.00pm
Price: AED 449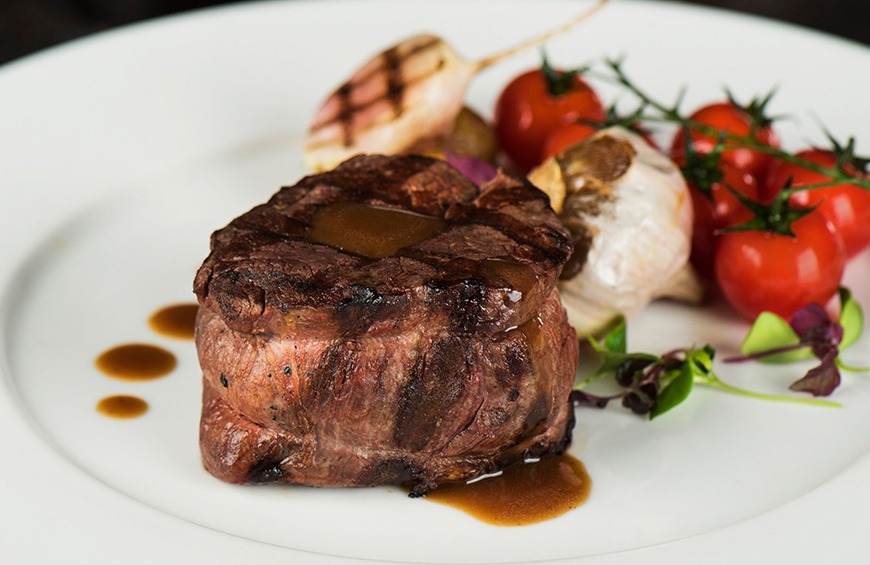 Hive Brunch at Warehouse
Join us for the freshly re-buzzed and reimagined Hive Brunch at Warehouse lounge. Check out our creative beverages' stations, liquid motorbikes, creating your own drinks, speakeasy bar, spiked ice cream and a lot more with DJ Tim Cheddar setting the ambiance.
Location: Warehouse Lounge
Date: Every Friday
Time: 1.00pm to 4.00pm – Happy Hour from 4.00pm to 7.00pm
Price: AED 259 per person all you can eat & free flow of house bee-verages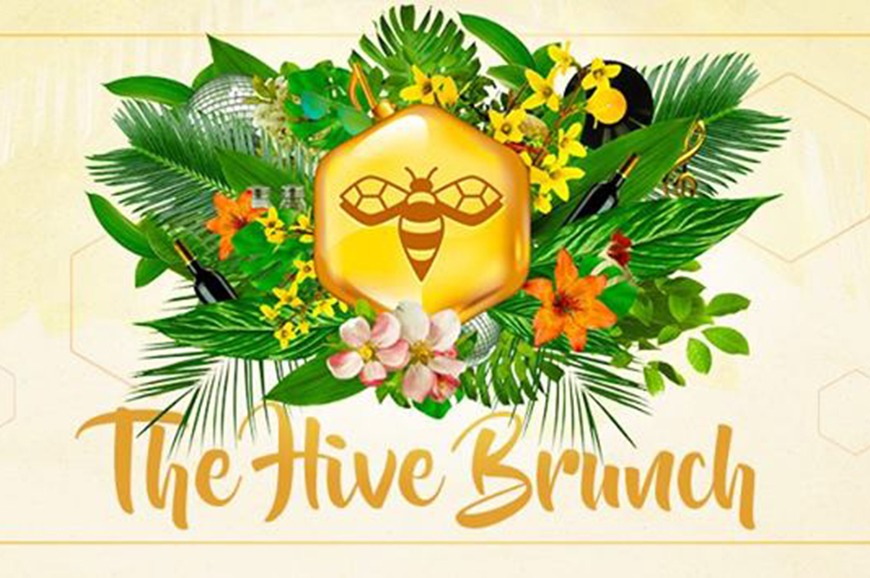 Brunchology at Yalumba
Cruise through amazing live cooking stations reflecting cuisines from all around the world. Enjoy a diverse spread including seafood, Asian, Arabic and international delicacies over magnificent views of the pool.
The brunch offers a delicious international buffet with free-flowing drinks stations and live entertainment!
Location: Yalumba restaurant
Date: Every Friday
Time: 12.30pm to 3.30pm
Price: Starting from AED 389 per person with endless eats & free-flowing sparkling grape or vintage bubbles for AED529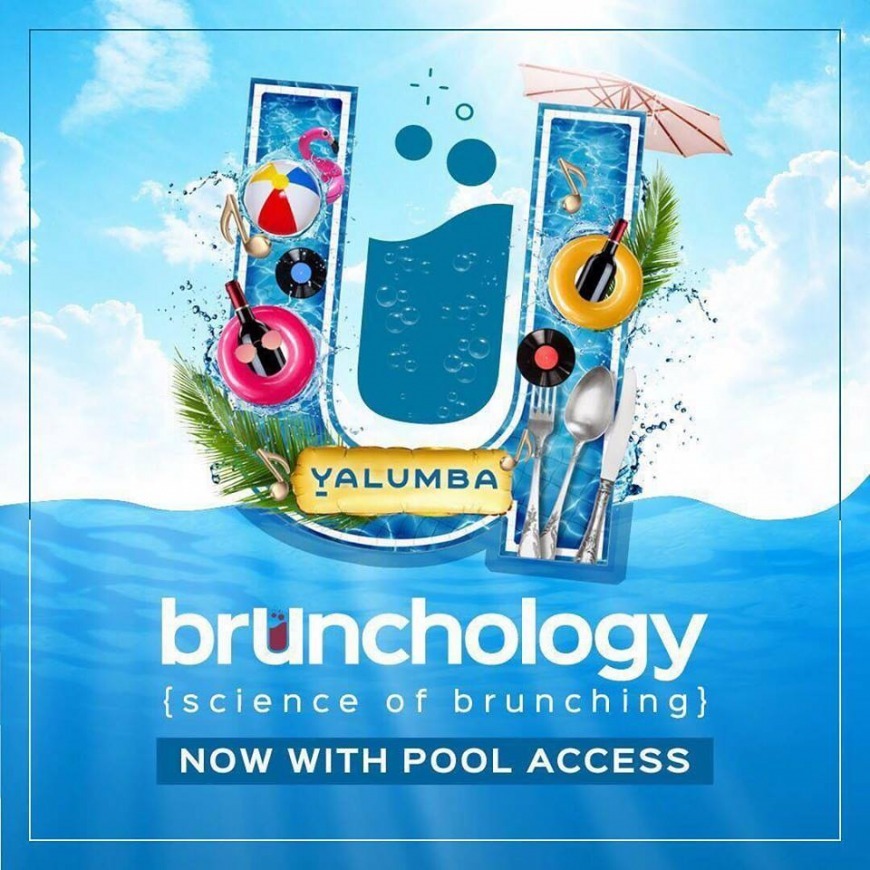 Meridien Village Terrace
Come and experience a unique al fresco culinary offering in the heart of Dubai! Feast on flame grilled specialties and unique global flavours in our secret garden sanctuary with The 'X-Grooves' Band setting the mood.
Location: Meridien Village Terrace restaurant
Date: Daily, from end of September- newly launching theme nights to be revealed soon! Keep tuned!
Time: 8.00pm to 11.00pm