Watch all the FIFA World Cup Action at Le Meridien Dubai's Fan Zone
Experience the tournament at the best football fan zone in Dubai!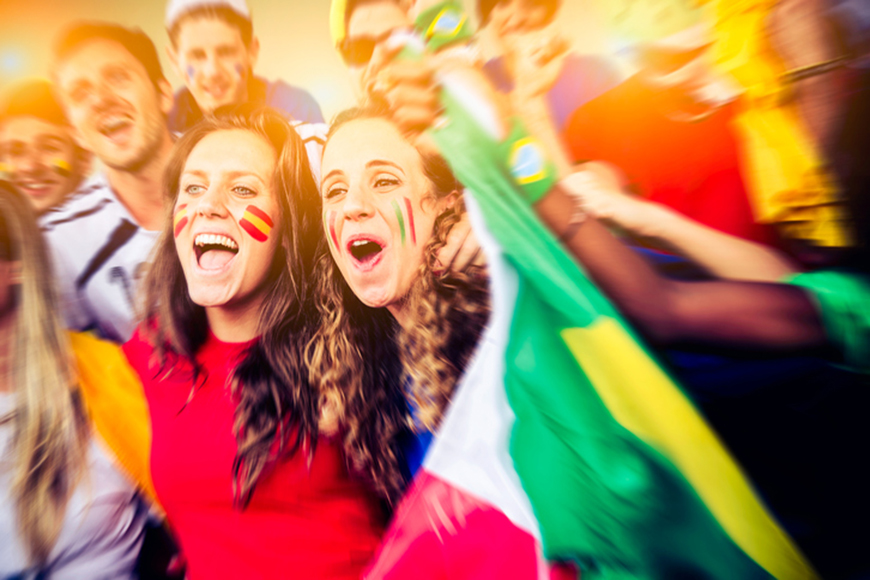 The World football tournament is just around the corner! The excitement among footy fans will be at its peak when the football action kicks off from June 14th to 15th July, 2018. As we've found the best place in Dubai to watch the FIFA World Cup…
Le Meridien Dubai is at the latest iteration of the international tournament, promising unmatched entertainment for football fans. The spacious piazza-style Meridien Village will transform into a footy fan's paradise with the special marquee "Footy Fan Zone by The Dubliner's". The fan zone offers free entry for the fans, making Le Meridien Dubai the perfect spot to cheer for your favourite team with family and friends.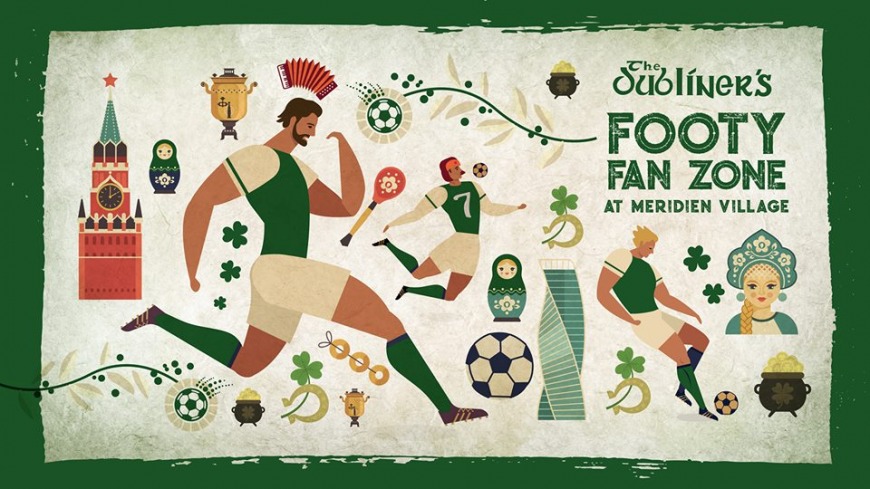 Equipped with a gigantic screen and a fully air-conditioned dome experience to catch the thrill and excitement of live streaming, The "Footy Fan Zone by Dubluiner's" will serve a special sports menu for this month. The selection includes tasty treats of assorted burgers, fiery chicken wings, tasty eats, along with frosty hops among other favourites. Guests can enjoy a bucket of 5 beer bottles for just AED 150 or down their burgers with chilled beverages, each priced at AED 30 during the match. FREE pass around from delectable mini hot dogs, small bites and shawerma will also be included. This tastes good!
Fans can enjoy their favourite beer with burger at AED 79 or relish items from the sports menu for AED 99. The immersive football experience at Meridien Village includes exciting deals and chances to take home a whole load of prizes.
For more information on The Dubliner's Football Fan Zone at Le Meridien Dubai, click here.