How You Can SAVE Around AED 900 On Groceries
Let's Cook is back with yet another mouthwatering offer on their fresh ingredients and ready-to-cook meals, read on below to know more...
Posted on
12 November 2019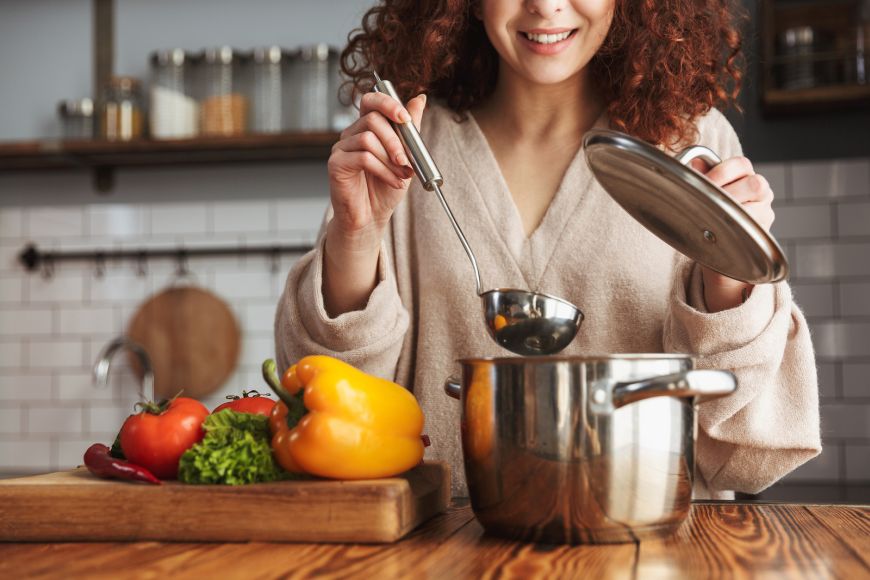 Quality, variety, and convenience - that's what you get when ordering from Let's Cook!
From fresh ingredients, cooking instructions and a variety of options, Let's Cook brings the fun back to cooking.
With new recipes dropping every week, you get to choose from a wide array of recipes, which are then prepared in a specially curated box by Let's Cook. This is then delivered to your doorstep, all ready to be cooked and enjoyed by you and your loved ones.
What is included in a Let's Cook Box?
Quality and fresh ingredients
Exact quantities to avoid waste
Your choice of 4 to 5 recipes to ensure variety
Serving for 1 to 6 people
Save BIG this month with their special offer!
New subscribers to the grocery delivery service can enjoy AED 75 off on their first 12 continuous deliveries i.e. without pausing. That's AED 900 worth of savings!
To get this incredible offer, all you have to do is head to their website at www.letscook.me, select the recipes you'd like to have that week and apply the promo code... It's that simple!
Important details to remember
Get AED 75 off every week when you don't pause your subscription
Offer valid till 30th November 2019
Promo code: AED75
To avail the discount please visit Let's Cook and don't forget to use promo code: AED75.