Is This Where to Find the Best Cup of Coffee in Dubai?
We may have just sourced the city's perfect cup of freshly roasted, specialised coffee –you're welcome!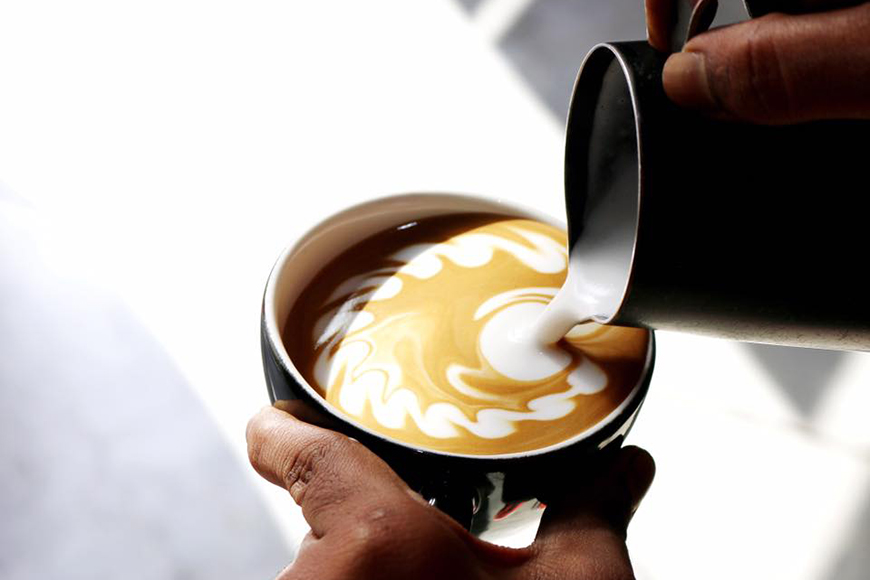 Whether you're an espresso enthusiast, a latte lover or quality coffee connoisseur, there's always a need for a caffeine upgrade. Although the UAE is home to many luxuries, a proper cup of coffee can be hard to find –and if there's one thing each day needs, it's good coffee!
In our search to source the city's perfect cup, we discovered RAW Coffee Company, a home-grown coffee house which supplies some of Dubai's trendiest cafes with ethically traded and freshly roasted coffee. RAW has been brewing the finest beans from around the globe for over ten years, leading the way for the UAE's coffee culture and filling our cups with organic goodness.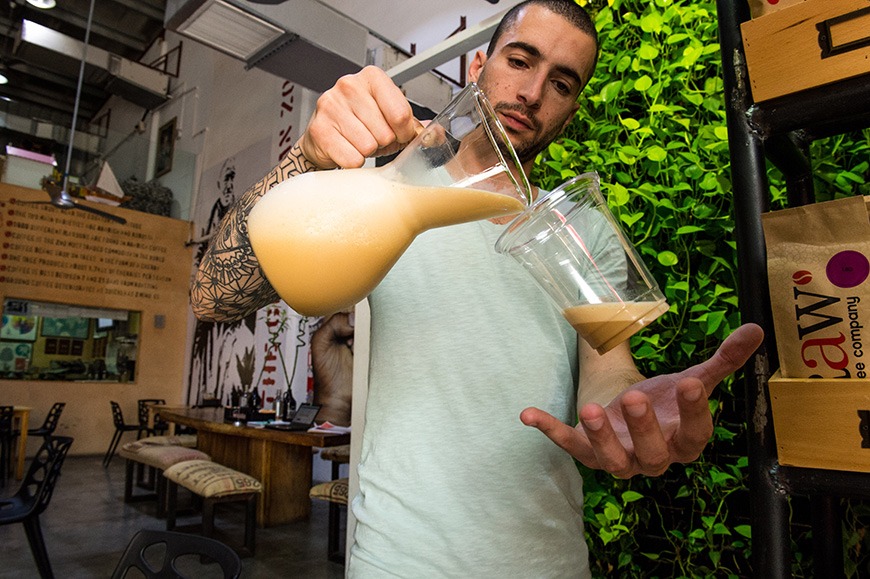 The baristas are as cool as the space, there to guide you in your coffee experience and show off a little! Fancy giving it a go yourself? RAW also provide barista training and offer coffee courses for aspiring enthusiasts to indulge in the history of coffee. There's even a range of RAW merchandise with coffee puns perfect for your caffeine-crazed friend!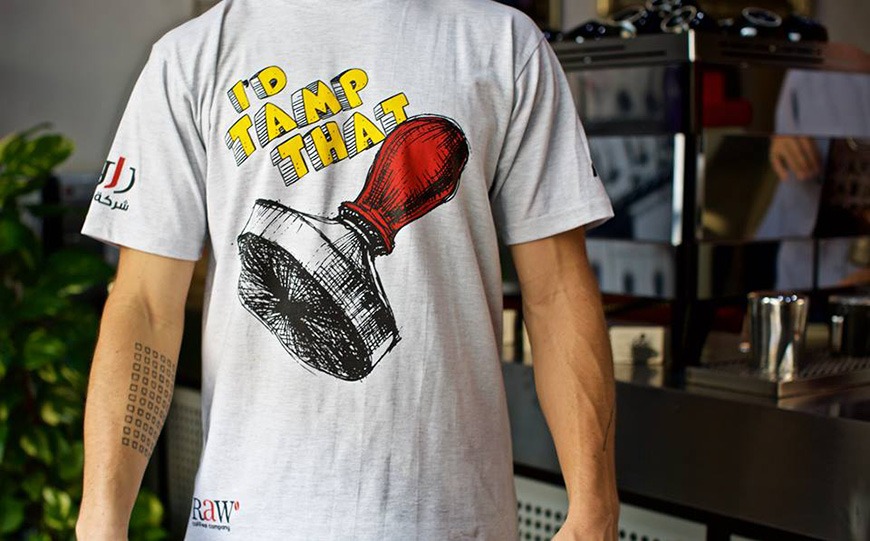 For many of us coffee fuels our mornings and our next big ideas, as we believe RAW Coffee Company are at the source of a great cup of coffee in the UAE. Is this where to find the best cup of coffee in Dubai? Stop by the Roastery and taste for yourself…