Give a Romantic Gift That Keeps On Giving (Back to You)
Love bugs all over U.A.E, step away from the chocolates and the roses, we've got the perfect gift idea for you!
Posted on
12 February 2019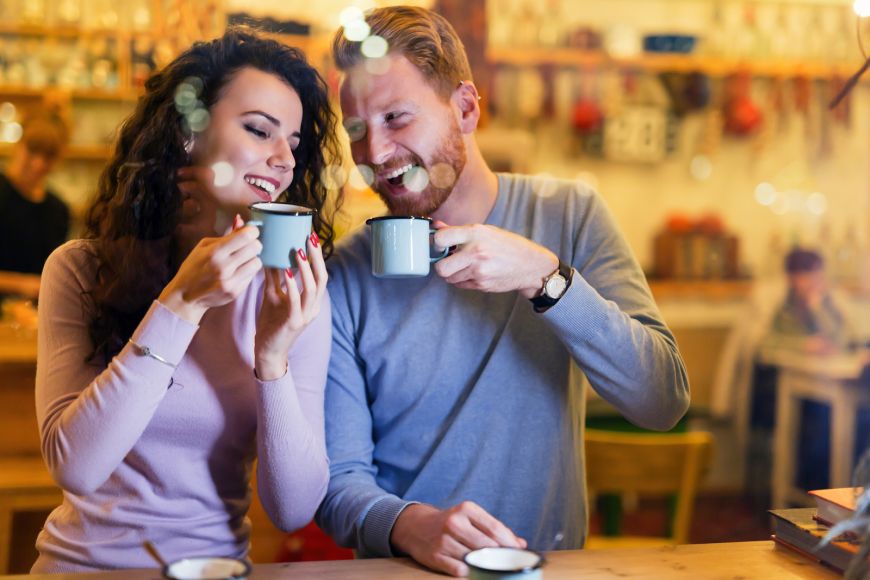 Set the bar high and the caffeine everlasting with a thoughtful yet clever gift this Valentine's Day.
Get your significant other to learn the art of brewing a delicious cuppa coffee, but receive the tastier end of the deal, by enjoying the morning brew, at home, every single day!
Raw Coffee Company takes pride in the origin and blend of coffee they bring to their customers. Raw Coffee gift cards are an easy way for the recipient to enjoy the plethora of services that Raw Coffee offers. From training courses to t-shirts, brewing items and coffee subscriptions, they take care of all your coffee needs.
Did you picture that? Good! Now send your loved one to a coffee brewing course. Trust us, it's an endless experience, you'll thank us later.
To purchase their gift cards for the perfect Valentine's gift, please click here!
SEE ALSO: Is This Where to Find the Best Cup of Coffee in Dubai?
About Raw Coffee
Raw Coffee Company stems from the idea of sourcing and bringing premium green beans from around the world at your doorstep.
The people behind Raw Coffee Company understand the importance of providing beans that are ethically sourced and the farmers and their families behind growing their coffee are treated fairly. They offer coffee in its most natural form; fresh, powerful and perfect.
To know more visit Raw Coffee Company and have the best coffee experience of your life.