5 Benefits Of Interior Decoration In Dubai
Here's why you should consider an interior design service in Dubai

A great space doesn't happen by chance; it has to be carefully designed, planned and curated.
Whether it's an office space, or a five bedroom villa, the area has to look amazing and reflect personality, whilst also functioning in a way that suits your lifestyle. This isn't an easy task –so it helps to listen to the professionals.
Still, we're often intimated by the high costs associated with interior design. Yet, hiring an interior design company in Dubai is actually an investment!
As leading interior design experts in Dubai, New Evolution, know what it takes to complete incredible design projects for both residential and commercial spaces in the Middle East. Therefore, they also know the benefits of using an expert interior design service for your space.
From adding value to homes, to creating a better way of living, here New Evolution share just some of the advantages that interior decoration in Dubai can lead to…
It's an Investment
When you invest in an interior design company, you also invest in their resources, skills and expert advice –which are reflected into your home renovation. Therefore, the expert help of an interior designer is an investment. It saves you time, money and stress.
An interior decoration service, like New Evolution, handles every detail of the project from manging your budget, to creating timelines, helping you to avoid costly mistakes and sourcing the right products, with the best prices for you. This makes the service cost-effective, as you're also investing into your home and into a space that you love.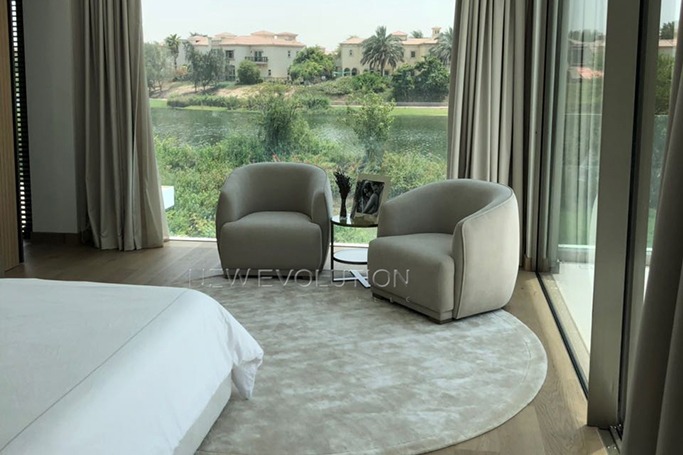 Fresh Start
Sometimes moving house isn't an option, but interior design can create a whole new home within your current frame. Whether you've just moved in and you want to revamp the house to your style, or you're ready for a change without the hassle of relocating, interior decoration offers a fresh start.
Each project at New Evolution, no matter how big or small, creates a brand new space to enjoy. It's incredible how a couple of new furniture additions, a cohesive layout and a renewed design, can create a completely different area with added wow factor.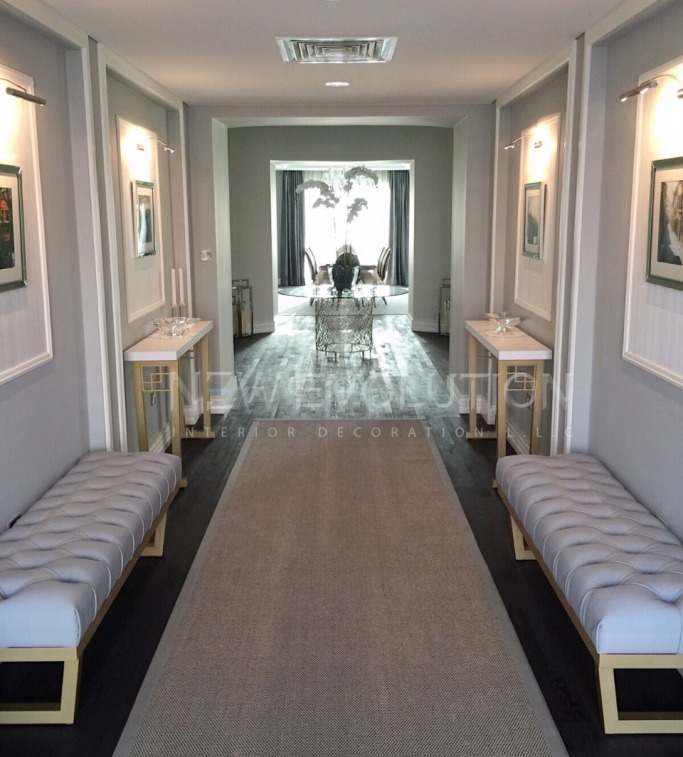 Renewing Energies
Interior decoration can revitalise your space and give it a new sense of energy. From harmonising the home to perfecting its Feng Shui, experts like New Evolution have innovative solutions to creating the perfect space for you.
Whether it's through customised pieces of furniture or eco-friendly interiors, design professionals are trained to think outside of the box, and solve tricky problems in your project –whilst also producing your dream design. They are also aware of industry trends and new home improvements that we'd never be able to think of.
When the function and beauty of a space are in harmony, people live in a happier environment, and you can't put a price on happiness!