Is This The Best Interior Fit-Out Company In Dubai?
New Evolution offer elite interior services and landscaping in the UAE
Posted on
5 November 2018
We live in a city that is home to some of the most luxurious properties in the world, yet finding a high-quality fit-out company in Dubai can be a struggle.
Dubai's elite residential projects demand efficient project management, creative vision and flawless execution. New Evolution is a fit-out company that understands this need for perfection, and has a portfolio of more than 850 projects in the UAE to prove it.
The UK owned and managed company in Dubai, holds a reputation of turning clients visions into a reality; with a team of exceptional designers, engineers and project managers who focus on detail, execution and quality of finish.
So, whether you're looking for a high-end villa refurbishment or luxe landscaping, here's why you should consider New Evolution…
What service does New Evolution offer?
Firstly, New Evolution's experience in the design field benefits every project they take on. Their expertise is invaluable and you can expect a high-end quality of service throughout.
New Evolution has a range of services which include villa refurbishment, fit out, construction and plot extensions, as well as interior design and landscaping.
As a leading interior fit out company in Dubai, New Evolution are experts at understanding their clients' needs and dreams –combining both to produce a complete project in every sense.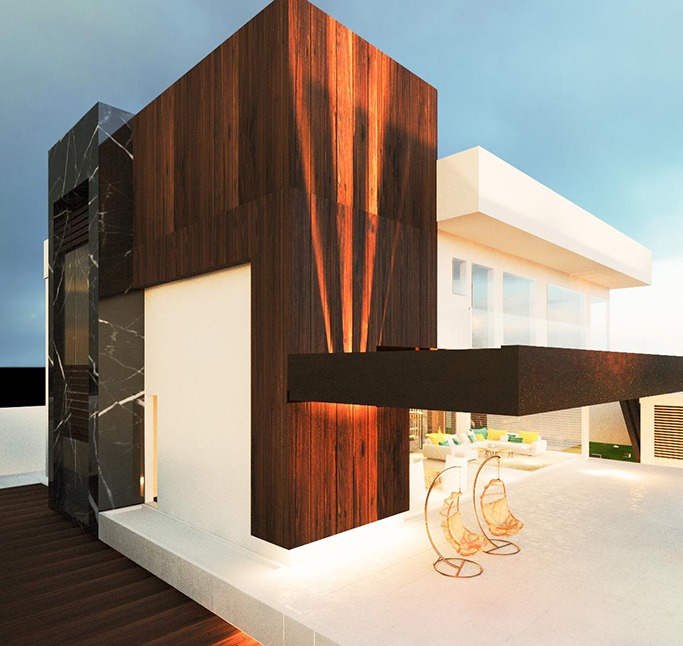 Contact New Evolution
For enquires, quotes and design expertise simply tap 'show number' or 'click to contact.'
Alternatively you can visit New Evolution's showroom in Dubai or visit their website at newevolutioninterdeco.com.