10 Home Design Trends for 2019 We Love
The year of the millennial pink, velvet and nature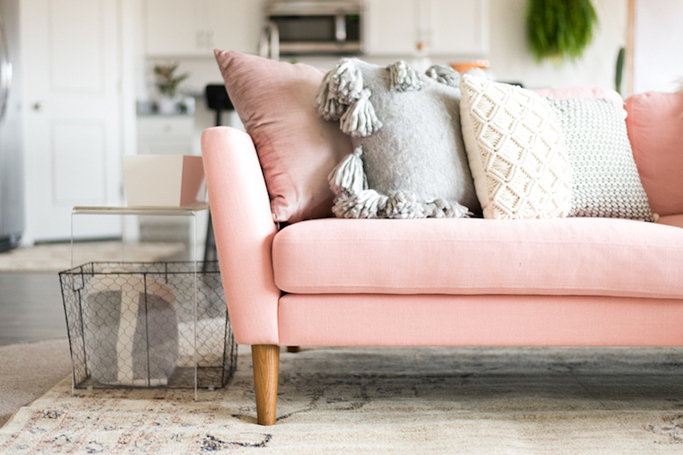 With a new year comes new decorating patterns.
Following the rose golds, subway tiles and exposed lighting trends of last year, it's time to upgrade.
From stylish, timeless pieces to fresh takes on older designs – 2019 is set to have some fabulous home trends, and January serves as a great time to start.
SEE ALSO: This will be the shade of 2019 – here's how to use it
Grasp the chance to leave behind what's bad, and embrace what's new and good; and that includes an overhaul on the home front.
For décor lovers wanting to begin decorating, here's 10 of the top home design trends that New Evolution predicts are going to be loved this year.
#2 Velvet
From the catwalk to your living room, velvet is making a comeback. Believe it or not – velvet was once seen as old fashioned, but is now viewed as luxurious yet funky. This multi-dimensional fabric is getting a lot of attention for 2019, and is set to become the year's most sought-after trend.

Image credit: instagram.com/thedesignsalad_com
#3 Millennial Pink
With "Living Coral" having been voted as Pantone's new Colour of the Year for 2019, expect to see hues of pinks – everywhere. Including "Millennial Pink"; a popular colour in 2018, this trendy hue continues to gain a lot of attention and you should expect to see a lot more of it this year. It's trendy, creative and unique – and an easy way to update any space.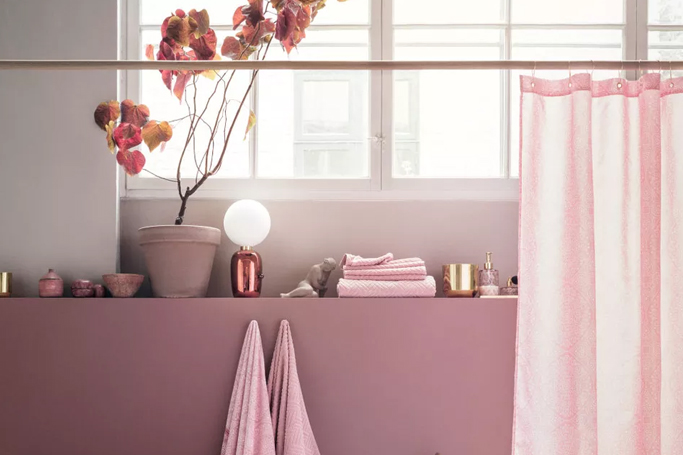 Image credit: H&M
#5 Four Poster / Canopy Beds
Offering the ultimate comforting oasis, a four-poster bed creates a space that brings a sense of comfort and safety. Plus, it's the closest thing you'll find to getting a hug from a piece of your furniture.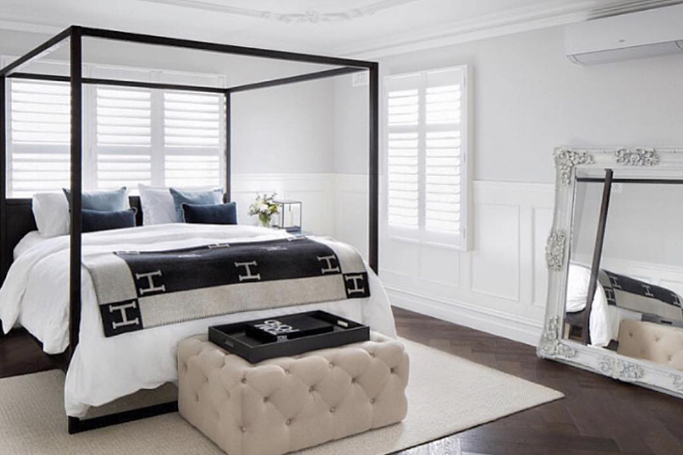 Image credit: instagram.com/leilahandlylahome
#6 Patterned Backsplashes
The simple, monochromatic kitchen has had a good run – but now it's time for your kitchen to have more of an impact. Incorporate bolder colours or graphic tiles into your central space and enjoy an extra pop and punch at home!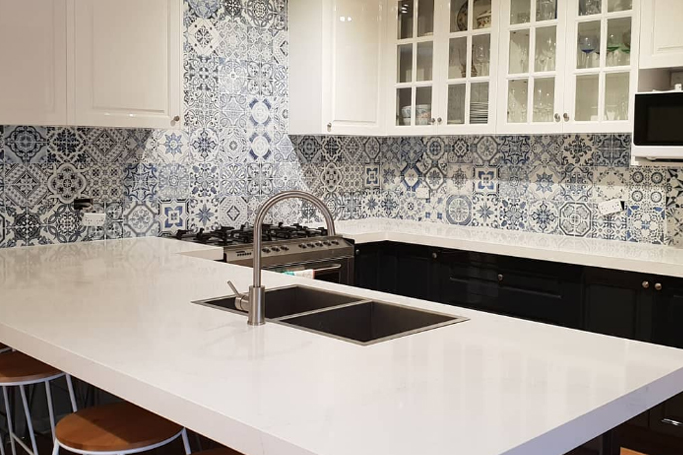 Image credit: instagram.com/localprotiling
#7 Floral Fabrics and Wallpapers
Whether abstracted or straight up chintz, floral patterns will be the go-to trend for wallpaper this year. It's a trend that has been around for a while now, but for 2019 expect to see it in a new light – including exaggerated proportions and contrasting colours.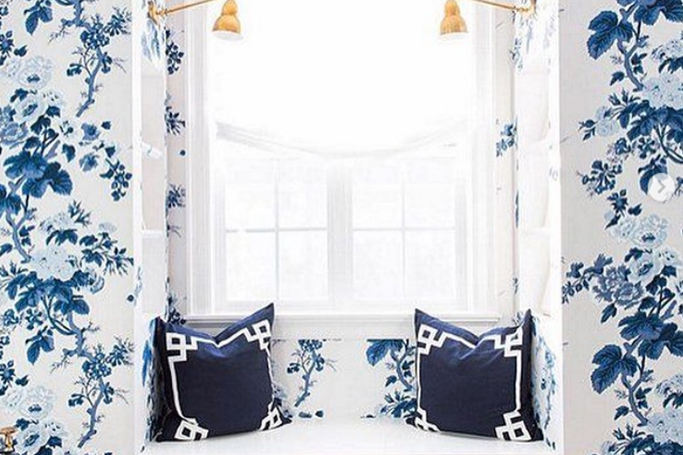 Image credit: instagram.com/the_forzese_group
#8 Sustainable, Handmade Pieces
Expect to see more items made of jute, rice paper and even clay in 2019. These grounding elements in the home is a great way to feel more in touch with the earth.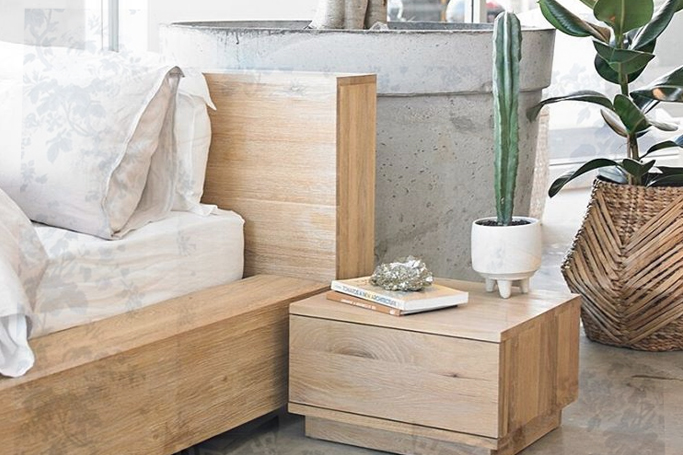 #10 Rugs as Wall Art
This is a new trend that's sweeping the design world this year – with IKEA even getting in on the action. Hanging your rug as wall art has helped this staple decorating item become a part of the decorative arts within a design scheme – bonus points for abstract and artistic designs.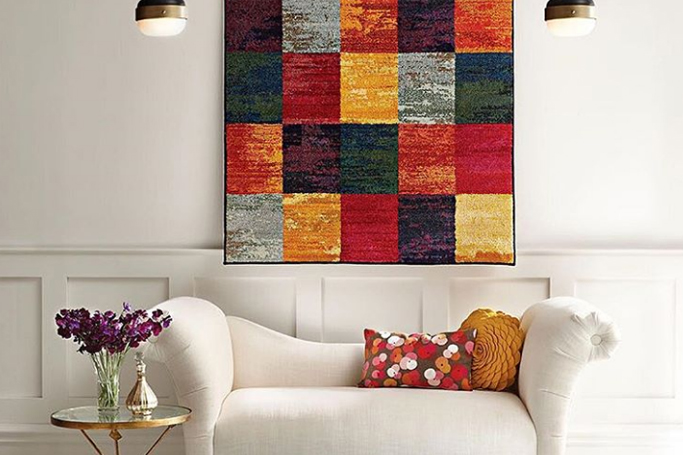 Image credit: instagram.com/homedecorators