How to Survive a Kitchen Renovation Project Over Christmas
In the middle of a home renovation? Embrace it this festive season
Posted on
11 December 2018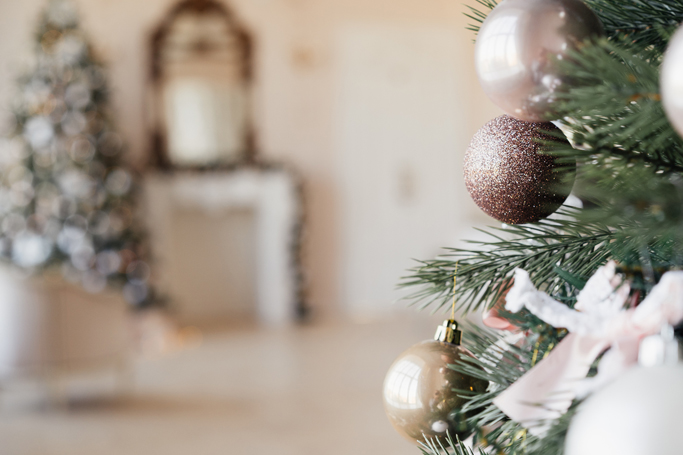 When it comes to renovating – especially a kitchen – Christmas is often used as a defined deadline to complete the work.
But what if "by Christmas" your renovation project is still ongoing?
Naturally, we want our homes to look amazing for Christmas – but the problem is, the festive season tends to creep up on us, even with careful planning.
Don't be dismayed however; if you're in the middle of a renovation project, New Evolution – a UAE-based interior fit out company - has some advice on how you can cope with the stress of renovating your home during the festive season.
SEE ALSO: This will be the shade of 2019 - here's how to use it
The team behind New Evolution know how stressful getting a new kitchen in on time can be, which is why their experts are on hand to help through all of their services.
1. Go for the rustic or industrial vibe
Pipes showing? Scaffolding hanging about? Embrace the industrial look this Christmas, and make use of what you have. You could use scaffolding boards and trestle legs to create a temporary table for your Christmas dinner – then finish the look with table runners or cover a white sheet.
2. Mix and match your tableware
If you've packed up your best crockery and tableware; why not opt for an eclectic mix of different styles, colours and sizes. This trend is so current and will totally embrace the sense of chaos.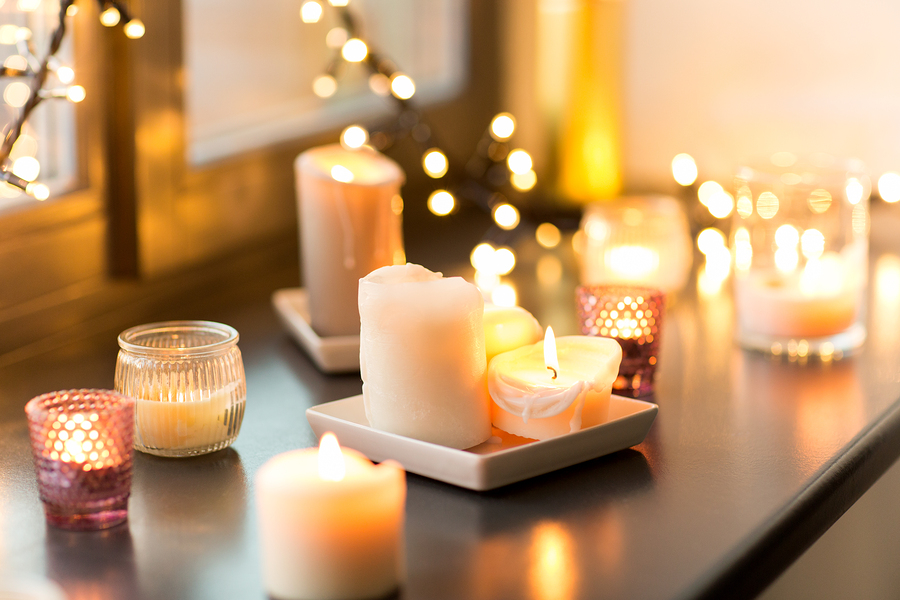 3. Candles! Candles everywhere
Candles help to soften a space and will create a gentle ambiance in your home. When the lights are dimmed and your candles are lit, they help to camouflage any less perfect decoration.
4. Bring nature into your home
Seek ivy and evergreens to place around your home, using jugs or drape them in places. Alternatively, fir cones placed in small baskets with some baubles can make a lovely, festive centre piece or decoration.
5. It's in the details
Hang decorations around the place – snowflakes, ribbon, tinsel, hearts and other festive décor can help lighten a room that's otherwise unfinished. A great place to hang these things is also round the back of any dining chairs to spruce the place up.
6. Buy miniatures - the more, the merrier
Have no room for a large, traditional Christmas tree due to your renovation? Don't panic; why not place miniature trees and other small sizes in pots around your home.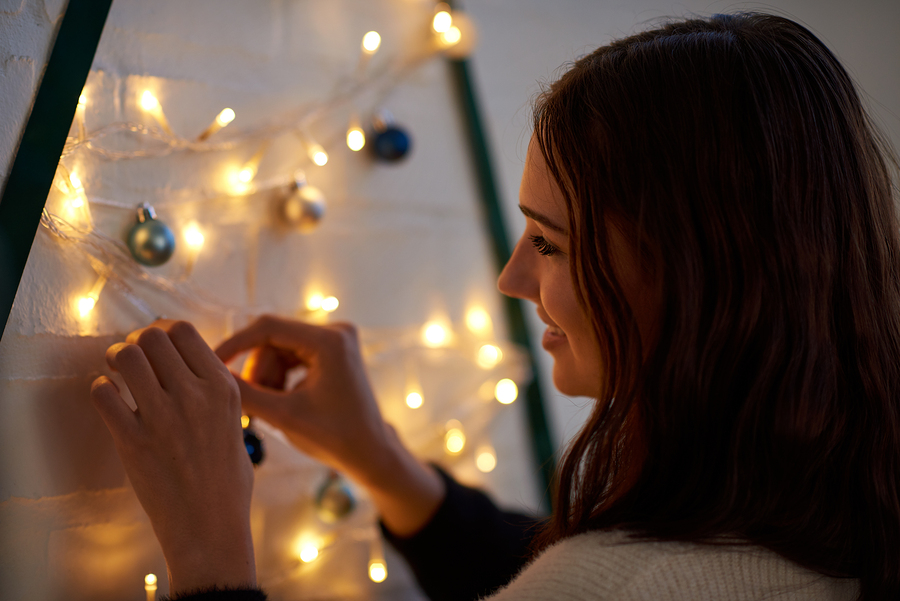 7. Fairy lights can always enhance a space
You can't go wrong with fairy lights… Especially at Christmas! These are great to hang around windows that may normally have curtains up. Fairy lights will add that festive sparkle!
8. Embrace the BBQ
Living in the UAE means we're fortunate to enjoy year-round sunshine… There's no denying the winter months blesses us with fantastic temperatures, so spending Christmas here means there's a perfect opportunity to ready the BBQ! No oven in your kitchen yet? Heat that BBQ up and enjoy your Christmas dinner outside.
9. Use your TV
No fire place? You can actually find footage of lit fire places that you can play on your TV in the background while opening presents or eating dinner.
10. If all else fails, dress up yourself
Adorn your favourite Christmas jumper, add tinsel to your hair and purchase bauble earrings! Make a game out of who can dress the most like a Christmas tree between your family and enjoy making unforgettable memories we're sure you'll laugh at in the future.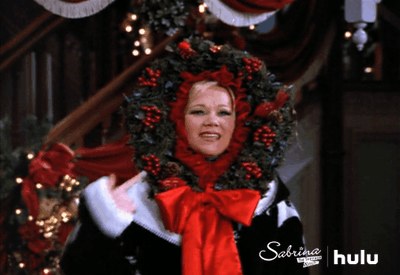 Ask the experts for help!
If you're planning on renovating your kitchen - or bathroom, or another room of your home - don't hesitate to get in touch with the team at New Evolution.