5 Winter Solstice Traditions You Can Bring Into Your Home
How to incorporate traditional winter solstice décor into your home this festive season
Posted on
17 December 2018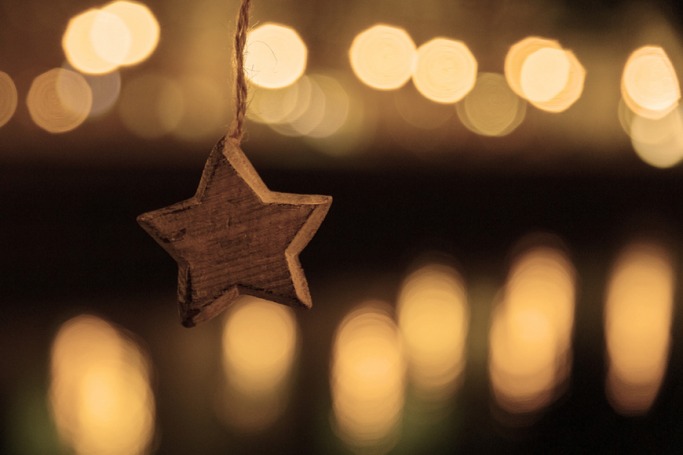 Amid the whirl of the Christmas season, few are aware of or know about the arrival of the winter solstice.
But if you've recently watched Netflix's Christmas special of the Chilling Adventures of Sabrina, you'll probably have all-things winter solstice on the mind.
It marks the longest night and shortest day of the year in the Northern Hemisphere, and happens between December 20th and 23rd every year. For 2018, the winter solstice – which translates roughly to "sun stands still" - will fall on Friday 21st December.
The occurrence of the winter solstice, also known as Yule, has been celebrated in cultures across the world for thousands of years.
SEE ALSO: How to Survive a Kitchen Renovation Project Over Christmas
In fact, many of the customs, lores, symbols and rituals associated with "Christmas" are actually linked to winter solstice celebrations of ancient Pagan cultures.
In the UAE, it might not necessarily be as cold as it is at Stonehenge in the UK – but the nights are getting darker earlier, and the temperatures have certainly dropped.
If you want to mark the occasion of winter solstice yourself, New Evolution has gathered five ideas on how you can incorporate traditional décor into your home.
1. Yule log fire
The custom of burning a Yule log for winter solstice goes back to, and before, medieval times. Originally a Nordic tradition, folklore says if you throw a sprig of holly onto your yule log fire it will burn away your troubles from the past year.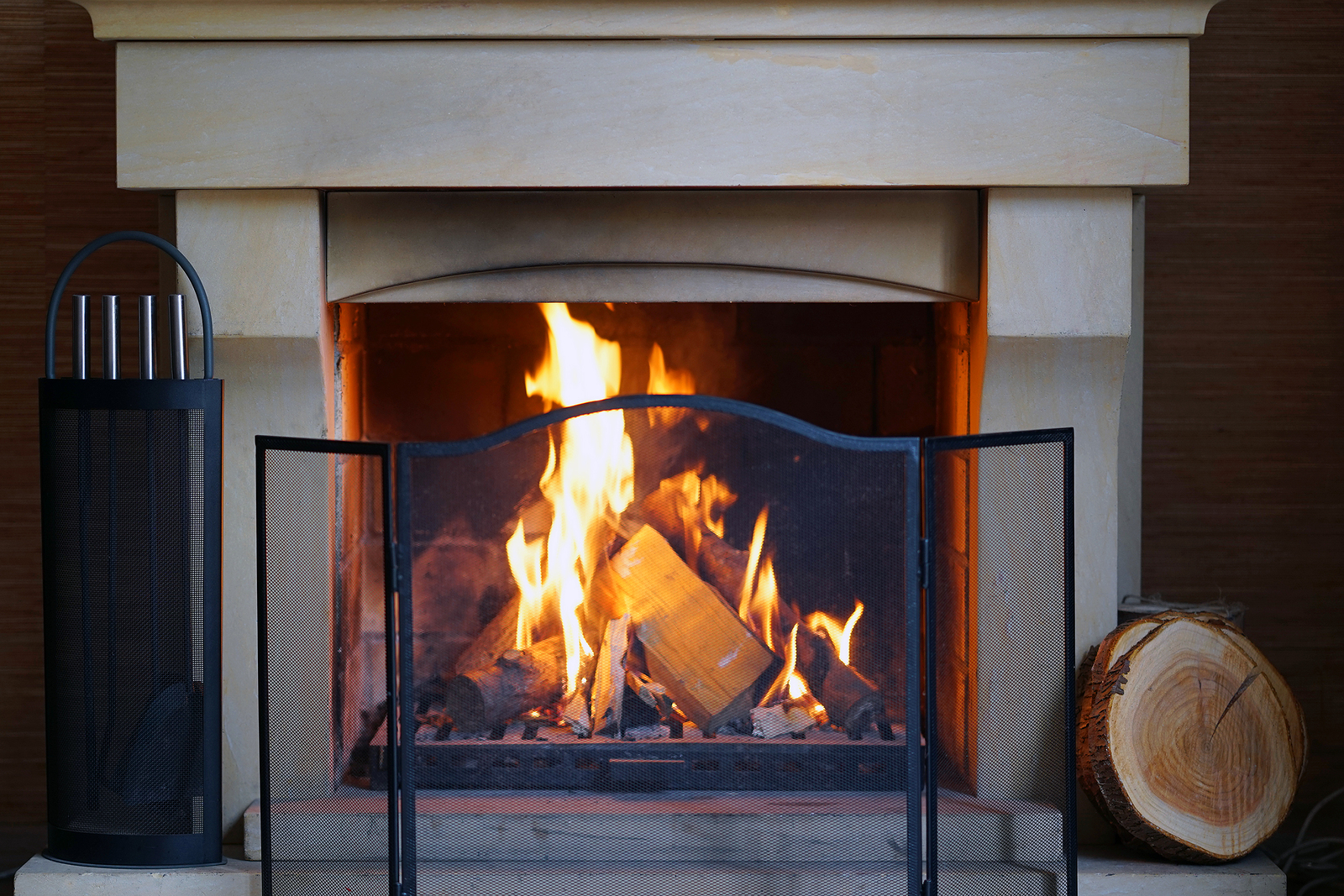 2. Yule tree
Unlike a Christmas tree, a Yule tree is much more natural in look and style. In history, Yule trees were generally outdoor. Nowadays, people bring live trees into their homes, and decorate them with hanging candles and ornaments that symbolise the sun, moon and stars.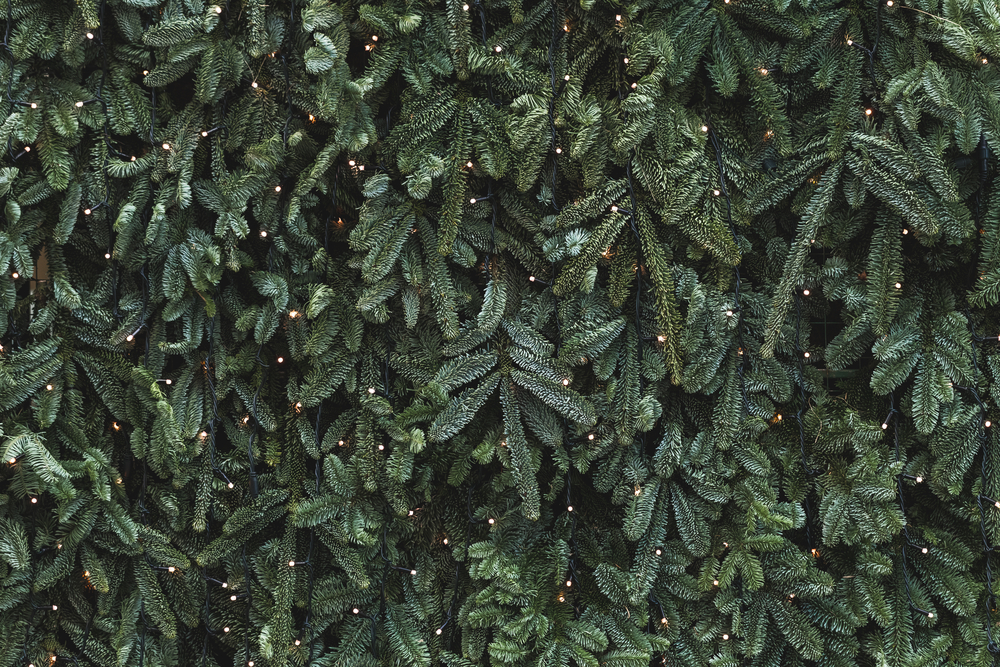 3. Homemade lanterns or gold pillar candles
While winter solstice may mark the first day of winter, it also promises the return of the sun after a longer period of darkness. To bring the light into your home, why not make your own DIY winter solstice lanterns?
All you need is a few twigs, white tissue paper, cardboard, leaves or pine needles, tea candles, wire, glue and other bits and bobs. There's several great DIY instructions on Pinterest you can follow to create your own!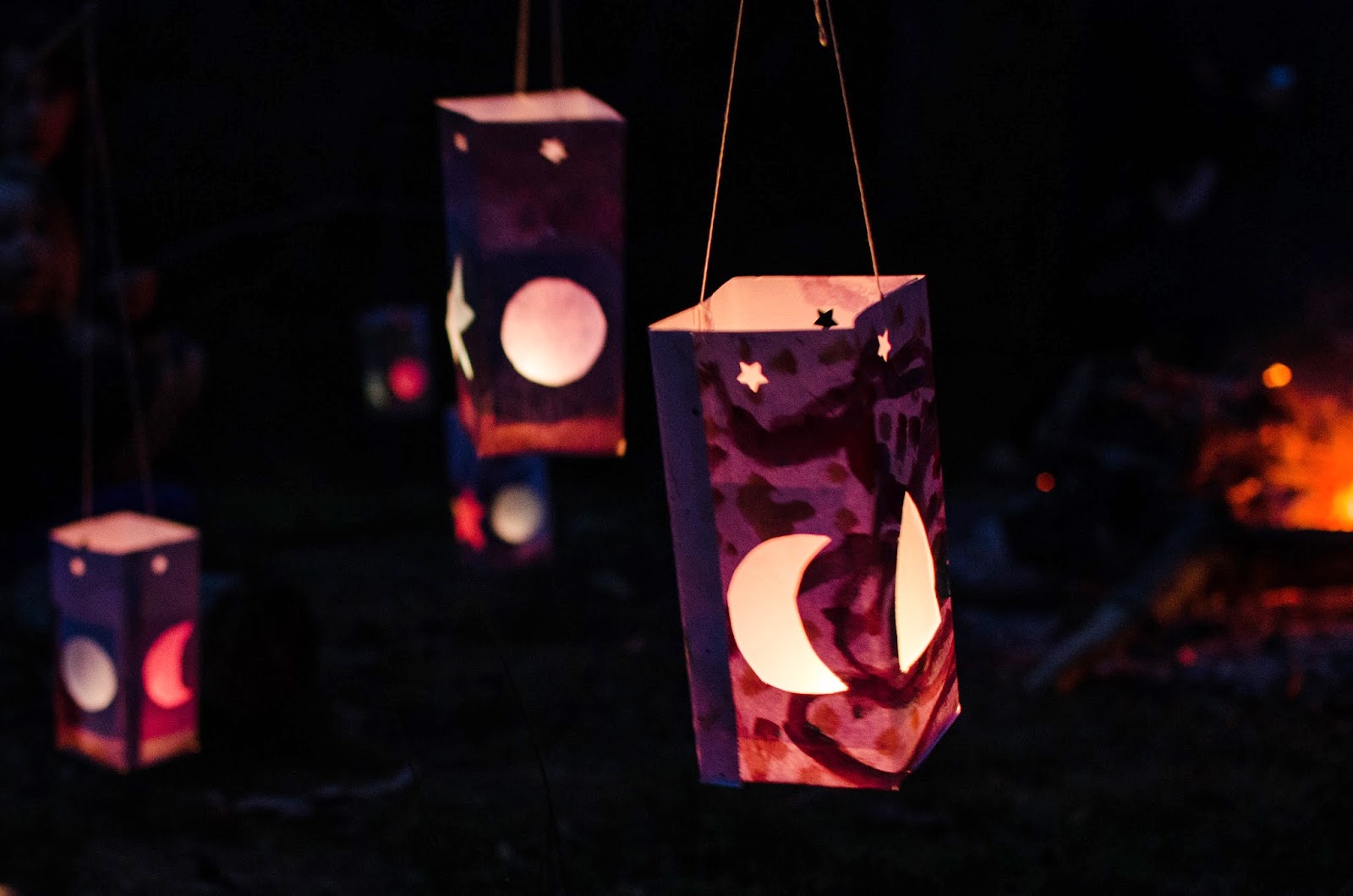 4. Clove studded fruit
Also known as a pomander, these decorations have been used to add delightful scents to people's homes since the middle ages. "Pomander" in French actually means "apple of amber" and are used today primarily as a room freshener or decorative item.
SEE ALSO: 10 ways to decorate your home this festive season
To make your own pomanders for winter solstice this year, you'll need oranges, whole cloves, ribbon and small pins. Simply wrap the orange in ribbon, then use the pins to hold it in place. Then using the cloves, pierce the skin of the orange in any design you like.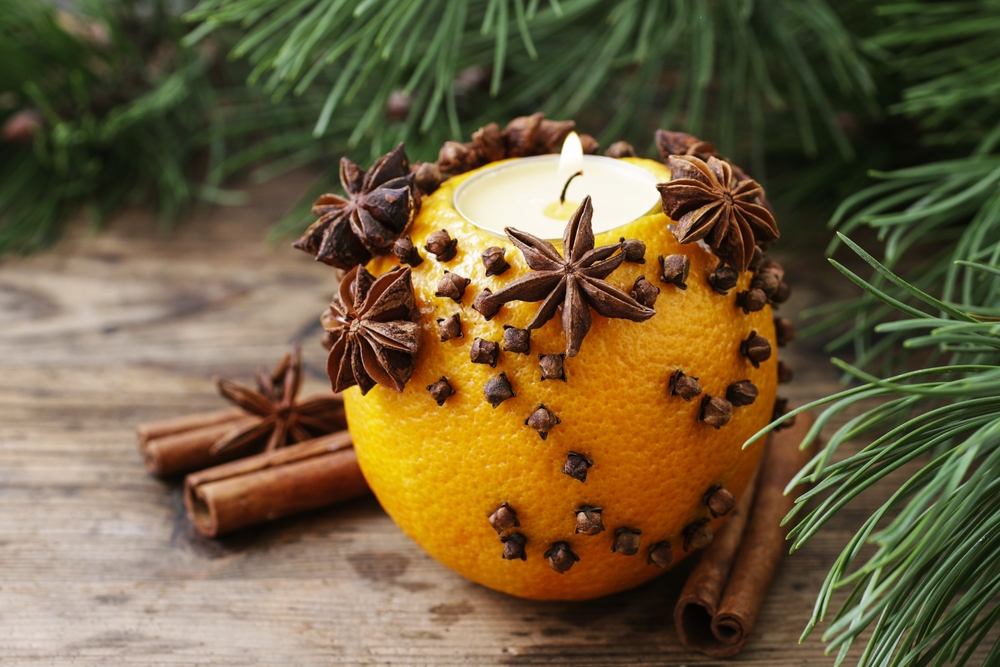 5. Poinsettias
What are typically associated with Christmas, poinsettias are in fact triggered by the arrival of the winter solstice. Their scarlet, petal-like bracts always bloom just in time for the holidays and add colour and warmth to your home.
Fun fact: poinsettia's red flowers aren't actually flowers at all – they're leaves.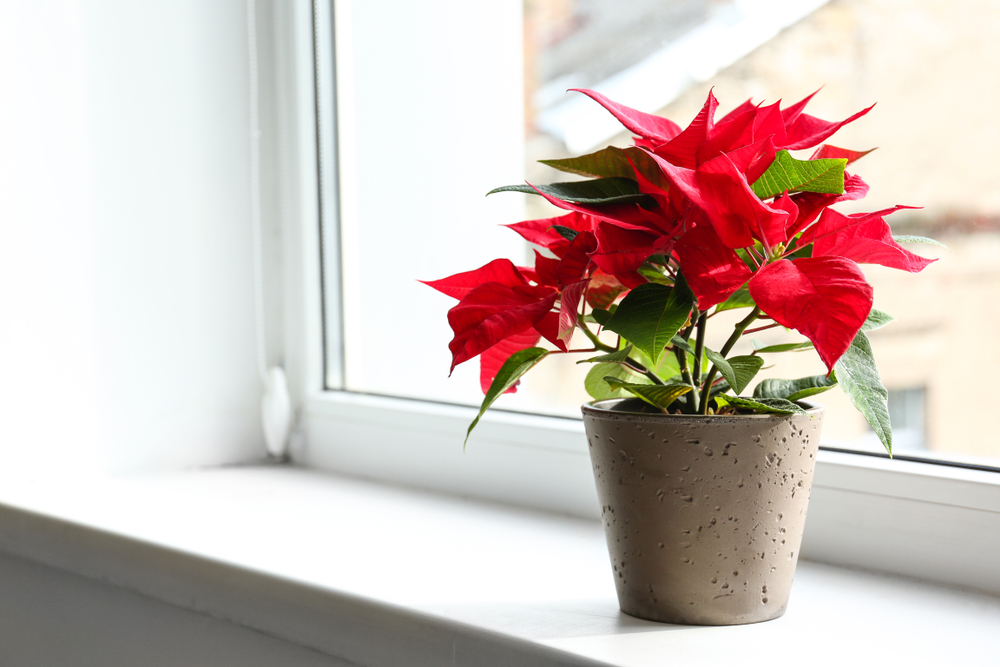 Want help with designing your home?
The team at New Evolution are on hand to answer any queries you might have about designing your own home - simply press "click to contact" to get in touch with them!