Top 5 Kid-Friendly Animals Adventures in Dubai
The desert city never fails to surprise us...
Posted on
14 November 2017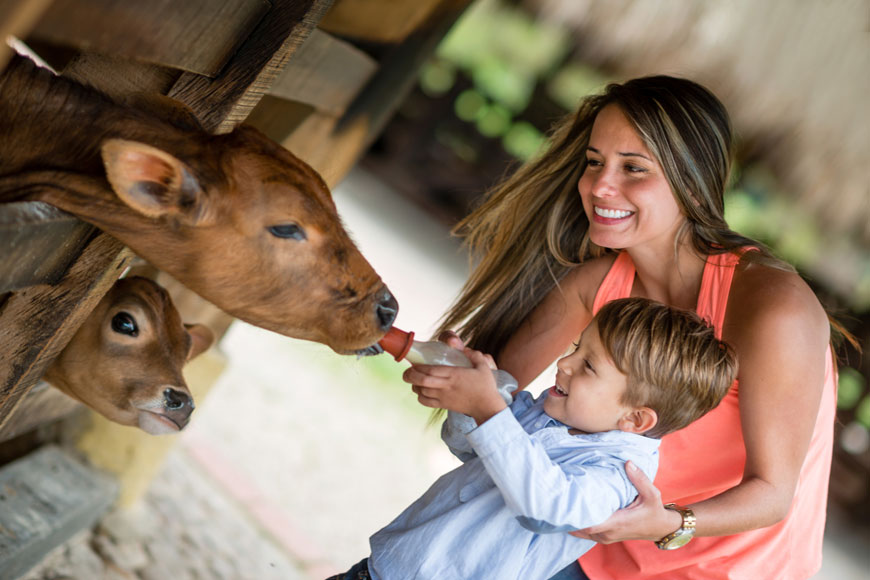 If you're kids are animal-lovers, and are always itching to pet a furry creature, the desert city can surprise you with the animal attractions and adventures found here.
Dubai has got plenty of opportunities for not only the little ones, but the whole family to encounter all sorts of creatures and critters. And if you're willing to drive a little bit longer, you have even more options in other emirates.
And here are top 5 kids-friendly animal adventures in Dubai:
1. Dubai Aquarium and Underwater Zoo
Located in The Dubai Mall, treat your family to a day of exploring one of the largest suspended aquariums in the world. This aquarium houses the largest collection of Sand Tiger Sharks, in addition to thousands of aquatic fish and animals.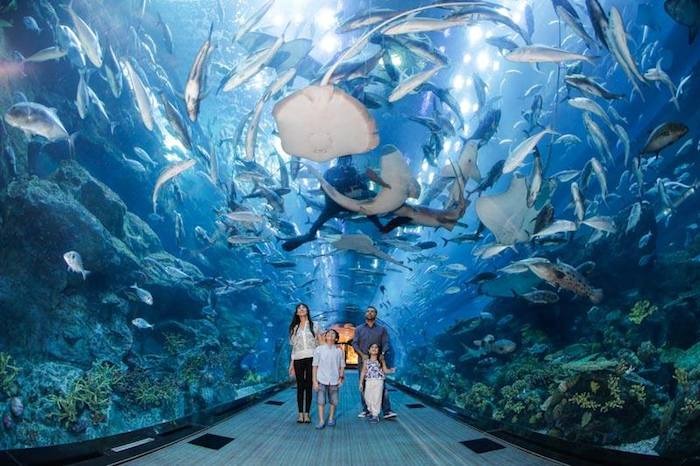 2. Feed the Turtles
Feed the turtles yourself at The Dubai Turtle Rehabilitation Project (DTRP) in at Burj Al Arab and Madinat Jumeirah. This Project is a collaboration with Dubai's Wildlife Protection Office. And if interested in visiting the sanctuary, check the feeding sessions before going.

3. Posh Paws Animals Sanctuary and Petting Farm
Want to have fun for a good cause? Donate AED 500 to Posh Paws and get the chance to host a birthday party for your little one, with the animal, at your home! If not interested in paying, you can still drive to AL khawaneej where the sanctuary is located, and get to spend a day with the animals, free of charge!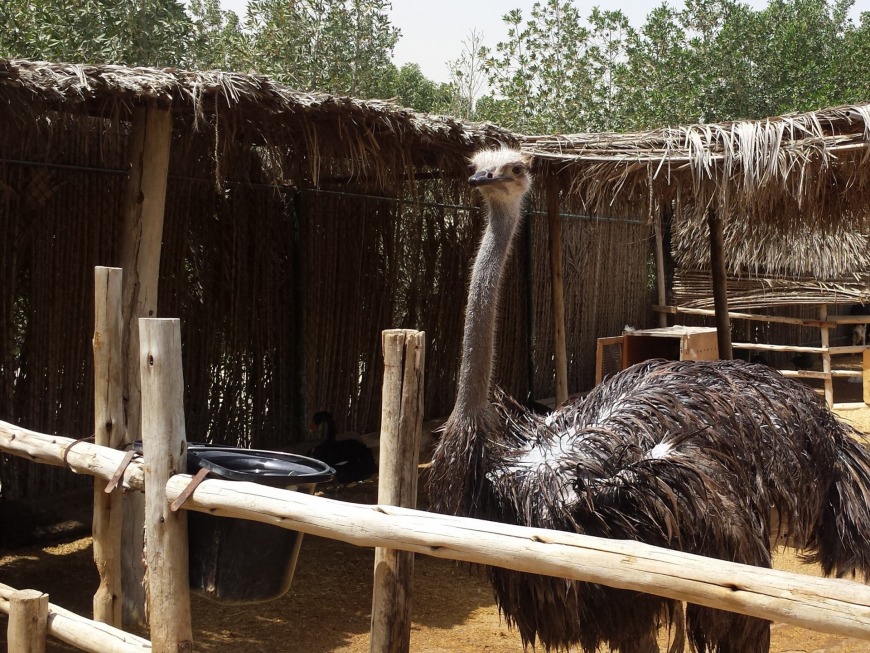 4. Flamingos at Ras Al-Khor
Get fascinated by the beauty of these birds at Ras Al-Khor Nature Reserve, more particularly at the junction of Al Wasl and Oud Metha roads. Pack your breakfast, and head there early in the morning, and enjoy a day with the family next to not only the charming flamingos, but many other bird species as well.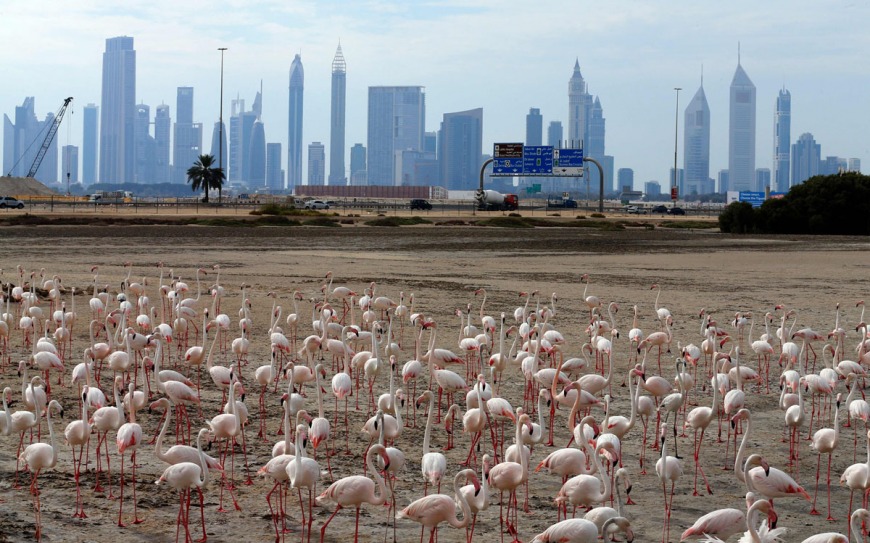 5. Meet the Penguins
Dubai didn't only bring the cold and snow to the desert city, but also the North Pole's cutest creatures. Head to Mall of the Emirates and enjoy a day with the family on the snowy slopes, the get up close and personal with the beautiful penguins.