Parenting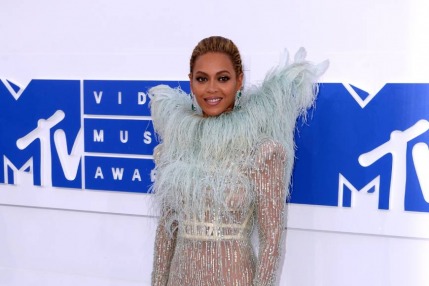 We know they're related, and yet we're still struck by the similarities.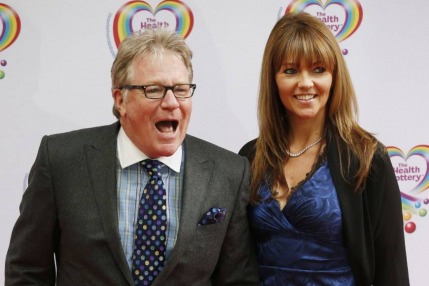 The comedian and TV presenter echoed sentiments expressed by Russell Brand in a recent interview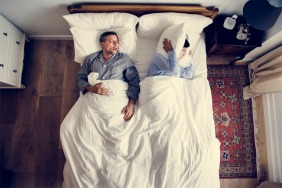 It happens to many couples...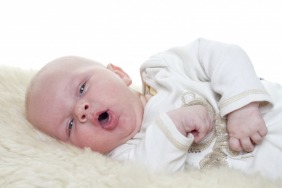 Though usually mild, the condition can lead to hospitalisation: Lisa Salmon looks at what parents should know about the lung infection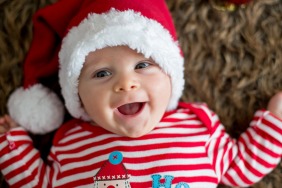 Now you've got a baby, it's officially acceptable to be as excited as a 6-year-old this December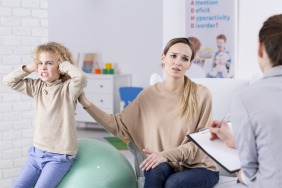 Look out for inattentiveness, hyperactivity and impulsiveness both at home and in the classroom...
If you're taking the kids out for a meal as a Spring Break treat, here are ways to make it far less stressful for mum and dad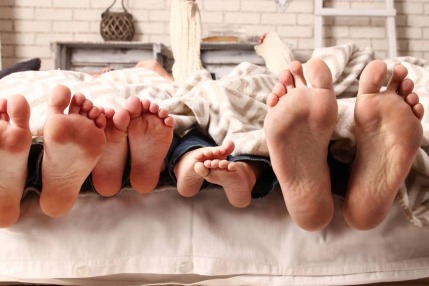 Having kids home for the holidays can be expensive, stressful and really hard work...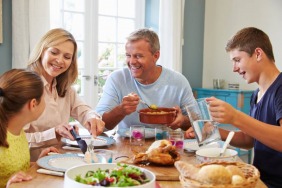 As top doctors encourage phone-free time with kids, we've found some handy tips for making family dinners fun for everyone.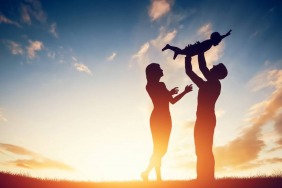 A Cambridge University expert says awareness of postnatal depression in dads is increasing, and it's important to seek support.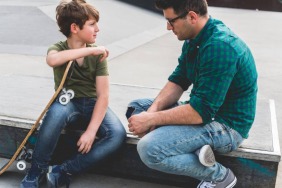 Having those tricky talks can be good for your relationship with your child, as expert Dr Shauna Tominey highlights.
Advice for parents to ensure their child is being safe when online