Becoming a Doula: 5 Reasons to Take Child Birth Education Training
We need more Doulas in the world!
Posted on
27 September 2018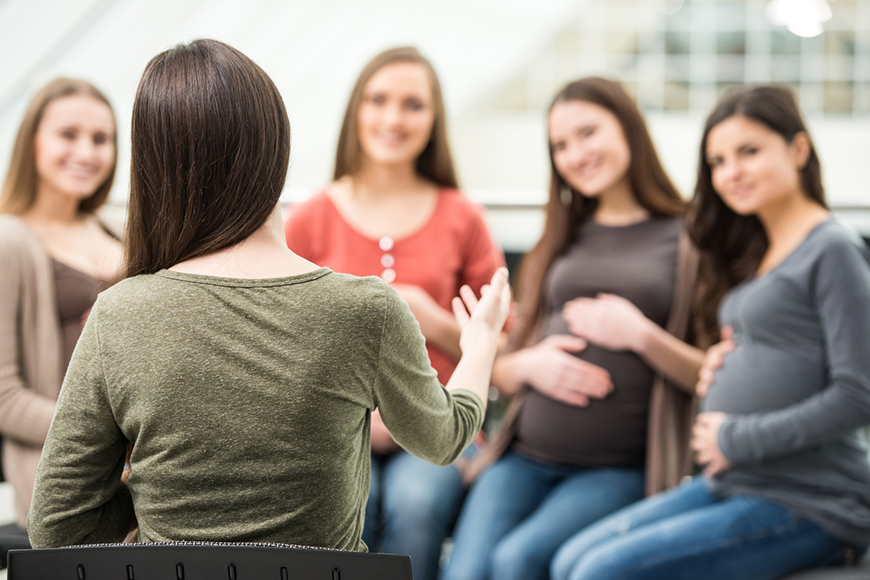 Giving birth isn't easy –you need the right support around you, especially as an expat who isn't surrounded by family. Doulas help to offer emotional and physical support before, during and after childbirth, but have you ever considered becoming a Doula?
Founding Doula of Unique Natural Birthing in Dubai, Annie Ortiz, shares with us her reasons why all women can become a Doula, and why Doulas are needed...
"One major milestone in our life is to become a mum".
Since as early as we can remember we see life through the eyes of expectations that have been set upon us or that we have set for ourselves, the later statement is the most difficult one to accept, but is ultimately the real one as we integrate other expectations as our reality. We get engaged and family asks when we're getting married, we walk down the aisle and then we're asked when are we having children.
No matter the source of inspiration, becoming a mum is a major shift that impacts us at our core. We know our life will change forever and our lifestyle will have to adapt and for those who work, a new major permanent priority is created adding to our to-do list. But it also comes with wonderful experiences of learning to give and receive unconditional love, this is best learned when we are closer to ourselves.
If becoming a mum is such a natural human instinct that transcends cultures across time, then why not learn more about how to conceive, give birth and become better parent? After all what does a Doula know that you can't find out?
Here are 5 Reasons why all women can become Doulas:
1. Women are instinctively called to support one another
We feel compelled to share our experience to those we care about. Often, we do this from our perspective; but with the Doula Course you are able to get educated. Getting trained on how our human body is meant to give birth, educates us on how to pursue an instinct mechanism within the modern society we live in today and guide other women objectively; every birth is different and special, you give other mums a fair chance.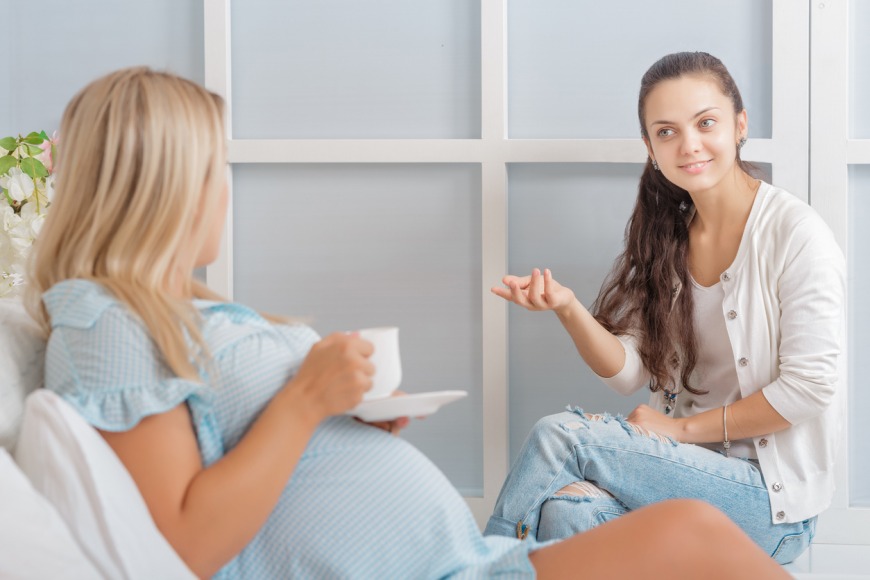 2. Giving birth is a natural, yet we live in an artificial environment
Often, the gap between having the natural birth we desire, and the reality of our experiences is due to modern medical facilities regulations. We need to comply with a series of regulations which protect them from liability. Doulas are personal lifestyle coach that already foresee scenarios and assist the couple manoeuvre the system to have the best of both, comply, yet have a positive birth experience.
3. Giving Birth is an instinct; yet we need to learn to exercise and trust our intuition
Having covered the necessary education, Doulas, also learn techniques to assist mum and dad to take charge. The birth is one, if not the one most, important event of their lives and a Doula can enable them to empower themselves. Mum and dad will have the baby for life and with the right support and guidance they can rely on birth professionals to make the most out of their decision making capacity.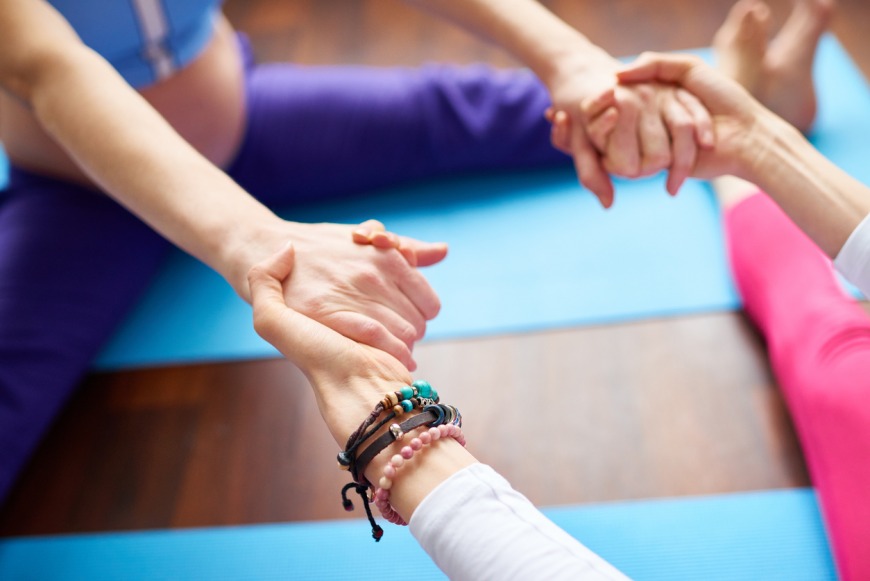 4. Postpartum depression is a fact, but it can be prevented
Doulas participation over the pregnancy, birth and during the first weeks of postpartum has medically been proven to aid in the reduction of intervention which brings mum and baby closer, promotes the right hormonal levels that will enable mum to care for her baby while being lucid, feeling supported, and getting the reassurance they need to understand and undertake the process that they are going through.
5. Family is biased. The Doula is objective
Aside from their knowledge the Doula plays an important impartial role. She does not bring in expectations set by grandmothers, aunts or any part of the family on to the mom's feelings, decisions or parental style. Doulas are there to support the new parents find their own style in the parenthood journey and do so with the right education to care for the new born from the pregnancy and beyond.
Coming soon...
Childbirth Education Training –DONA Certifies
When: 21st to 23rd October 2018
By: Unique Natural Birthing, Dubai
Stay tuned for updates on EWmums!