Before going away on vacation, it's important to make sure you take certain precautions and preparation steps.
Posted on
22 July 2013
|
Last updated on 19 June 2017
It is very common for residents of Qatar to go back to their home countries or take extended vacations during the hot summer period. Here are some top tips and advice on things to do before you go away.
Security
For your peace of mind, remove any important documents that you may have in the house and leave them in a safety deposit box at the bank. Qatar is generally a safe country, however if something will give you more peace of mind, then do it.
People have a tendency to get into holiday mode before actually travelling and do silly things like leaving their door key inside the lock. Keep things like this in mind when locking up and ensure that you have your keys with you.
Utilities
Make sure you switch off all water taps before you go away and have any leaks fixed before you go - you do not want to come back from your vacation to be hit with a major bill.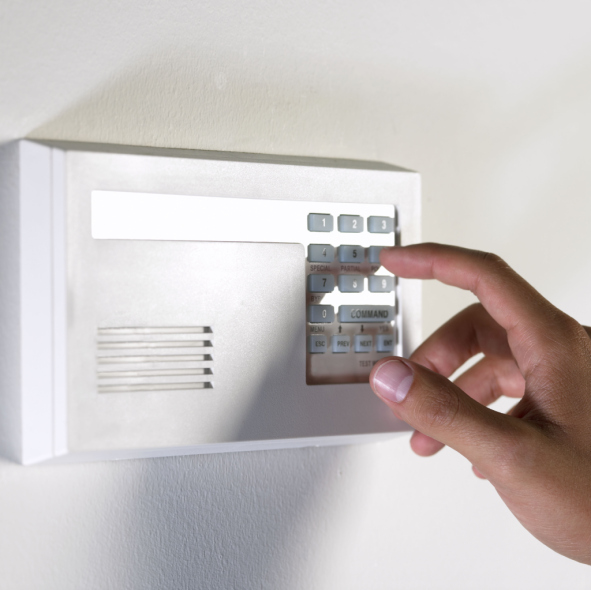 Do the same for anything electrical - unplug from the wall sockets any unnecessary electrical equipment - don't unplug the fridge though! Turn off anything on a timer, especially alarm clocks - you don't want to drive your neighbours crazy from 6am every day!
If you have gas provided through a refillable bottle, make sure it is stored in a safe, dry place and that it is switched off. Gas bottles should not be stored in direct sunlight.
SEE ALSO: Tips on travelling with kids
There is a debate as to whether you should leave your AC on while you are away. If you have your AC control on a timer, set it to be on for a couple of hours a day while you are away just to cool down the interior of your home or put it on an automatic setting of around 25 degrees so it comes on temporarily.
Leave curtains and blinds drawn in rooms that receive direct sunlight to keep the temperature down.
The Garden
You don't want to come back from holiday and your beautiful garden has been reduced to a desert-like state! Make sure you have arranged your gardening service to still come while you are away and make sure you have set your sprinklers to auto.
Phone a Friend
Why don't you enlist the help of a good friend or neighbour to also check your house on a weekly basis- to check everything is ok, water plants, start your car up, turn the AC on for a while, pick up flyers from your mat, etc. Make sure you leave your overseas contact details with them and bring them a present back from your holiday to say thank you!
Pets
Make sure you have made suitable arrangements for your pets. Either get a friend to be a pet sitter in your home or take the pet to them, or use a kennel or cattery or ask your vet or friends for advice.
If you do use a friend, make sure you give them enough food and care items for your pet for while you are away or give them enough money to cover this.
The Bank
Check with your bank about daily withdrawal limits on debit cards. Arrange for an increase if you think you'll need it. Leave room on your credit cards and even pre-pay a sum if you'll be gone for a while. The onset of online banking has made money issues much easier to deal with when travelling. Refresh your memory on pertinent PIN numbers or change them to something you can remember.
SEE ALSO: Qatar is spending $500m a week on World Cup preparations
Purchase traveller's cheques and foreign currency. Set up internet banking or direct payments to take care of bills while you're away. Let your credit card company know that you will be travelling and to expect charges from your intended destination.
Important Documents
Make 2 or more copies each of:
Traveller's cheque serial numbers
Credit card numbers
ID page of your passport
Flight tickets or confirmation numbers
Medical and Trip insurance policies
Prescriptions
Travel itinerary
Credit card emergency number
Bank emergency telephone number
One copy should go into a secure place at home, keep one with you in your luggage or hotel safe. Compile a list of phone numbers, e-mail and mail addresses to stay in touch or send postcards.
SEE ALSO: 8 of Qatar's most bizarre upcoming buildings
Other home tips before you leave
Check all windows and patio doors are locked. If yours don't lock, wooden dowling rods like broom sticks are good for jamming these kind of doors closed- check out LuLu Centre for these. Put your car in the garage if possible and don't leave valuables on display or in the garden.
Empty your fridge and kitchen of all perishable food items, throw out all trash and don't leave wax candles in direct sunlight either or you may have an unpleasant melted surprise waiting for you when you return! 
Most importantly, make sure you have a great, stress-free holiday knowing you have followed the tips above.
---