Snow White Dip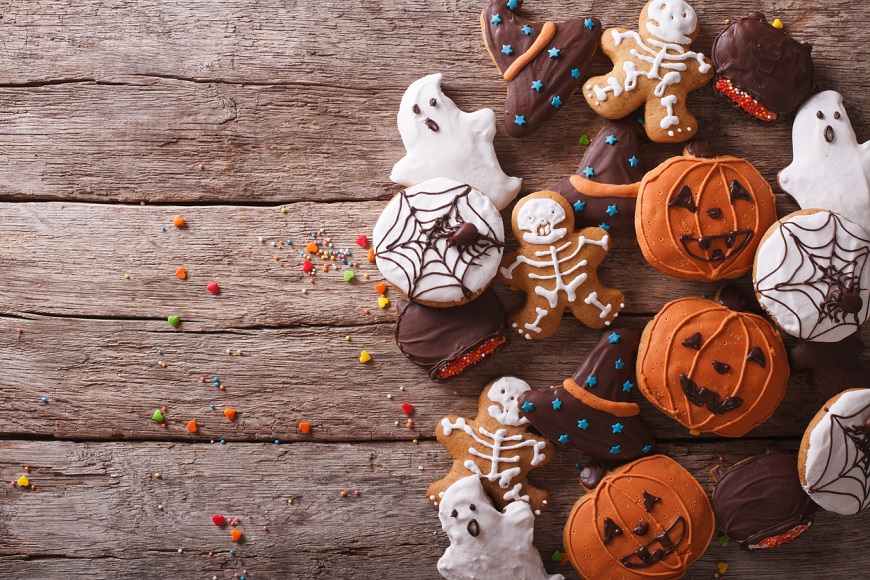 Ingredients
1 x 400g tin canellini beans, drained and rinsed
1/2 - 1 clove garlic
Grated zest 1 large lemon plus 3 tbsp lemon juice
2 tbsp olive oil
White pepper, to season
Preparation
Put all of the ingredients in a food processor and season to taste with salt and white pepper. Whiz until smooth.

Transfer to a bowl, cover and refrigerate until needed.

Serve with crudites and breadsticks for dipping.
Cooks Note
Each dip makes 8 portions.
Dips can be made 1 day ahead. Store, covered, in the refrigerator until needed.