Welcome to EWfood, your go-to daily destination for all things edible.
Almost a decade old, EWfood brings you everything related to cooking, baking, food, drinks, healthy eating, recipes and local dining info in the UAE.
EWfood is the popular food vertical of ExpatWoman.com, and has its own identity within its own standalone website.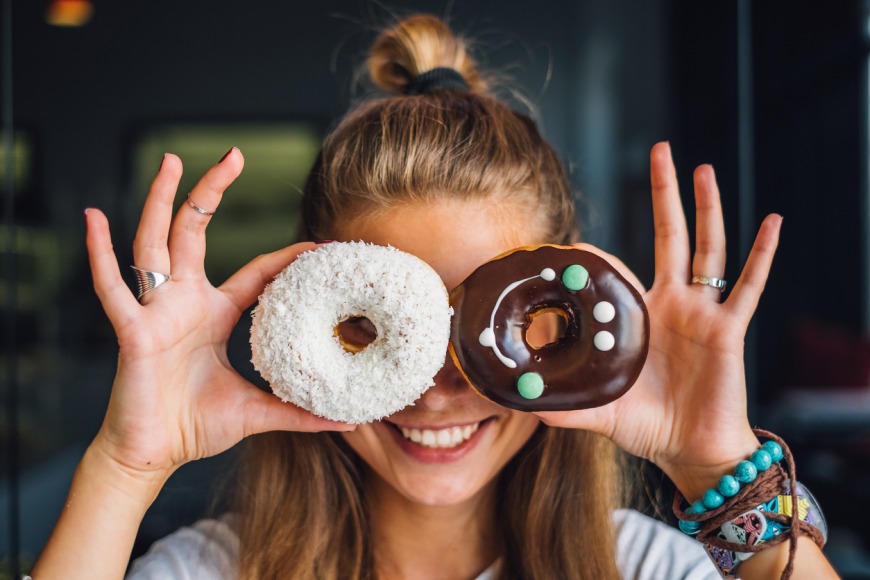 We feature the very best from the foodie worlds, including:
Lots and Lots of Recipes
Starring all your favourite foods - home-cooked with love and shared by individuals like you and by us, straight from the kitchen! Find the classics, plus genius new dishes from users like you.
Local Restaurant and Foodie Industry News
We keep tabs on what's happening in the industry in the UAE and put it all in one place just for you to easily find! From new restaurants opening, to the latest viral food trends - find all the latest happenings in the foodie world here.
Cookery & Baking Articles
Struggling to get that pastry just right? Can't seem to get your bread to rise? From beginner's tips to inspo for the pros, find all the sugary goodness and kitchen hacks you need to create some fantastic dishes.
Healthy Eating Features
Because healthy food doesn't have to be boring - discover tricks of the trade when it comes to dieting, adopting healthy eating habits and the all-round good stuff.
Foodie Forum
Chat with fellow foodies and dig into tips and tricks for creating pure, edible goodness.
So grab a plate and dig into all the great stuff that EWfood has to offer...
Connect With Us Socially
Say hi to us! Follow @EWfood on Twitter, and use our hashtag #EWfood when sharing on Instagram or Facebook so we can see what delights you're cooking up!
Contact EWfood PR
If you're a member of the press and would like to speak to a member of our team, or have another press-related inquiry, please email [email protected] or tel 04 360 2826.