13 Weird Traditional Dishes in South Africa
People really eat that?
Posted on
7 November 2017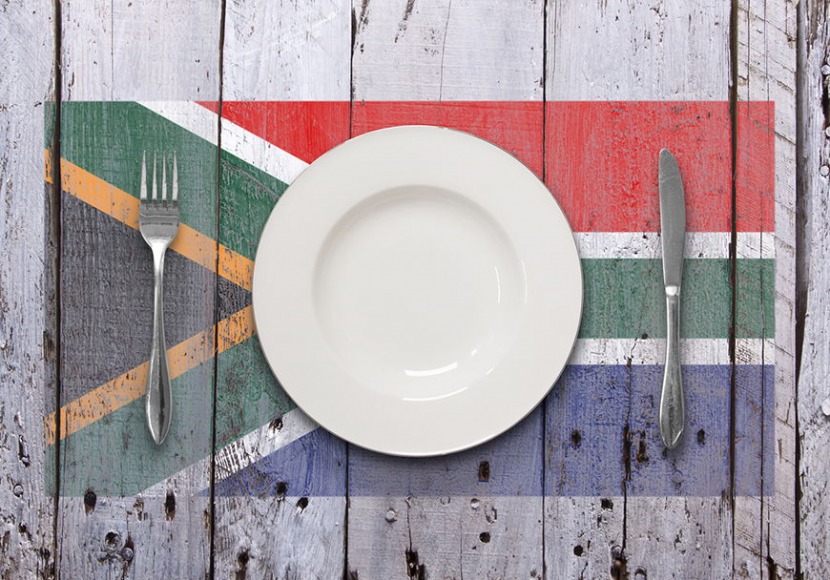 When people think about South Africa, they generally think about Cape Town, the Kruger National Park, wild life and absolutely breath-taking natural landscapes. South Africa does however have a weird side to it…their food!
Here are 13 of the weirdest traditional dishes that you can find in South Africa:
Termites
Feeling hungry but you're in the middle of the bush with no shops around? Why not walk over to your closest tree and have a look for termites? Famous in rural areas, those who have tried it said termites taste just like carrots! They are a great source of protein and can be eaten raw or roasted or fried in oil.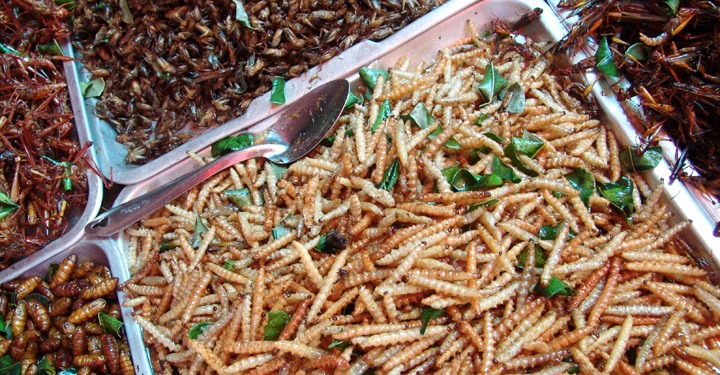 Image Credit: workandvolunteer.com
Stinkbug
Don't let the name scare you away! Even though the bugs smell horrible while alive, they are beheaded and squeezed empty before being cooked and sundried. The end result? A cinnamon and iodine infused snack that is rich in Vitamin B. These little critters are also high in amino acids and help with cholesterol – who would've thought? As most of the bugs on this list, stinkbugs are eaten as snacks in rural areas in South Africa.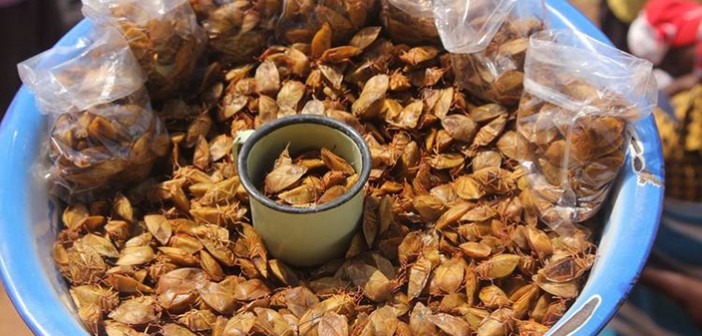 Image Credit: kwayedza.co.zw