5 South Asian Desserts So Sweet You'll Forget Chocolate Cake
Sweet perfection!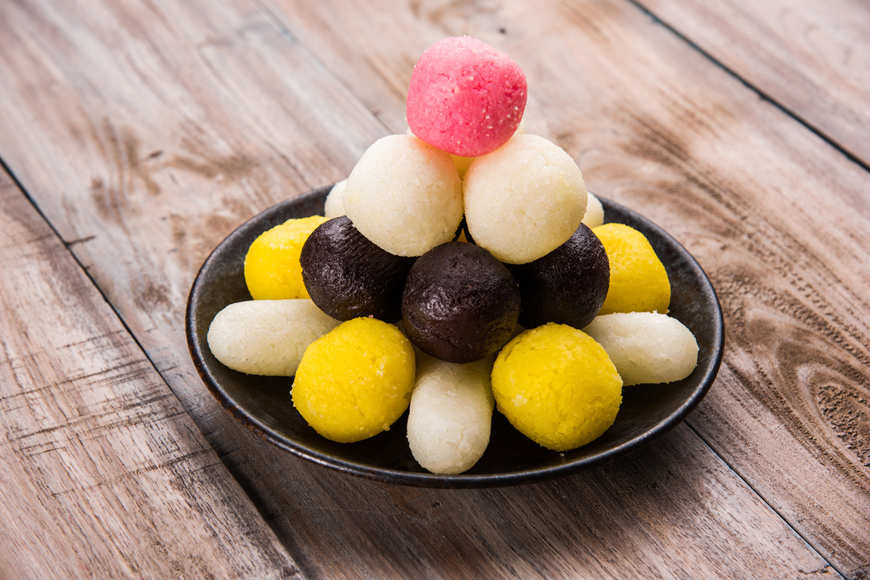 South Asians take their food seriously and their desserts, even more so. These sweet treats — served and eaten by millions in India, Pakistan and Bangladesh are not just baked and served but prepared after hours of kneading, mixing and grinding.
These exotic sweet delights are more than just satisfaction for a sweet tooth. Mostly prepared during Muslim religious festivals like Ramadan, Eid ul-Fitr and Isra and Mi'raj, these sugar-dripping desserts represent a sense of bliss and gratitude. A bond of shared merriment and customs.
In case we've made you curious, here are 5 such desserts that taste better than any chef-famous pastry.
CAUTION: Eating too much of these sweet-dripping desserts will send you into a sugar-induced coma.