Posted on
3 February 2013
Mexican Chicken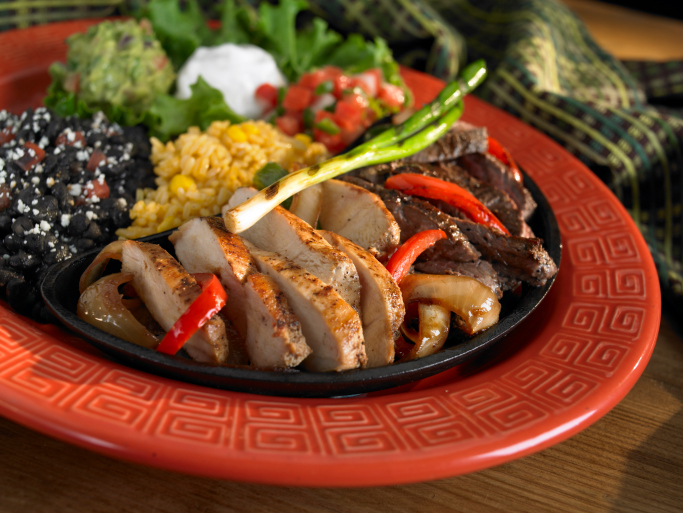 Ingredients
- 6 chicken thighs
- A shallot
- A dash of olive oil
- A teaspoon of cinnamon powder
- 1 cinnamon stick
- 1 tomato
- 2 tbsp. flour
- 1 chicken bouillon cube
- 2 tbsps. of cocoa powder
- 1 tbsp
Preparation
1. Fry the chicken thighs with the chopped shallot in a little olive oil.

2. Add tomato, peeled, seeded and diced, cinnamon, salt and pepper.

3. Cook for 10 minutes, turning the chicken on both sides.

4. Add the flour, stir and pour a glass of water, add bouillon cube and cocoa powder

stir some more and cook for 20 minutes.

5. Add the sugar and simmer for 10 minutes.

6. Pour in the cream and reduce the sauce before serving.
Cooks Note
For 6 people
Cooking time: 45 mins
Preparation: 10 mins
You can if you like, add some chili at your convenience to make this wonderful dish a bit spicy