Warm Banana Roll-Ups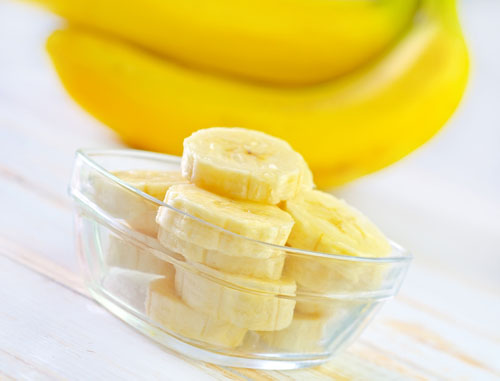 Ingredients
1/2 cup – cream cheese
2 tsp – honey
1/4 tsp – cinnamon
3 medium – bananas
3 medium – tortilla, whole wheat
Preparation
Mix cream cheese, honey and cinnamon in a small bowl.

Spread on the tortilla.

Place a whole banana on the tortilla and roll up.

Place on a hot griddle or pan. Grill until golden on both sides.

Slice into small rounds and serve with toothpicks. You can also slice in half and eat it like a burrito.