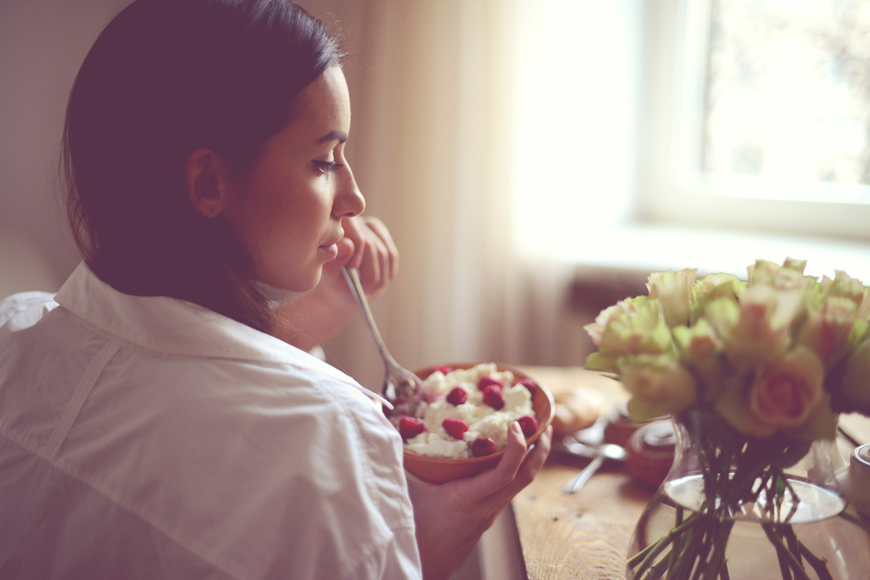 Our brain is complex — so are its diseases. This year, WHO is focusing on depression as its theme of the year. Why?
Because ironically, depression is increasingly common yet mostly misunderstood. Over 300 million people are silently suffering and boiling it down, even as we speak. It kills the sufferer from the inside yet is invisible to the outside world.
And if you're struggling with it, you're not alone. Chances are, 1 in every 5 people around you is going through the same gnawing complexities, consistent anxiety, insomnia and lack of appetite.