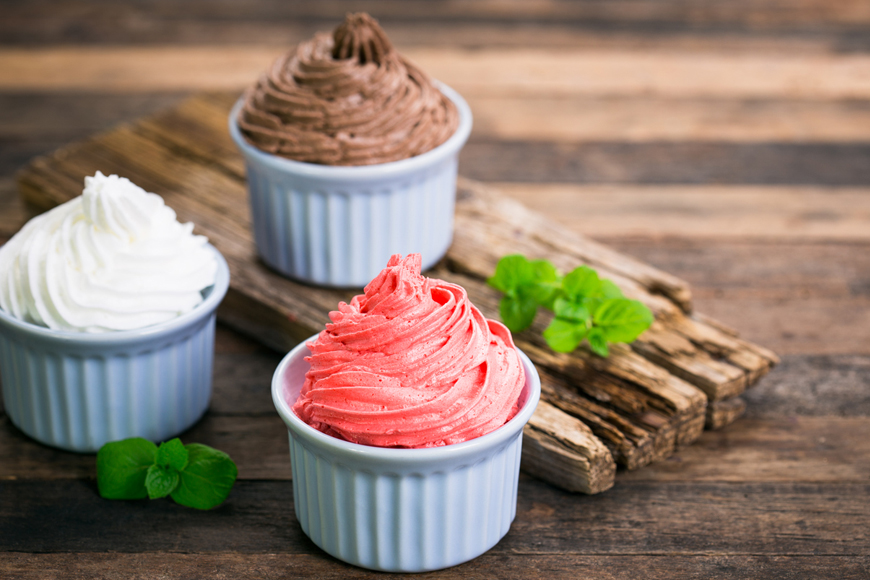 Whether it's their guilt-free reputation, the creamy smooth texture or just the sweltering heat outside— we are LEGIT obsessed with fro-yo this summer. Why, you ask?
Because there is literally NO dessert out there that will make you feel good and satisfy the sweet tangy craving like frozen yoghurt will.
But despite our food crushing, most of the store-bought froyos don't really help in the calorie department. They have added preservatives, sugar content and let's not forget the candy toppings.