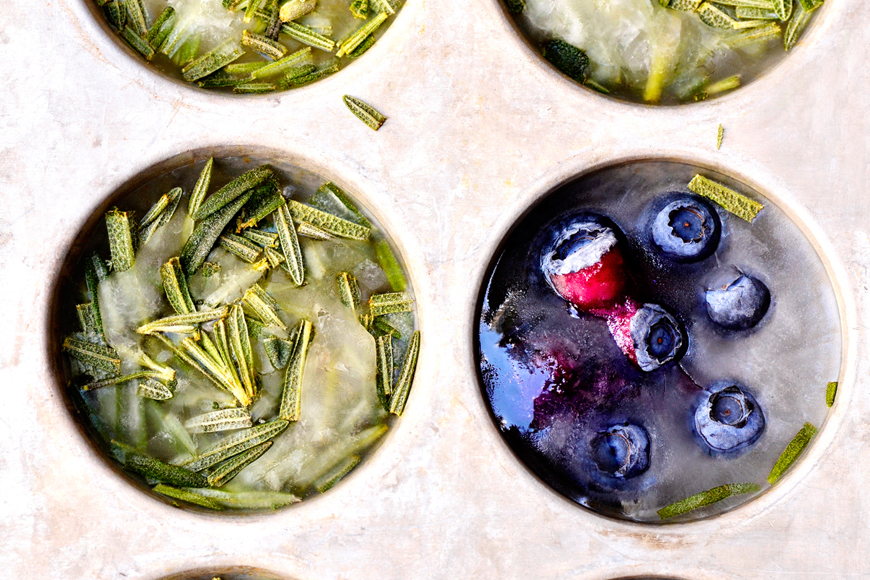 If you're experiencing the sweltering Dubai heat these days, you know your refrigerator is officially your trusted pal (of course, after the air conditioners). But let's not forget other humble and most underrated tools like ice trays.
You may think they have only one job but they're more useful than you can imagine. From on-the-go herbs to yummy treats, these trays can be used for a whole lot of purposes — if you know the right hacks.
Here are some to get you started on this kitchen DIY project this summer.