Posted on
10 December 2018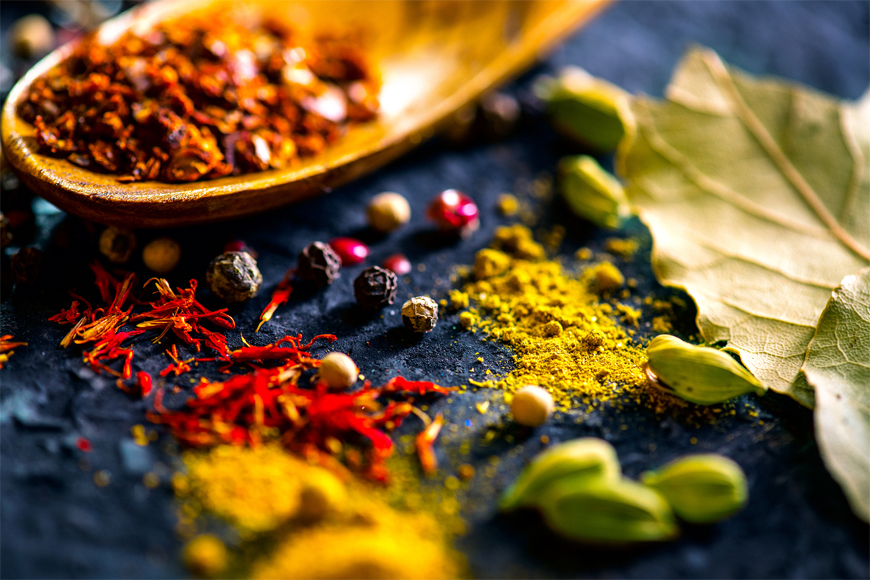 And these simple hacks will help your ingredients – and money – go a lot further...
There's no doubt about it – cooking can be an expensive process.
Sometimes you look at the list of ingredients in a recipe, sigh, and decide it's probably going to be cheaper to get a takeaway or ready meal.
We're often told we need to get good ingredients too – free-range this, organic that – which can really make the costs add up.