5 Romantic Dinner Deals From Cobone
You don't have to break the bank on V-day...
Posted on
11 February 2018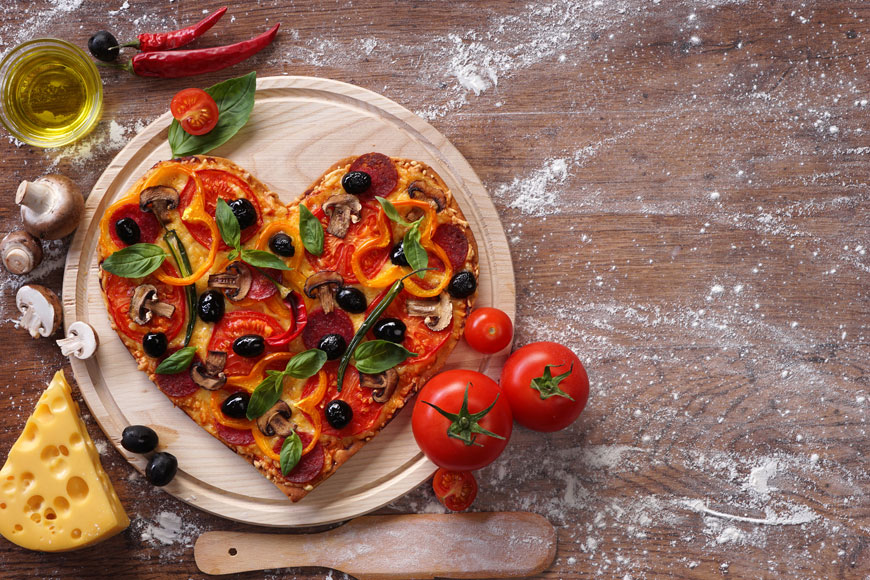 Do you fancy a Valentine's Day date with the hubby or wifey, but you're on a budget and live in Dubai? Worry no more, as we have got you covered this V-day.
Couples in Dubai can enjoy the best offers and deals from Cobone on Valentine's Day dinners and buffets in the desert city.
You can also check out these 6 new restaurants in Dubai you need to try on Valentine's Day. Or save yourself the hassles of reservations and have your Valentine's Day at home with these delicious main course ideas to try out.
Parents wishing to celebrate Valentine's Day in Dubai with their most loved ones can check out our 5 ideas for parents to celebrate Valentine's Day with their kids.
And without further ado, here are 5 buffet/dinner deals and offers from Cobone to enjoy on Valentine's Day in Dubai: