There's Going to be a Dry Night in Dubai This Weekend
No alcohol will be served for 24 hours on the occasion of Arafat Day and Eid Al Adha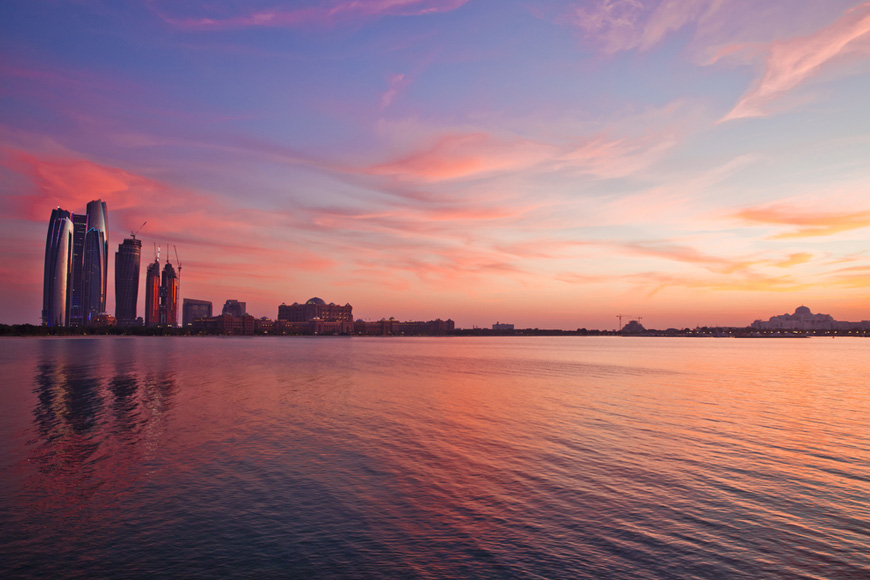 Authorities have confirmed there's going to be a dry night this weekend.
With the occasion of Arafat Day and Eid Al Adha almost upon us, Dubai authorities have confirmed that there's going to be a dry night in the emirate in the coming days.
A statement was released to local bars and restaurants stating that the dry night will run for 25 hours, and will be in place from 6.30pm on Friday 9th August, to 7.30pm on Saturday 10th August.
The circular, issued by the Department of Tourism and Commerce Marketing (DTCM) advised licenced venues to refrain from serving alcohol to customers.
The dry night falls the day before Arafat Day, which is the first of four public holiday dates in celebration of Eid Al Adha this month. For both public and private sector workers, the Eid holiday will begin on Saturday 10th August with employees returning to work on Wednesday 14th August.
Is there a dry night in Abu Dhabi this month?
In June 2018, Abu Dhabi authorities confirmed that licenced outlets are permitted to continue selling alcohol on all religious occasions in the UAE and thus, there is no dry night in Abu Dhabi this August.
Why is there a dry night?
As with all Islamic religious holidays in the UAE, bars, hotels, and restaurants must refrain from serving alcohol for 24 hours. The occasion of Arafat Day annually is no exception to that.
The rule applies to all outlets that serve alcohol - including hotels - which means you won't be served any alcoholic drinks between the allotted days and times. Alcohol will also be removed from the display or hidden in some establishments.
When and what is Arafat Day 2019?
Prior to Eid Al Adha is Arafat Day - a.k.a. the Day of Arafat. Arafat Day occurs on the 9th day of the month, and just ahead of the Eid Al Adha festival. Every year, the Day of Arafat occurs on the second day of the Hajj pilgrimage, and the day before Eid Al Adha.
What is Eid Al Adha, and what does Eid Al Adha mean?
For 2019, Eid Al Adha holidays for both public and private sectors will begin on Saturday 10th August and end on Tuesday 13th August.
Eid Al Adha means 'Festival of the Sacrifice' or 'Feast of the Sacrifice'. The Islamic holiday marks the date when the prophet Ibrahim was commanded by Allah to sacrifice his son, Ishmael, to show his devotion and obedience to God.
SEE ALSO: A complete guide to Eid Al Adha in Dubai for expatriates
In a test of his faith, the devil tempted Ibrahim by saying he should disobey Allah and spare his son. Instead, as Ibrahim was about to kill his son, Allah stopped him and instead, gave him a lamb to sacrifice instead.
Eid Al Adha's celebrations is to acknowledge and illustrate one's devotion to Allah, and the willingness to accept His command.