Exclusive Offer: Buy Two Éclairs and Get One FREE At Éclair in City Walk
Avail this sweet offer especially for EWfood readers and enjoy 3 éclairs for the price of two
Posted on
21 November 2017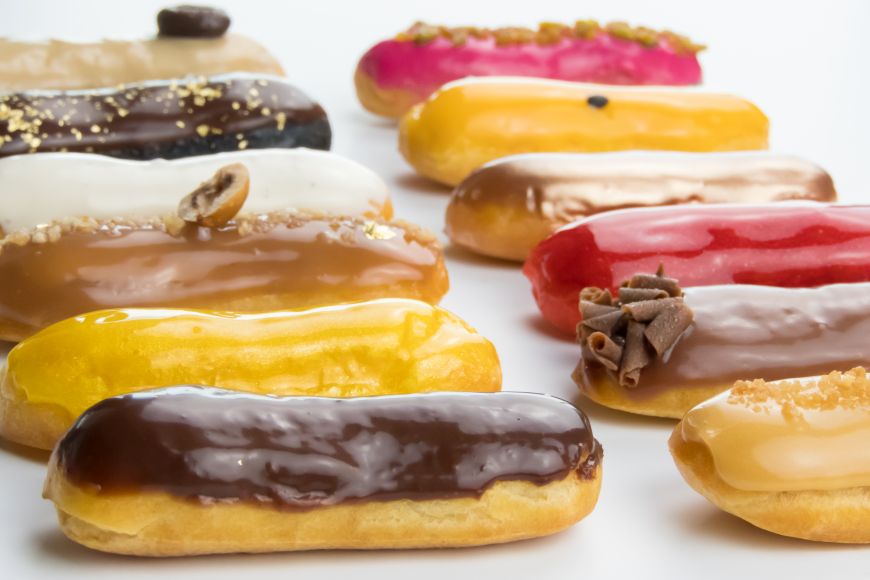 Éclair, one of the finest pastry boutiques in Dubai is offering EWfood readers the chance to enjoy a special offer, exclusively for you this festive season.
Based in the heart of Dubai at everyone's favorite destination 'City Walk', it is easily accessible from all routes. It provides an unparalleled French pastry experience, and offers mouthwatering gourmet delicacies in unique flavors - which are all displayed deliciously in their boutique for you to choose from.
Chef Imane tailor makes each pastry to meet the high standard of their bespoke patisserie. Each bite of their éclairs provides a delightful and decadent experience.
The quality of their pastries is on par with any that you might have tasted. And just when you tire of all their creamy concoctions, the chef willingly produces a unique flavor, which further caters to your taste buds.
This offer is now invalid.
Quote EXPATWOMAN342 at Éclair to enjoy this fantastic offer
Treat yourselves to something delicious and delectable over the festive season at the only gourmet éclairs boutique in town.
Satisfy your sugar cravings by availing this special offer of 3 regular eclairs at the price of two. Just simply head to Éclair's boutique in City Walk and quote 'EXPATWOMAN342' to avail the offer.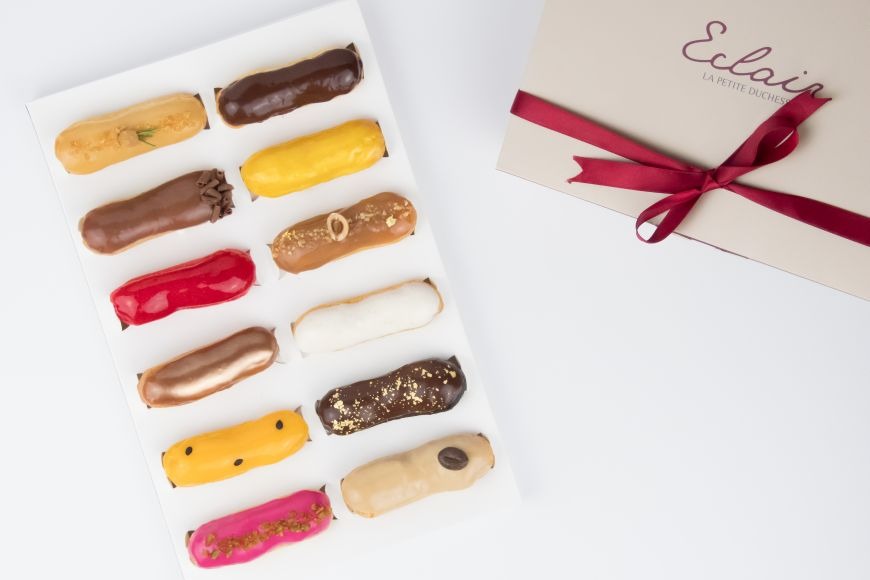 If you claim to be a big foodie then don't hesitate to indulge your culinary senses and rush to their boutique in City Walk and make the most of this sweet offer of 'three éclairs at the price of two' – only for EWfood readers. Happy munching!
This offer is valid on regular éclairs, and not on the mini éclairs. Offer valid until December 31st, 2017.