Review: Celebrate Being Outdoors at Iris Yas Island
It's time to make the most of the cooler temperatures
Posted on
20 January 2017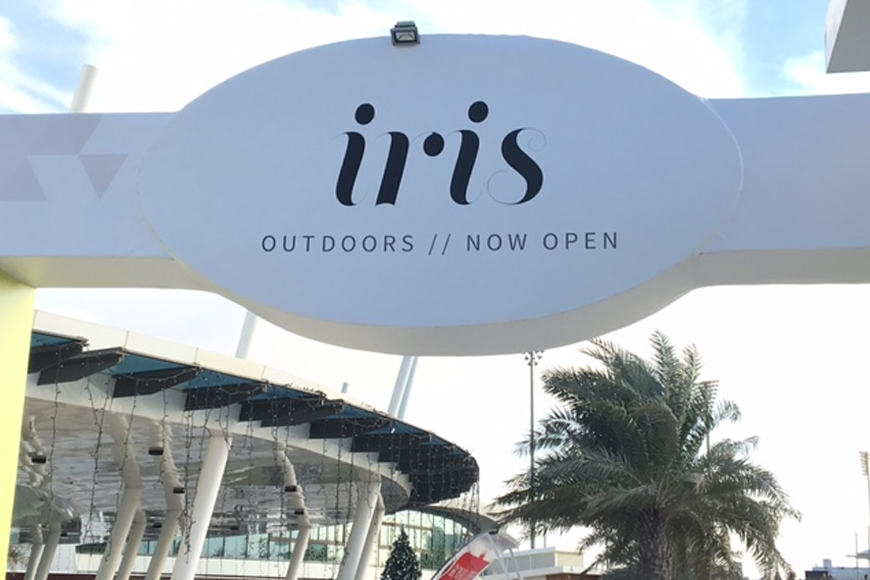 Are you looking for a chilled picnic brunch with a view? I was super excited to review the picnic crunch at Iris Abu Dhabi.
This was so worth the drive from Dubai and only 45 mins away. Iris Yas Island is known for its mind-blowing speciality cocktails prepared by the very talented mixologists!
Iris Yas Island is a globally influenced bar and restaurant featuring an extensive menu of international sharing plates and various events through the week. Open all year round and just a thirty-minute drive from the UAE capital, Iris Yas Island has an outdoor terrace with stunning views of the Yas Marina.

Image Credit: Supplied
Finding the venue is super easy with no traffic! As always, they have valet parking if you are taking a drive, as you walk around to Iris you hear the chilled music vibes.
With 3 different options on pricing from 295AED to 495AED including bubbly!
As my buddy and I seated with views of the Marina and the Viceroy hotel in the middle. We are given wrists bands to the brunch package we have chosen and asked which drinks we would like to have. House Rose is a must try!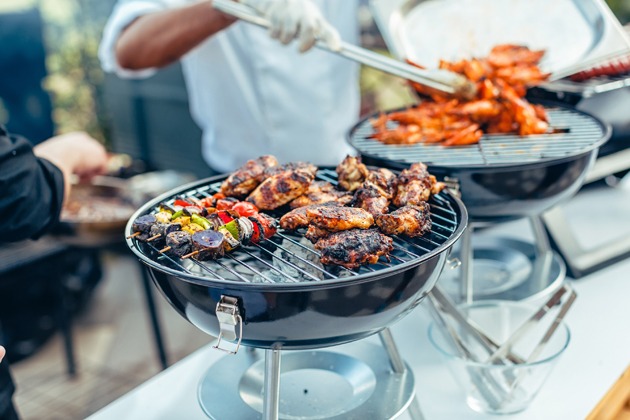 Image Credit: Supplied
The selection of cheeses, Sushi and cold appetisers are just enough and not too many to confuse you. Then you have the hot buffet selection which again is limited and not confusing.
Attending brunches before I always tend to go back to the same dishes. Also, they have a BBQ selection which is freshly cooked, Pasta & Taco station again all freshly cooked by the experienced talented chefs'.
Anyone that likes crepes this like me this station is my favourite! Cooked to order nice and crispy!
It's a must see must-do experience picnic brunch, just watch and see the amazing venue here.