Enjoy a Saturday Family Brunch at Iris Yas Island
It welcomes diners to the world of fire and metal
Posted on
15 January 2016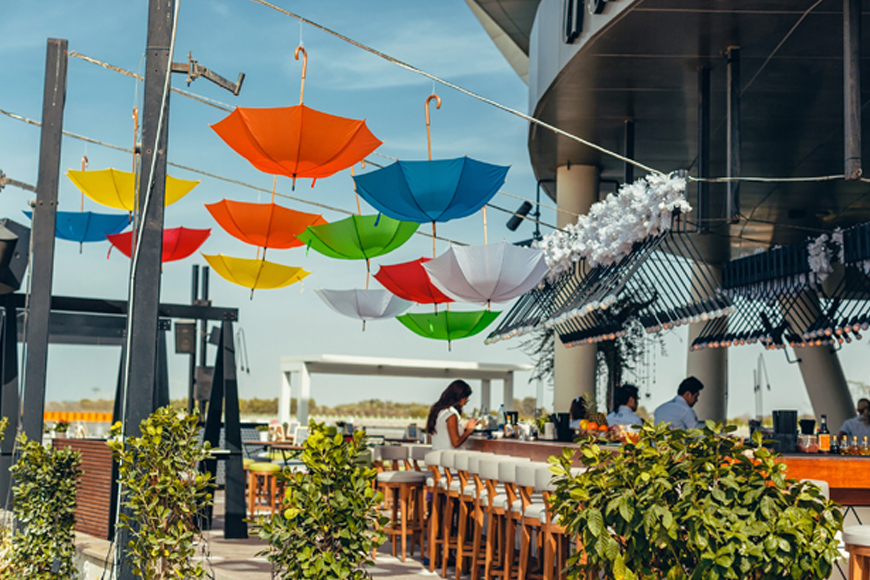 Imagine a Saturday family brunch that welcomes all diners to indulge in the world of fire and metal - the BBQ. We're talking steak, traditional bangers, chicken drumsticks, special wings and succulent shrimp done the Iris way. Who wouldn't love it?
A truly good taco, bursting with flavor is hard to come by but Iris Yas Chef's have cracked that too.
All-time favourites that no picnic brunch should be without will be there too; yes, we're talking about the burgers, chicken shawarma, hot dogs and flat bread pizzas that kids adore and make parents so popular.
Backed up by jewel-coloured salad bars, Iris Yas Island creates a fabulous selection of the finest, freshest food available. Irresistible ices from the bicycle vendor, deep, sweet cakes and brownies and crepes and signature drinks all come together to ensure it's the most popular picnic brunch in town.
Because it's an Iris family picnic brunch, children are well-catered for. There is a grass covered play area with lots of arts and crafts and various games to keep little ones happy, giving parents peace of mind and freedom to relax and enjoy their brunch, knowing that Iris staff are on site to play with the young ones and keep them safe and entertained. Brunch heaven for the whole family!
Dishes are inspired by the world travels of the chefs at Iris, taking a wealth of ingredients and dishes encountered on their journeys and adapting them to reach new creative culinary heights.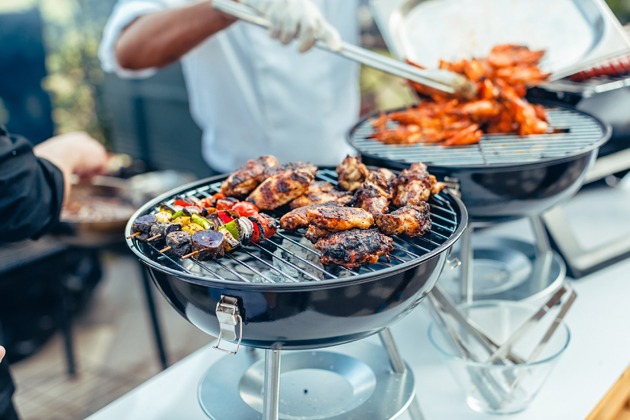 Image Credit: Supplied
Prices as follows:
AED 200 includes a buffet with soft drinks, mocktails and juices. 

AED 350 includes a buffet with house wine and draft beer
AED 400 includes a buffet with premium alcohol
AED 450 includes a buffet with bubbly
Children enter free!
All delicious, all at Iris Yas Island. Bring your family and appetite!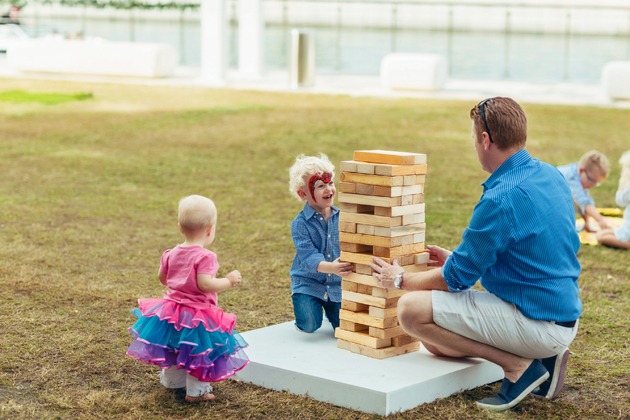 Image Credit: Supplied
Enjoy Iris Yas Island's picnic brunch yourself with the family, every Saturday from 12pm - 5pm!