There's a Dry Night Early April in Dubai and UAE
Due to the occasion of Isra'a Wal Mi'raj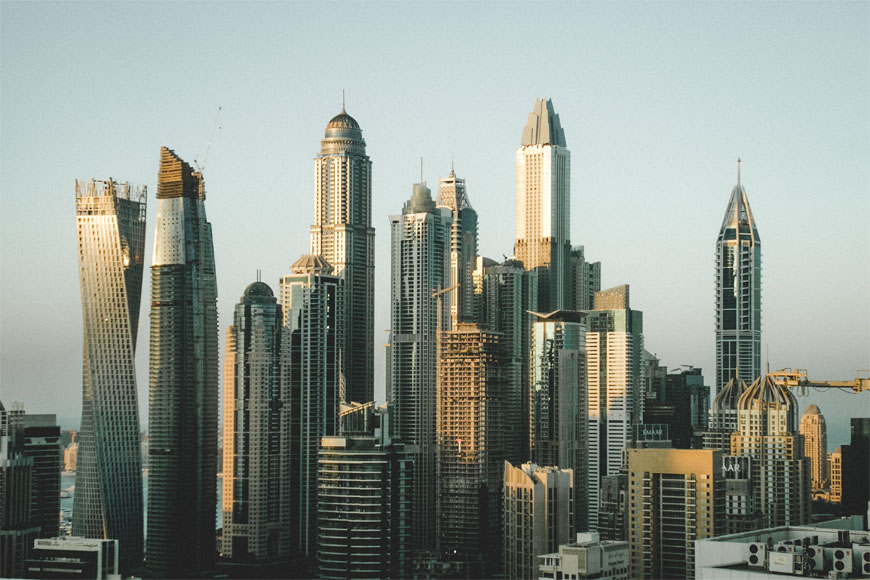 The next UAE public holiday is almost here - and with it comes a dry night for the country.
As with all Islamic religious holidays in the UAE, hotels, and restaurants refrain from serving alcohol for 24 hours. The occasion of Isra'a Wal Mi'raj annually is no exception.
In fact, hotels have been notified that alcohol should not be served between 6pm on Tuesday 2nd April and 7pm on Wednesday 3d April 2019.
Confirmed in a document released by Dubai Tourism, it states that 'it has been decided, as per the procedures of the Emirate of Dubai, to refrain serving alcohol' during the stated time period.
For 2019, Isra'a Wal Mi'raj is expected to fall on April 3rd, and so this announcement leads us to believe that both public and private sector workers should look forward to a midweek break early April. Although, authorities in Dubai can now move holidays if they deem it suitable - so we'll see.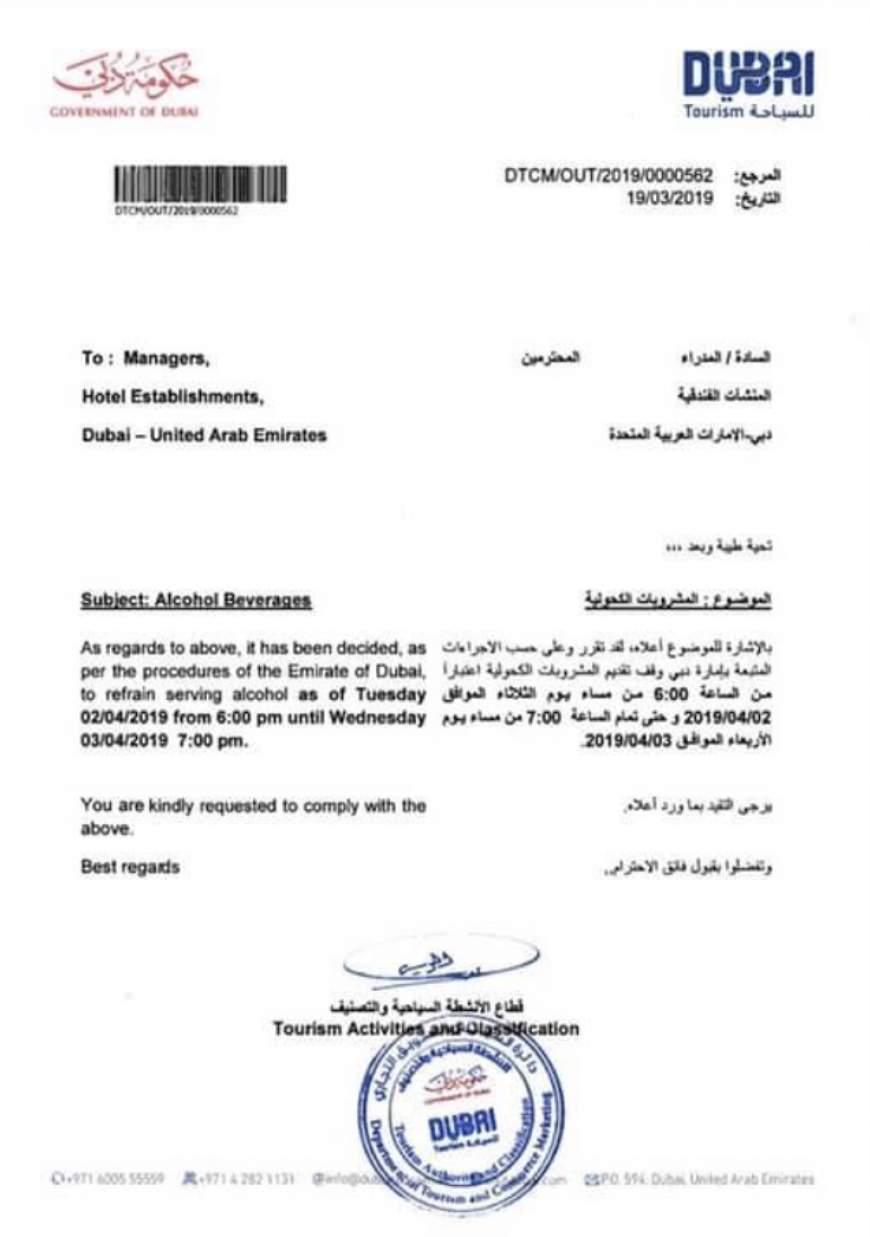 What is Isra'a Wal Miraj?
This major Islamic holiday celebrates the Prophet Muhammad's (PBUH) nighttime journey from the holy city of Mecca to the 'Farthest Mosque' in Jerusalem.
The UAE holiday is observed annually on the 27th day of the Islamic month of Rajab, and its name literally translates to 'Night Journey and Ascension'. In fact, Prophet Muhammad's journey occurred in a single night, hence the name's translation.
You can learn more about Isra'a Wal Mi'raj with our complete guide to the Islamic holiday, here.