10 Crockpot Dinner Ideas To Cook This Summer
Sunday to Thursday - we've got you covered.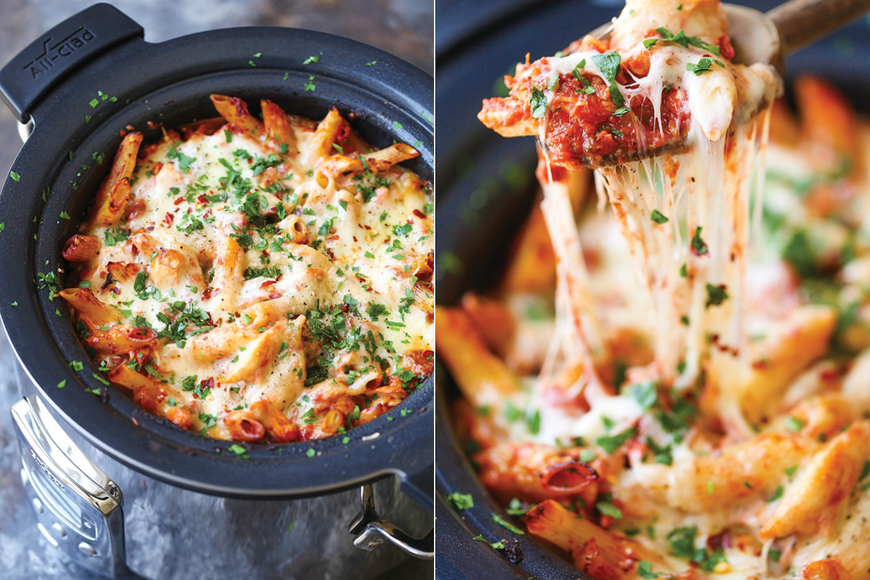 Does summer call for grilled barbeques, refreshing cocktails and light salads? Sure, but seriously, who has the time to marinate, chop and blend for hours? Not us and we're pretty sure not you either.
Such lavish dinners call for special reasons. Your busy weeknights call for meals that are all about dump, cook and eat. And what's better to do that than a good-ole crockpot? Check out these 10 dinner ideas that will give you all the inspiration you need to ditch the takeout meals and cook yourself a hearty dinner at home.
Run your errands, pick up your laundry or catch a nap, the dinner will be ready — just in time.