10 Mother's Day Cookies That Are Too Pretty to Eat
We'd definitely just stare at them all day long!
We know what moms love — a clean house, an organised cupboard, no dishes in the sink and — a delicious batch of oven-hot cookies to nibble with their evening cup of tea.
Lucky are the folks who can whip up some intricate patterns, flowers, objects and wishes for their mothers — all on top of a palm-sized cookie! As for the rest of us — we can drool, scroll and settle on Oreos while we look at these aw-worthy cookies, custom-made for Mother's Day.


1. We wouldn't dare to mess with the details of the butterfly on this cookie.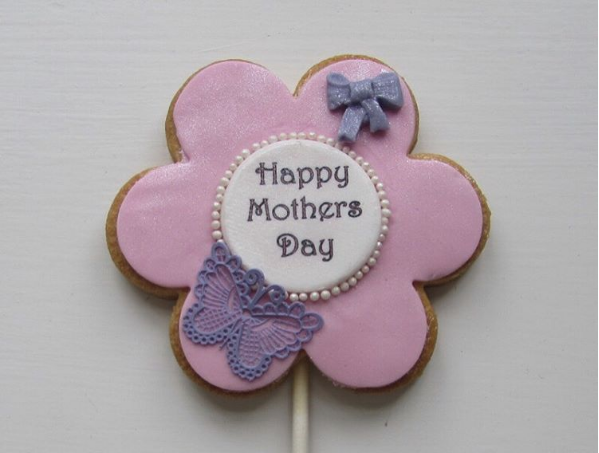 Image: IG quintessntialcookies
2. If we could, we'd actually keep this vase forever.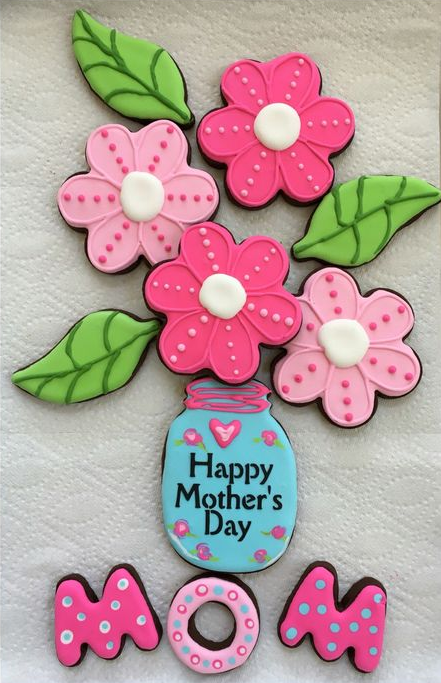 Image: Pinterest C's cookies
3. The colour combination and details are pretty enough to be on a dress!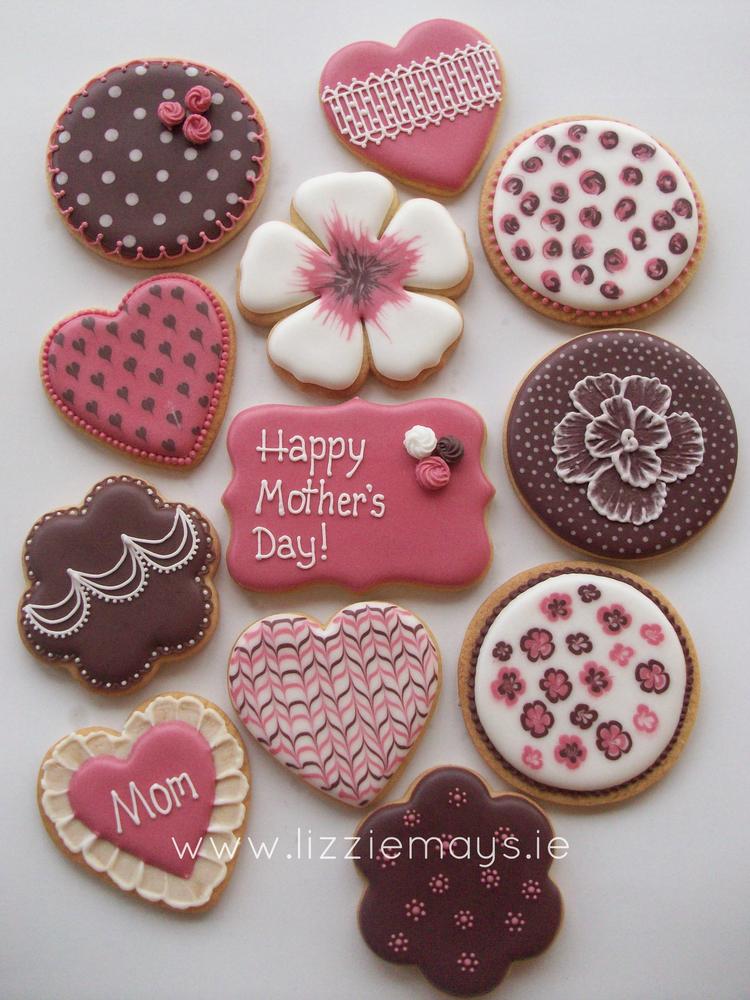 Image: lizziemays.ie
4. Mommy love in a jar — this lucky baker has one proud mama.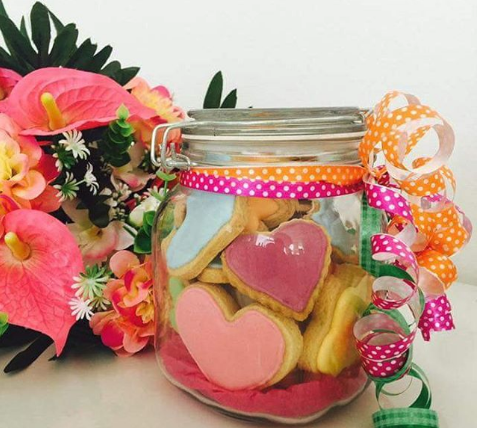 Image: IG art_for_fun_uae
SEE ALSO: 5 foodie ways to say 'I Love You Mom'

5. Flowers, bows, cupcakes and buttons — what's not to love about this cookie cupcake?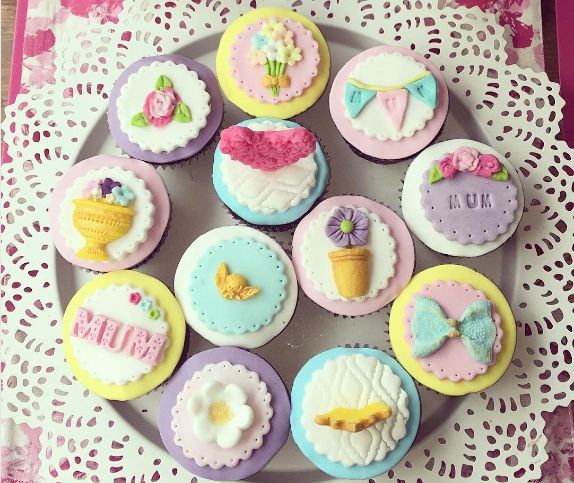 Image: IG rina_sugarart
6. If your mom is a Kate Spade fan – this cookie batch is The One for her.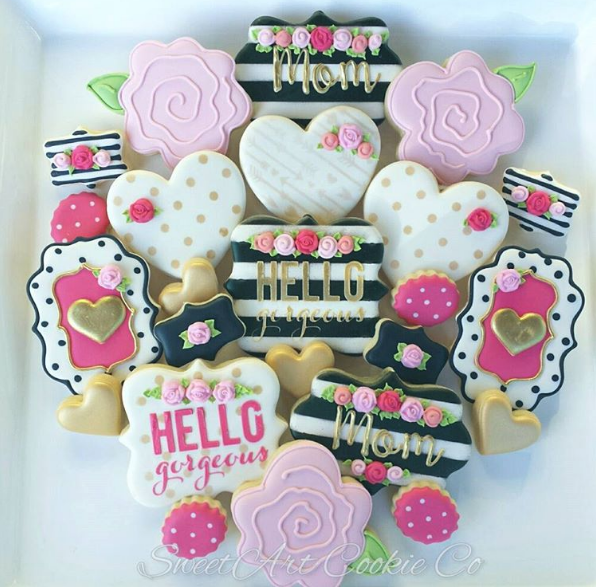 Image: IG sweetartcookieco
7. These sugar bouquets look (and definitely taste) better than flower bouquets.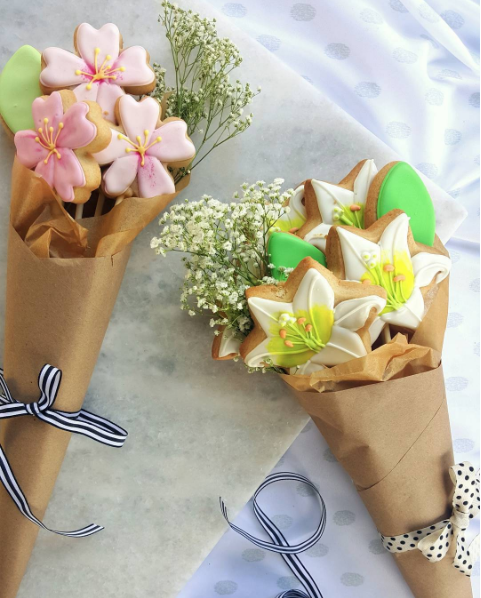 Image: IG merci.bakery
8. If you even wondered if cookies can be CLASSY, here's your proof: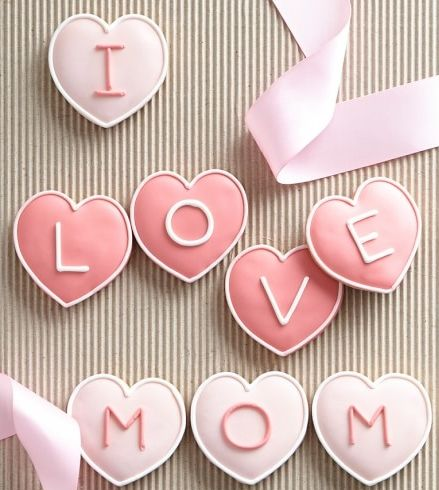 Image: Pinterest Williams Sonoma
9. If we could, we'd buy every one of them and preserve them for the rest of our lives.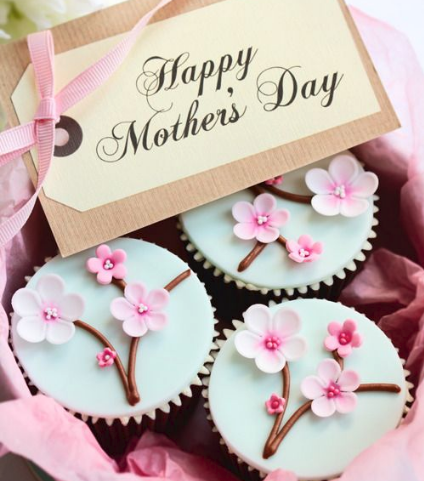 Image: Pinterest Punchbowl
10. A plate full of love.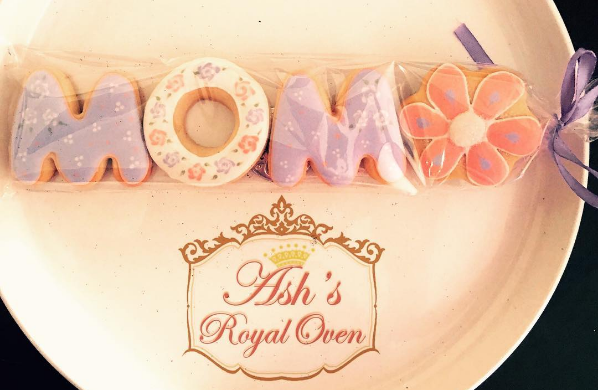 Image: IG nvertity