10 Tricks That Food Bloggers Don't Tell You
Your cooking has little to do with it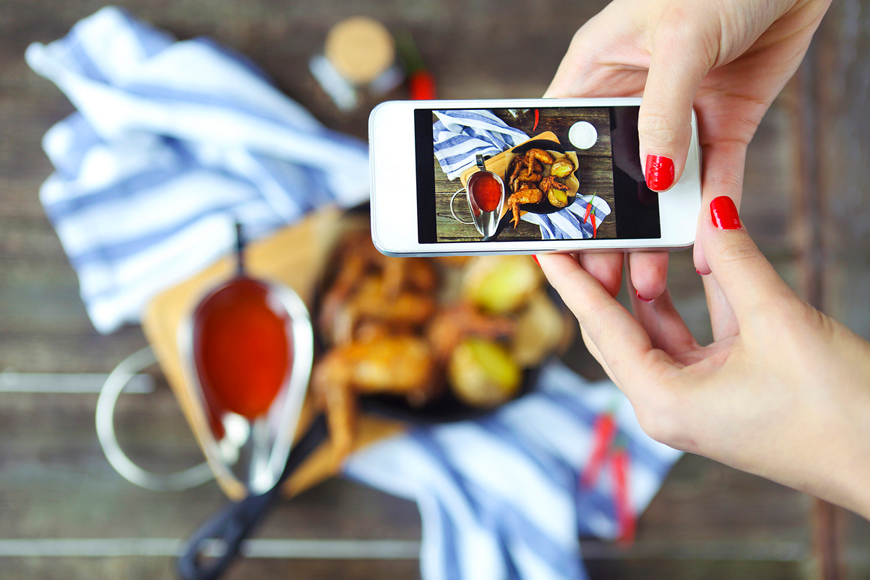 Instagram food ignites three emotions, in three respective stages: 1. Hunger 2. Drool-worthy hunger and 3. Nothing-exist-till-we-eat-hunger.
Their tomatoes look like roses and ours like dust covered balls; their lasagna is perfectly layered while ours — a vertical mess. But hey, before you start the analogy game in your head, know that your culinary talent has little to do with it.
In case you want to know how to make any food Instagram-worthy, read on to find out 9 secrets that food bloggers NEVER tell.
In their defense, eating is just the fun part – there's a lot of behind the scenes work that needs time, patience and passion.