5 Amazing Ways To Add Strawberries To Your Eid Menu
From healthy to hearty — we've covered it all.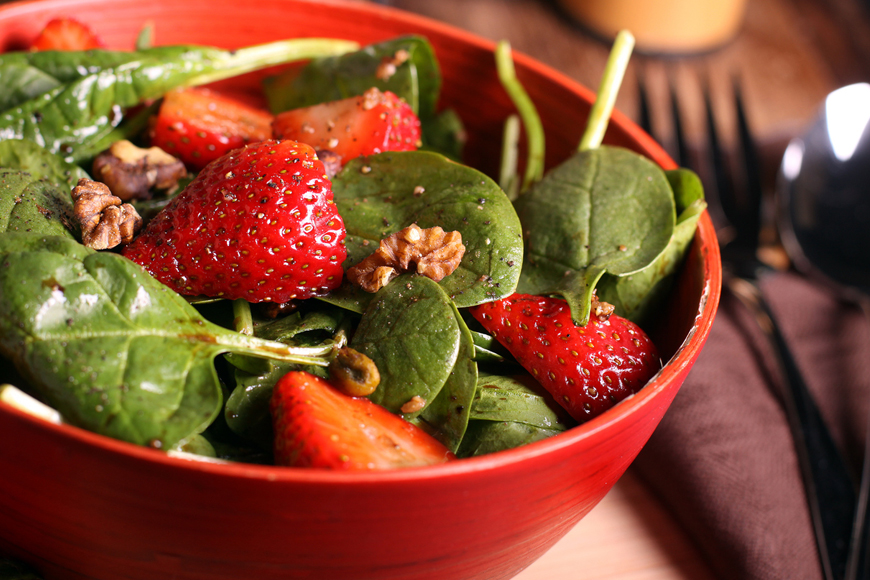 Nothing can beat our chocolate addiction… Except our crush on strawberries.
In the medieval times, these little bright red berries were used to be the harbinger of spring and joy and the tradition continues till date. The strawberry season is currently in its full swing. They couldn't be riper, juicier and sweeter and while we can happily snack them solo, these gorgeous babies deserve a centre place at our Eid-Al-Adha dinners.
If you share our love for strawberries then scroll down to see some amazing (healthy, healthy-ish and downright decadent) things to make this festive season. From drinks to desserts to salsa, we've got it all.