5 Scrumptious Ideas To Turn Father's Day Into A Family Night
A night to honour the greatest hero of your life.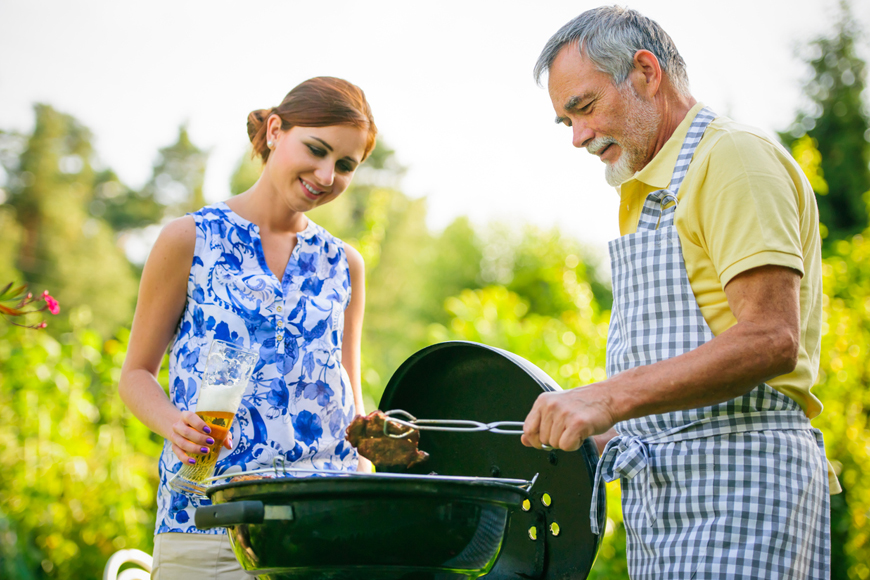 Here's a little something that all smart kids know: The way to your Dad's heart (and wallet) is through his stomach.
But let's put the wallet aside (you'll get plenty of opportunities to exploit that) and focus on dedicating one day to the greatest hero of your life. So, instead of buying him a last-minute tie, how about you plan a meal fit for the whole clan?
Whether your dad is a sucker for steaks or loves a pizza night — we've got you covered. Check out the 5 options below and get started. You've got a lot of work to do.
1. A classic steak dinner
All dads are game for a juicy piece of steak. Set the grills on fire and keep it classic.
A juicy rib eye steak with butter and garlic sauce served with mashed potatoes and some sautéed veggies — you're on top of the list called 'who's' the favourite kid'.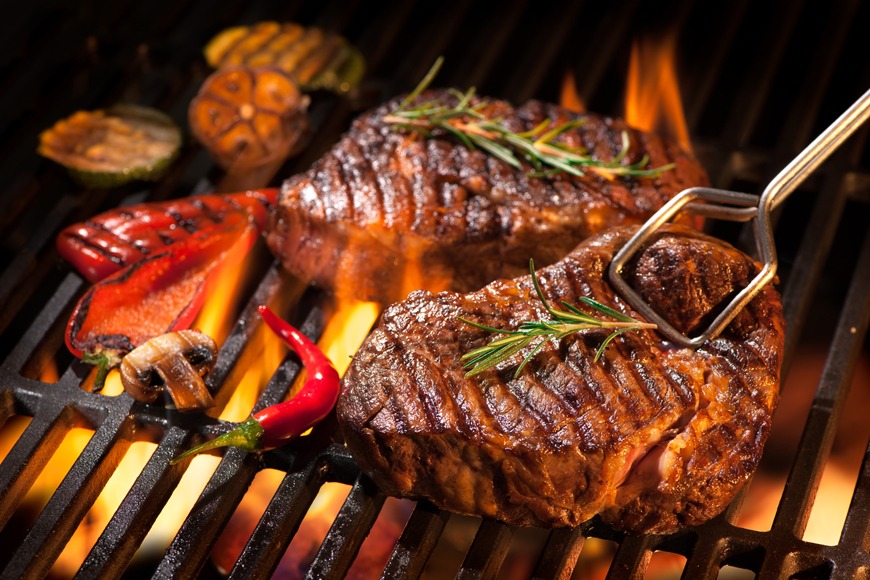 2. An outdoor barbecue night
If you're in some relatively colder parts of the world then summer calls for a big family reunion over barbeque chicken wings, kebab skewers, grilled veggies, and a bottomless supply of fresh cocktails.
Get everyone involved and make it a one-dish party! Just don't forget to make your dad's favourite barbeque burgers.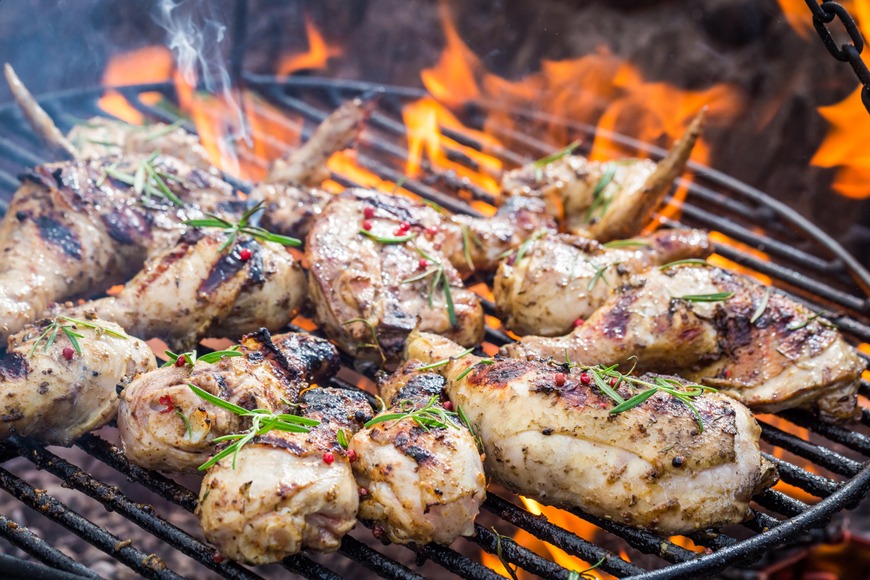 3. Make it a pizza night
What's better than a cheesy slice of Pizza? A huge family size pizza which you can share with your loved ones.
Making a bunch of different pizza flavours isn't as difficult as it looks like. The basic dough, sauce and the process remain the same. All you need are different toppings to keep everyone happy.
Finish this party with a chocolate mousse cake and a family's favourite movie marathon.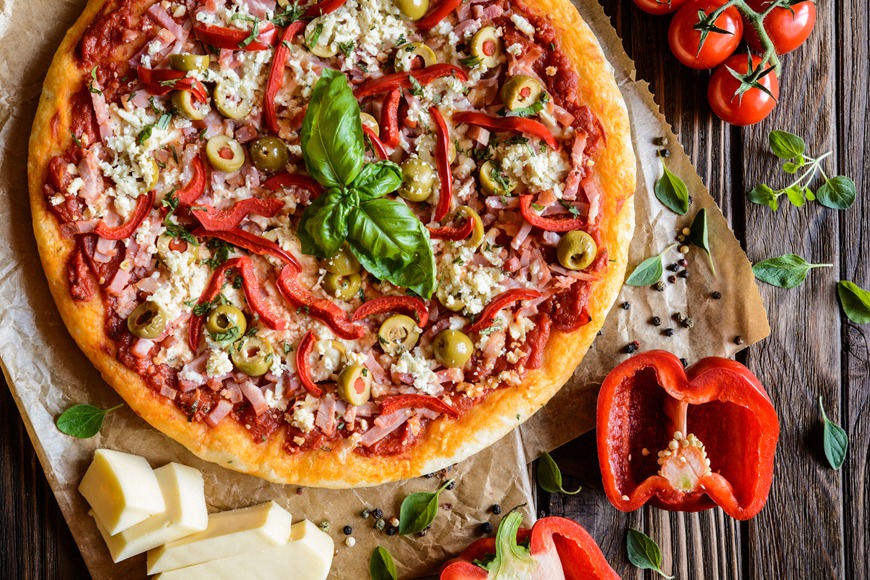 4. A Mexican taco fiesta
It's hard to be in a grumpy mood when you find out it's taco night.
There is something about a little bit of Mexican flair at the dinner table that puts everyone in a festive mood. If your dad is all game for some heat then there shouldn't be anything stopping you from turning the family dinner into a mini-Mexican fiesta.
The best thing to do is put each ingredient in a separate bowl and serve the spread buffet-style. This way, people can pick and choose their taco toppings as they like.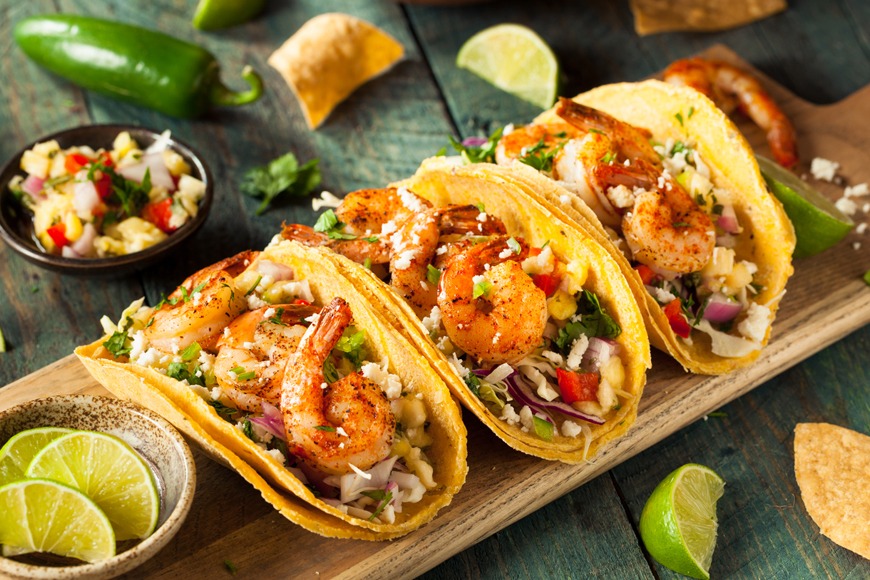 5. Seafood platter blast.
Want to whip up something sophisticated with some consideration to healthy eating? A seafood buffet is your best shot.
Grilled salmon, smoked shrimps dipped in garlic butter sauce, tuna sandwiches. How about some sushi on the side? We're drooling already.